Top 20 Secret Tips, Tricks and Tools to Enhance Facebook Ad Campaign Performance
May 27, 2018
Blog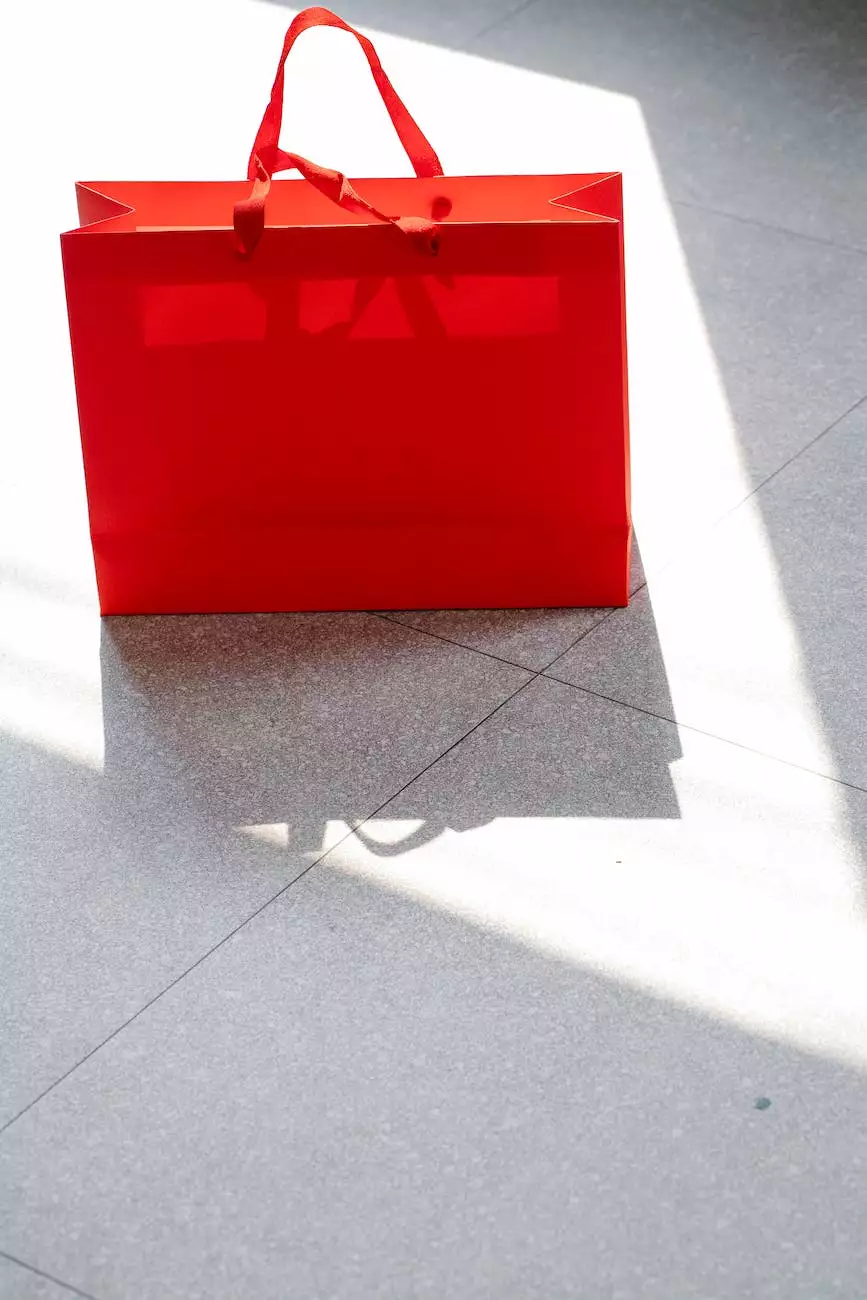 Introduction
Welcome to Web Marketing Solutions, the leading experts in business and consumer services with a specialization in digital marketing. In this article, we will reveal our top 20 secret tips, tricks, and tools to enhance your Facebook ad campaign performance. Whether you're a business owner, entrepreneur, or marketer, these strategies are designed to boost your return on investment (ROI) and drive conversions.
1. Define Your Ad Objectives
Before launching any Facebook ad campaign, it's crucial to define clear and specific objectives. Are you looking to increase brand awareness, generate leads, or drive sales? Understanding your goals will help you optimize your campaigns effectively.
2. Target the Right Audience
A successful ad campaign starts with identifying your target audience. Use Facebook's advanced targeting options to reach the right people based on demographics, interests, behaviors, and more. This ensures your ads are seen by those most likely to engage with your brand.
3. Create Compelling Ad Copy
Copywriting plays a vital role in attracting and captivating your target audience. Craft persuasive ad copy that highlights the unique selling points of your product or service. Use powerful and engaging language to entice users to take action.
4. Capture Attention with Visuals
Images and videos are essential components of successful Facebook ads. Use eye-catching visuals that align with your brand and message. Incorporate relevant graphics, videos, and high-quality images to capture the attention of potential customers.
5. Utilize Facebook Pixel
Facebook Pixel is a powerful tool that helps you track conversions and optimize your ad campaigns. Install the Facebook Pixel on your website to gain valuable insights into user behavior, target custom audiences, and retarget visitors with relevant ads.
6. Run A/B Tests
Testing different variations of your ads allows you to identify what works best for your target audience. Experiment with various ad formats, visuals, and copy to optimize your Facebook ad campaigns for maximum performance.
7. Implement Retargeting Campaigns
Retargeting campaigns are effective for re-engaging users who have previously shown interest in your brand. Create tailored ads to remind them of your products or services, increasing the chances of conversion.
8. Set Clear Budgets and Bidding Strategies
Establishing clear budgets and bidding strategies is crucial to manage your ad spend effectively. Determine how much you're willing to allocate for each campaign and optimize your bids to achieve the highest possible return on investment.
9. Optimize for Mobile
With the increased use of mobile devices, it's essential to ensure your Facebook ads are mobile-friendly. Create ads with responsive designs that offer a seamless user experience across different devices and screen sizes.
10. Monitor and Analyze Performance
Regularly monitor and analyze the performance of your Facebook ad campaigns. Utilize Facebook Ads Manager to measure key metrics such as click-through rates, conversion rates, and cost per conversion. This data will help you make data-driven decisions to optimize your campaigns.
11. Use Lookalike Audiences
Lookalike audiences enable you to expand your reach by targeting users similar to your existing customer base. Facebook uses its algorithms to identify and target people who share similar characteristics, behaviors, and interests, increasing the likelihood of converting new customers.
12. Leverage Influencer Marketing
Collaborating with influencers relevant to your niche can significantly boost the performance of your Facebook ad campaigns. Partner with influential individuals who have a strong following and credibility in your industry to promote your products or services.
13. Use Dynamic Product Ads
Dynamic Product Ads allow you to showcase personalized product recommendations to users who have shown interest in specific items on your website. This highly targeted approach increases the chances of conversion by displaying relevant ads to potential customers.
14. Optimize Landing Pages
When users click on your Facebook ads, ensure they are directed to relevant and optimized landing pages. Create persuasive and visually appealing pages that align with the message of your ad to maximize the chances of conversion.
15. Implement Call-to-Action Buttons
Include clear and compelling call-to-action (CTA) buttons in your ads. Whether it's "Shop Now," "Learn More," or "Sign Up," CTAs help guide users towards the desired action, increasing engagement and conversions.
16. Engage with Users in the Comments Section
Encourage user interaction by responding to comments on your ads. Engagement signals to Facebook that your ads are relevant and valuable, potentially improving their visibility and performance.
17. Utilize Audience Insights
Facebook's Audience Insights provides valuable data about your target audience. Leverage this tool to gain a deeper understanding of their demographics, interests, and behaviors, allowing you to refine and optimize your ad campaigns.
18. Stay Updated with Facebook's Algorithm Changes
Facebook's algorithm is constantly evolving, impacting the visibility and performance of your ads. Stay updated with algorithm changes and adapt your strategies accordingly to ensure your campaigns remain effective.
19. Experiment with Different Ad Placements
Facebook offers various ad placements, including the news feed, Instagram, Messenger, and Audience Network. Experiment with different placements to identify which ones generate the best results for your specific goals.
20. Seek Professional Assistance
If you want to take your Facebook ad campaigns to the next level, consider seeking professional assistance. Web Marketing Solutions specializes in digital marketing for businesses and consumer services. Our team of experts can help you strategize, optimize, and execute highly successful Facebook ad campaigns.
Conclusion
In conclusion, implementing these top 20 secret tips, tricks, and tools provided by Web Marketing Solutions can significantly enhance your Facebook ad campaign performance. Remember to constantly test, optimize, and adapt your strategies based on data and results. By leveraging the power of Facebook's advertising platform and utilizing effective techniques, you can drive impressive results and achieve your marketing objectives.