Master Your YouTube Marketing Strategy with Web Marketing Solutions
May 21, 2021
Blog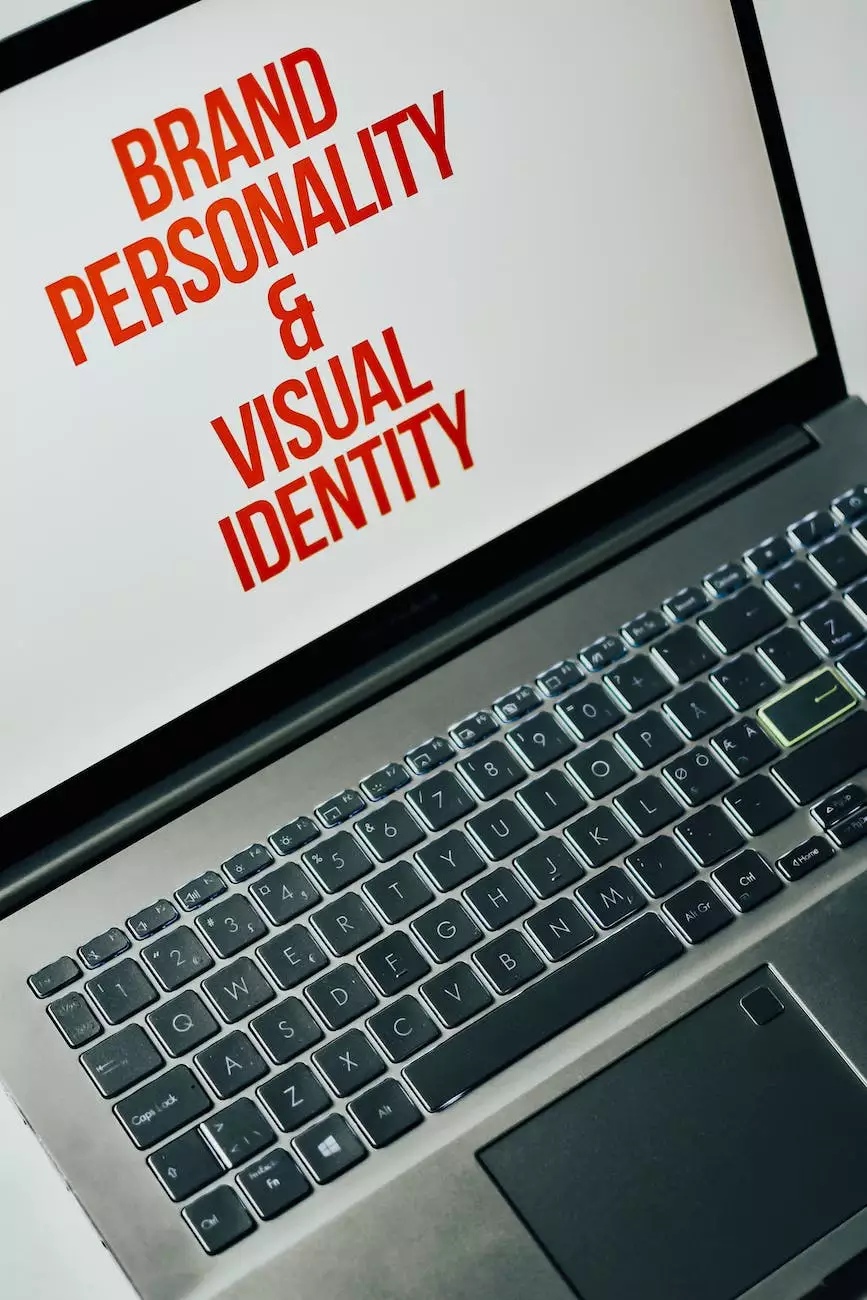 The Power of YouTube Marketing
YouTube has emerged as one of the most powerful platforms for businesses to increase their online visibility and engage with their target audience. With over a billion users and countless hours of video content being uploaded every minute, YouTube offers immense opportunities for businesses across various industries.
Why YouTube Marketing Matters
YouTube marketing allows businesses to create a visual and engaging experience for their audience, showcasing their products or services, building brand awareness, and driving traffic to their website. It provides a unique opportunity to connect with potential customers, establish credibility, and increase conversions.
Effective YouTube Marketing Strategies
1. Create Compelling Videos
The key to success on YouTube is creating high-quality, engaging videos that resonate with your target audience. Invest in professional video production, ensure your videos are visually appealing, and deliver valuable content that solves problems or entertains viewers.
2. Optimize Video Titles and Descriptions
Optimizing video titles and descriptions with relevant keywords is crucial for YouTube SEO. Use keyword research tools to identify popular search terms and incorporate them naturally in your titles and descriptions. This helps your videos appear in search results and increases the chances of attracting organic traffic.
3. Utilize Tags and Thumbnails
Tags and thumbnails are important visual elements that enhance the visibility of your videos. Choose tags that accurately describe your video content and use eye-catching thumbnails that grab the attention of viewers. This helps increase click-through rates and improves overall engagement.
4. Encourage User Interaction
Engagement from viewers is vital for YouTube success. Encourage comments, likes, shares, and subscriptions by actively engaging with your audience. Respond to comments, ask questions, and create a sense of community around your channel. This builds a loyal following and boosts your video rankings.
5. Incorporate Calls-to-Action (CTAs)
Don't forget to include clear and concise calls-to-action in your videos. Whether it's directing viewers to visit your website, subscribe to your channel, or purchase a product, CTAs guide viewers towards the desired action, increasing conversions and generating leads.
Web Marketing Solutions: Your YouTube Marketing Partner
When it comes to mastering your YouTube marketing strategy, partnering with a reputable digital marketing agency like Web Marketing Solutions can significantly accelerate your success. Our team of experienced professionals understands the intricacies of YouTube marketing and can help you optimize your channel, create engaging content, and attract a targeted audience.
Why Choose Web Marketing Solutions?
Expertise: We have years of experience in YouTube marketing and stay up-to-date with the latest trends and algorithms to ensure your videos perform well.
Targeted Approach: We develop tailored YouTube marketing strategies that align with your business goals to attract the right audience and generate meaningful results.
Creative Content: Our team of skilled copywriters and video producers create compelling and captivating content that resonates with your audience and drives engagement.
Optimization Techniques: We deploy advanced SEO techniques to optimize your videos, titles, descriptions, and tags for maximum visibility and organic reach.
Analytics and Reporting: We provide in-depth analytics and detailed reports to track the performance of your YouTube marketing campaigns, allowing you to make data-driven decisions.
Continuous Improvement: We constantly refine and optimize your YouTube marketing strategy to ensure long-term success and growth.
Contact Web Marketing Solutions Today
Ready to take your YouTube marketing strategy to the next level? Contact Web Marketing Solutions, the leading digital marketing agency specializing in YouTube marketing. Our team will work closely with you to develop a tailored strategy that boosts your online presence, engages your audience, and drives conversions. Get in touch with us today!