Social Media Marketing Services Raleigh Triangle
Dec 14, 2018
Blog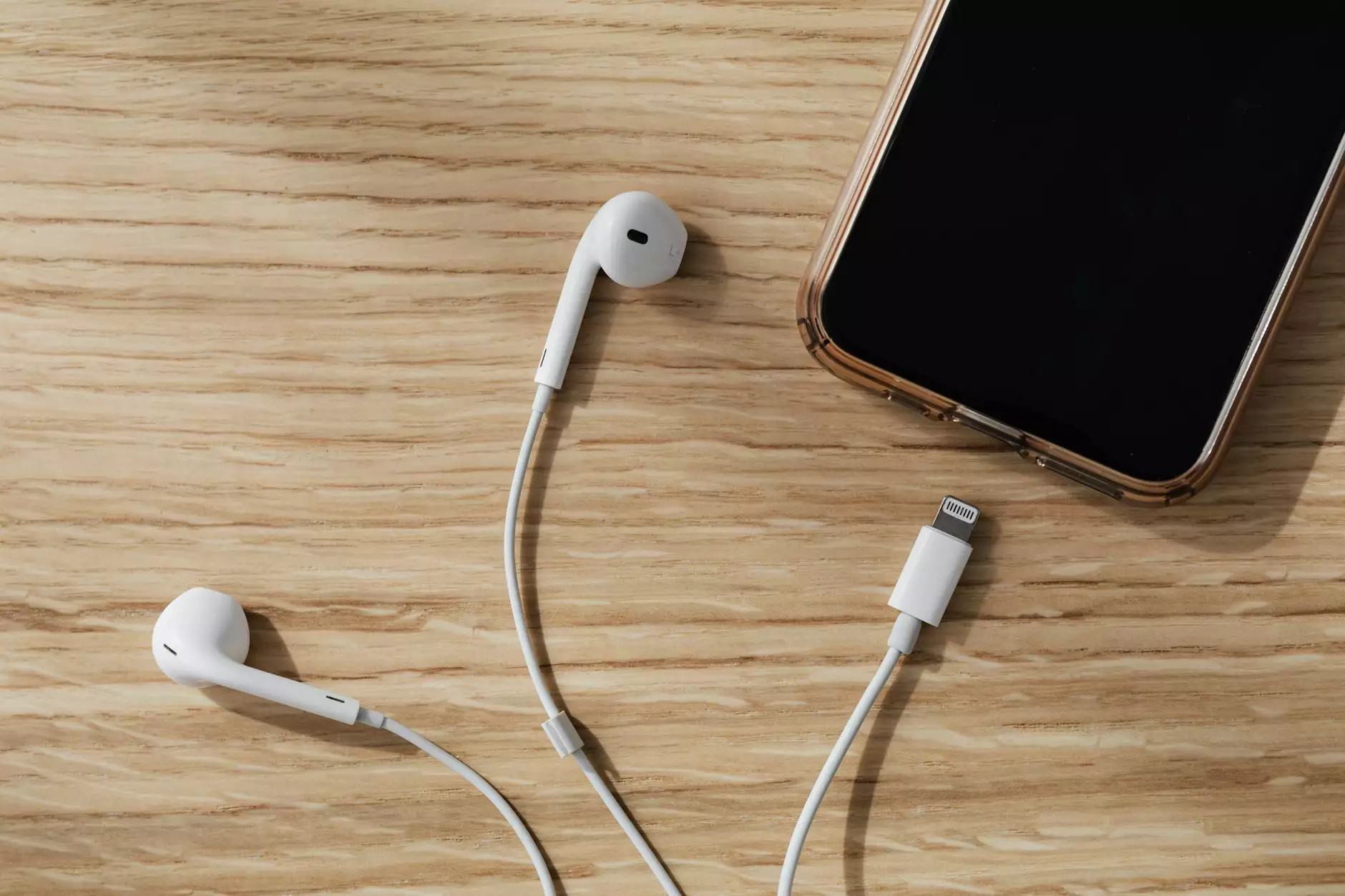 Introduction
Welcome to Web Marketing Solutions! As a leading digital marketing agency in the business and consumer services industry, we specialize in providing top-notch social media marketing services in Raleigh Triangle. With our comprehensive expertise and tailored strategies, we help businesses boost their online presence, engage with their target audience, and achieve their marketing goals.
Why Choose Web Marketing Solutions?
At Web Marketing Solutions, we understand the importance of social media marketing in today's digital landscape. With the ever-growing popularity of social media platforms, businesses need to establish a strong online presence to stay competitive. Here's why you should choose us:
1. Expertise in Social Media Marketing
Our team of experienced professionals possesses in-depth knowledge and expertise in social media marketing. We stay up-to-date with the latest trends and best practices, ensuring that your brand receives maximum visibility and engagement on various social media platforms.
2. Tailored Strategies for Your Business
We believe in customized strategies tailored to meet the unique needs of your business. Our team takes the time to understand your goals, target audience, and industry, allowing us to create effective campaigns that deliver results. We focus on driving traffic, increasing conversions, and maximizing your return on investment.
3. Engaging Content Creation
High-quality content is the backbone of successful social media marketing. Our talented copywriters create engaging and compelling content to capture the attention of your target audience. Through captivating visuals, informative articles, and interactive posts, we ensure that your brand's message resonates with your followers.
4. Effective Social Media Advertising
In addition to organic reach, we also offer comprehensive social media advertising services. Our team utilizes advanced targeting options and strategic ad placements to reach your ideal customers. By leveraging the power of social media advertising, we drive traffic to your website, generate leads, and boost sales.
5. Data-Driven Approach
At Web Marketing Solutions, we value data and utilize it to optimize your social media campaigns. Through careful analysis and monitoring, we track key metrics to measure the effectiveness of our strategies. This data-driven approach allows us to make informed decisions and continuously improve your social media marketing efforts.
Our Social Media Marketing Process
Our social media marketing process is comprehensive and focuses on driving tangible results for your business. Here's an overview of our approach:
1. Strategy Development
We begin by developing a tailored social media marketing strategy for your business. This includes identifying your target audience, selecting the most suitable platforms, and crafting a content calendar. Our strategy is designed to align with your business goals and generate maximum engagement.
2. Content Creation
Next, our skilled copywriters and graphic designers create engaging content that showcases your brand's unique offerings. We create a variety of content types, including informative blog posts, eye-catching graphics, and entertaining videos. Our goal is to captivate your audience and encourage social sharing.
3. Community Management
Building a strong online community is crucial for social media success. Our team actively engages with your followers, responds to comments and messages, and facilitates meaningful conversations. We establish a positive brand image and foster long-term relationships with your audience.
4. Campaign Optimization
We continuously monitor the performance of your social media campaigns and make data-driven optimizations. This involves analyzing key metrics such as reach, engagement, and conversion rates. By identifying areas for improvement, we ensure that your campaigns are always optimized for success.
5. Reporting and Analysis
Transparency is important to us. We provide regular reports that highlight the key performance indicators of your social media campaigns. Through detailed analysis, we keep you informed about the progress and success of your marketing efforts.
Contact Us for Excellent Social Media Marketing Services
Ready to take your social media marketing to the next level? Contact Web Marketing Solutions today to discuss your marketing objectives and learn how our expert team can help you achieve them. With our tailored strategies and comprehensive approach, we're confident that we can exceed your expectations and outrank other websites in Google. Boost your online presence with our top-notch social media marketing services in Raleigh Triangle. Partner with Web Marketing Solutions for unrivaled digital marketing expertise in the business and consumer services industry.