Complete Guide on the Art of Asking for Google Reviews
Dec 21, 2022
Blog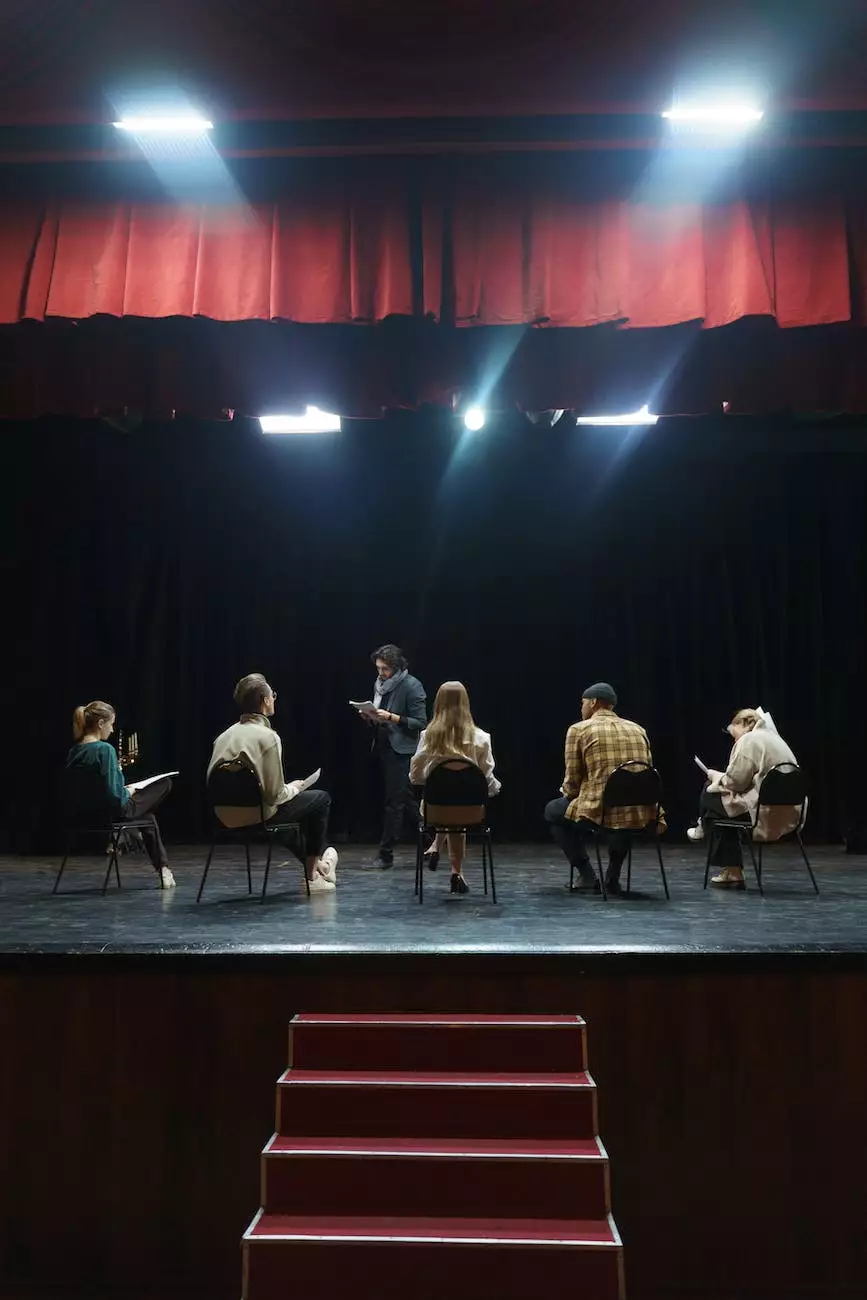 Introduction
Welcome to Web Marketing Solutions' complete guide on the art of asking for Google reviews. As a business owner in the digital age, you understand the importance of online reviews for your reputation, credibility, and ultimately, your success. In this comprehensive guide, we will share expert strategies, tips, and best practices to help you effectively ask for Google reviews and improve your online presence.
Why Google Reviews Matter
Google reviews have become an essential part of consumers' decision-making process. When potential customers search for a product, service, or business, they often rely on reviews to gauge its quality, reliability, and reputation. Positive reviews not only increase your credibility but also boost your local SEO rankings, making it easier for customers to find you.
Effective Strategies for Asking for Google Reviews
1. Provide exceptional service: The foundation of positive reviews is outstanding customer service. Ensure that every interaction with your customers exceeds their expectations. When customers have a great experience, they are more likely to leave positive reviews.
2. Make it easy: Simplify the review process for your customers. Directly link them to your Google My Business profile or provide clear instructions on how to leave a review on Google. Eliminate any potential barriers, such as complex sign-up processes.
3. Timing is key: Ask for reviews at the right moment. Reach out to customers shortly after a positive experience, when their satisfaction is still fresh. Timing your request strategically increases the likelihood of receiving positive feedback.
4. Personalize your approach: Tailor your review requests to each customer. Personalization shows that you value their opinion and enhances the chances of them leaving a review. Consider using email automation tools to streamline the process without compromising personalization.
Best Practices for Google Review Requests
1. Be polite and appreciative: When asking for a review, remember to express your gratitude for their business and their willingness to leave feedback. A simple "Thank you for choosing our services" can go a long way.
2. Customize your message: Avoid generic request templates. Craft personalized messages that reflect the specific experience the customer had with your business. Mention any unique details that apply to their transaction to make it more memorable.
3. Incentivize reviews ethically: While incentivizing reviews can be tempting, it's crucial to do it ethically and in compliance with Google's guidelines. Focus on offering exclusive discounts, rewards, or additional value to customers who leave an honest review.
4. Respond to reviews: Actively engage with your customers by responding to their reviews, whether positive or negative. This demonstrates your commitment to customer satisfaction, authenticity, and fosters trust among potential customers.
Summary
In this comprehensive guide on the art of asking for Google reviews, we have explored various strategies and best practices to help you strengthen your online presence and reputation. Remember, providing exceptional service, making it easy, timing your requests effectively, and personalizing your approach are key elements for success. By consistently implementing these techniques, you can significantly increase the number of positive reviews you receive, ultimately driving more customers to choose your business.
About Web Marketing Solutions
Web Marketing Solutions is a leading digital marketing agency specializing in business and consumer services. With our expertise in SEO, content marketing, social media, and more, we empower businesses to thrive in the competitive online landscape. Contact us today to learn how we can elevate your online presence and maximize your results.