Ad Retargeting Services Raleigh - Boost Your Display Advertising Strategies
May 18, 2020
Blog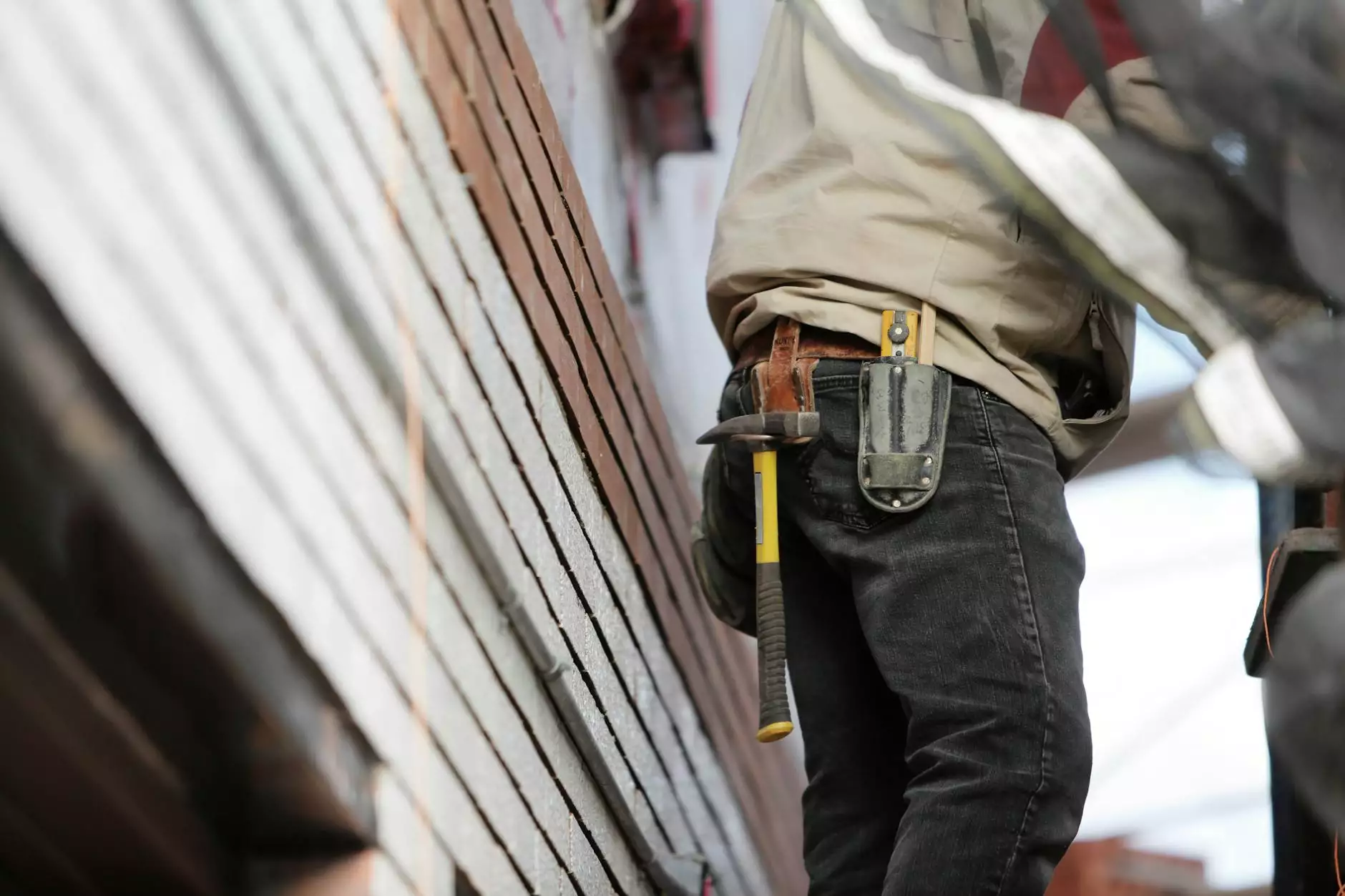 The Power of Ad Retargeting
Are you looking to take your digital marketing efforts to the next level? Web Marketing Solutions is here to offer top-notch ad retargeting services in Raleigh. With our expertise and insights, we can help you unlock the full potential of your display advertising strategies.
What is Ad Retargeting?
Ad retargeting, also known as remarketing, is a powerful online advertising technique that allows you to reach out to potential customers who have previously engaged with your website or shown interest in your products/services. By utilizing cookies and user data, ad retargeting enables you to display targeted ads to these individuals across various websites and platforms.
The Benefits of Ad Retargeting Services
When implemented effectively, ad retargeting offers numerous advantages for businesses:
Increased Conversions: By reconnecting with users who have already shown an interest in your brand, you can significantly improve conversion rates and drive more sales.
Improved ROI: Ad retargeting helps maximize your return on investment by focusing your advertising efforts on a highly engaged and receptive audience.
Enhanced Brand Awareness: By keeping your brand top-of-mind and consistently reinforcing your messaging, ad retargeting strengthens brand awareness and recognition.
Precise Targeting: With ad retargeting, you have the ability to segment your audience and deliver personalized ad experiences based on their unique behaviors and interests.
Expanded Reach: By extending your reach beyond your website, ad retargeting allows you to engage with potential customers wherever they may be online, driving more traffic back to your site.
Why Choose Web Marketing Solutions for Ad Retargeting?
At Web Marketing Solutions, we specialize in providing tailored ad retargeting services in Raleigh and helping businesses succeed in the competitive digital landscape. Here's what sets us apart:
1. Expertise and Experience
With years of experience in the field of digital marketing, our team has a deep understanding of ad retargeting strategies that work. We stay updated with the latest industry trends and best practices to ensure optimal results for our clients.
2. Customized Approach
We believe that every business is unique, and a one-size-fits-all approach doesn't cut it. That's why we take the time to understand your specific goals, target audience, and brand requirements to develop a customized ad retargeting strategy that delivers maximum impact.
3. Comprehensive Tracking and Reporting
Transparency is key to a successful partnership. We provide detailed tracking and reporting, allowing you to monitor the performance of your ad retargeting campaigns in real-time. Our reports provide valuable insights into audience engagement, conversion rates, and other important metrics.
4. Collaborative Partnership
We pride ourselves on building strong relationships with our clients. When you choose Web Marketing Solutions as your ad retargeting partner, you can expect open lines of communication, regular updates, and a collaborative approach to achieve your business objectives.
Take Your Display Advertising to New Heights with our Ad Retargeting Services
If you're ready to supercharge your display advertising strategies, Web Marketing Solutions is here to help. Our ad retargeting services in Raleigh are designed to drive results and maximize your online advertising efforts. Don't miss out on potential conversions – get in touch with us today to discuss your requirements and start boosting your business!