Sprout Media Lab Web Design Portfolio Raleigh Triangle & the Greater Triangle
Nov 29, 2017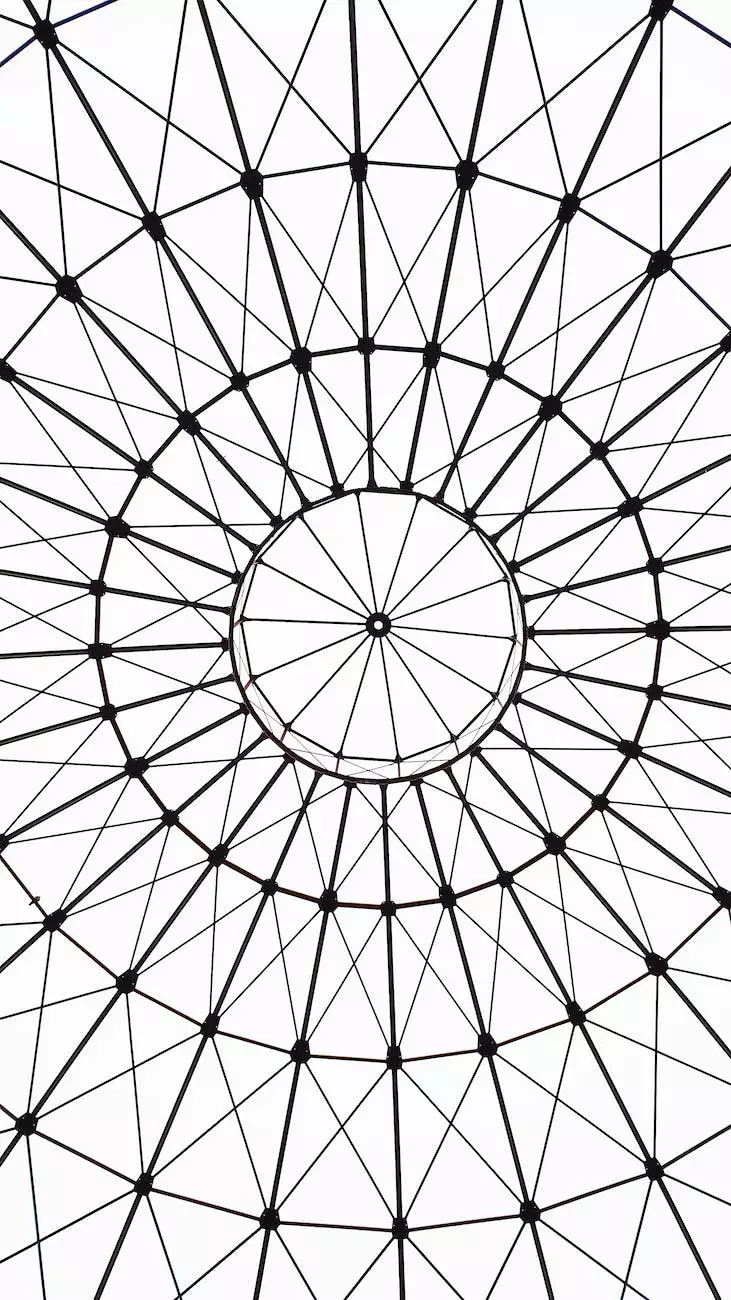 Welcome to Sprout Media Lab's Web Design Portfolio
Welcome to the web design portfolio of Web Marketing Solutions. We are Sprout Media Lab, a leading digital marketing agency in the Raleigh Triangle and Greater Triangle area. Our team of highly skilled professionals specializes in creating visually stunning and functional websites that cater to the specific needs of businesses in the digital marketing industry.
Exceptional Web Design Services for Digital Marketing Businesses
At Sprout Media Lab, we understand the importance of having a captivating website that not only attracts users but also converts them into loyal customers. Our web design services are tailored to meet the unique requirements of businesses in the digital marketing industry, ensuring that your online presence stands out from the competition.
What Sets Our Web Design Services Apart
When it comes to web design, we believe in going above and beyond to deliver exceptional results. Here's what sets our services apart:
Strategic Approach: We take a strategic approach to web design, focusing on understanding your business goals and target audience to create a website that aligns with your objectives.
Customization: Our team of skilled designers and developers work closely with you to create a website that reflects your brand identity. We prioritize customization to ensure that your website is unique and tailored to your business.
User Experience: User experience is at the forefront of our web design process. We prioritize intuitive navigation, responsive design, and fast loading times to enhance the overall user experience.
Search Engine Optimization (SEO): We incorporate effective SEO strategies into our web design to improve your website's visibility on search engine results pages. Our focus is on driving organic traffic to your site, helping you outrank your competitors.
Mobile-Friendly Design: With the increasing use of smartphones, having a mobile-friendly website is essential. Our web design ensures that your site looks and functions flawlessly across all devices.
Conversion Optimization: We optimize your website to convert visitors into customers. Our design elements and call-to-action strategies are carefully crafted to encourage user engagement and increase conversions.
Our Impressive Web Design Portfolio
Below are some examples of our exceptional web design work for businesses in the digital marketing industry:
Client 1: Company XYZ
Company XYZ approached us with the goal of revamping their outdated website to increase their online presence and attract more clients. We worked closely with their team to create a visually stunning and highly functional website that effectively showcases their services and expertise.
The new website features a modern design, captivating visuals, and easy navigation. We implemented SEO best practices, optimizing the website's content, meta descriptions, and headings to improve its search engine rankings. As a result, Company XYZ experienced a significant increase in organic traffic and a boost in their overall online visibility.
Client 2: Business ABC
Business ABC, a rapidly growing digital marketing agency, sought our expertise to establish a strong online presence and stand out within the competitive industry. Our team meticulously designed a website that reflects their brand's identity and effectively showcases their range of services.
In addition to an eye-catching design, we implemented advanced SEO techniques to optimize the website's on-page elements, ensuring maximum visibility on search engine results. The website's user-friendly interface and seamless navigation have contributed to increased user engagement and a higher conversion rate for Business ABC.
Contact Us for High-End Web Design Services
If you're looking to elevate your digital marketing business with a visually stunning and highly functional website, Sprout Media Lab is here to help. Contact our expert team today to discuss your web design requirements and take the first step towards online success.
We look forward to showcasing your business in our exceptional web design portfolio!