How to Research Your Competitor's Social Media Ads
Aug 22, 2018
Blog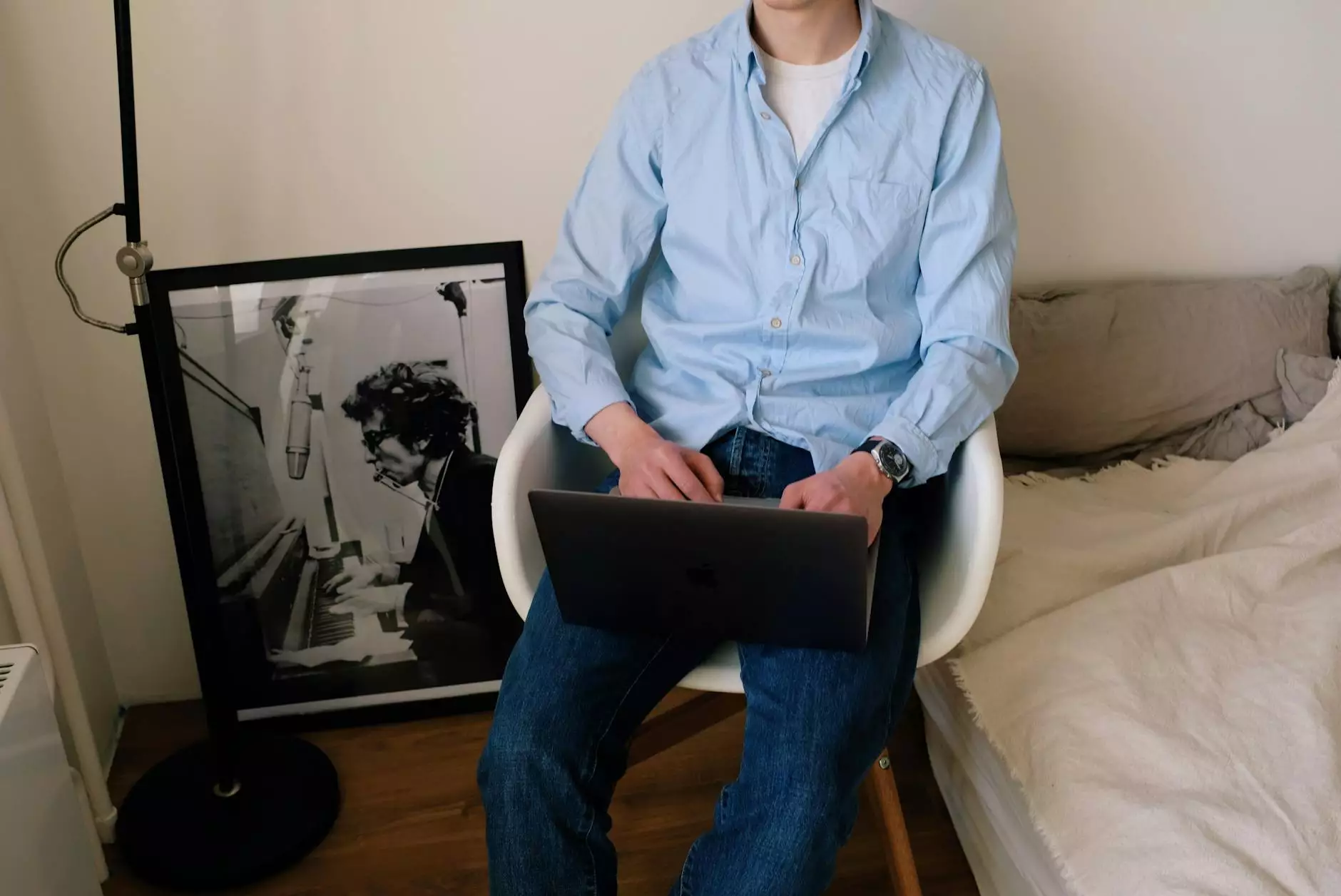 Introduction
In the competitive world of digital marketing, staying ahead of your competitors is crucial for business success. Social media ads have become an integral part of marketing strategies, and analyzing your competitor's ads can provide valuable insights to enhance your own campaigns. In this comprehensive guide, Web Marketing Solutions will walk you through the process of researching your competitor's social media ads, equipping you with the knowledge and strategies to outrank your competitors and achieve digital marketing excellence.
Why Research Competitor's Social Media Ads?
Researching your competitor's social media ads allows you to gain an understanding of their targeting, messaging, and overall campaign strategies. By analyzing their successful ad campaigns, you can uncover effective techniques and incorporate them into your own marketing initiatives. It also helps you identify gaps and areas for improvement, allowing you to differentiate your brand and stand out from the crowd.
Steps to Research Competitor's Social Media Ads
Step 1: Identify Your Competitors
The first step in research is identifying your direct and indirect competitors in the digital marketing landscape. Direct competitors refer to those offering similar products or services, while indirect competitors are businesses targeting a similar audience with different offerings. Compile a comprehensive list of both types to ensure a thorough analysis of various strategies and approaches.
Step 2: Conduct Social Media Platform Analysis
Once you have identified your competitors, it's time to analyze their presence on social media platforms. Visit their profiles on Facebook, Instagram, Twitter, LinkedIn, and any other relevant platforms. Look for their sponsored posts, paid ads, and promotional campaigns. Take note of their target audience, messaging tone, visual aesthetics, and frequency of posts. This analysis will give you an overview of their social media ad strategy and provide insights into the type of content that resonates with their audience.
Step 3: Utilize Competitive Research Tools
To delve deeper into your competitor's social media ads, take advantage of competitive research tools available in the market. These tools provide comprehensive data and analytics on your competitor's ad performance, reach, engagement levels, and audience demographics. By utilizing these tools, such as BrandWatch or SEMrush, you can gain in-depth insights and identify trends that can inform your own social media marketing strategy.
Step 4: Analyze Ad Content and CTAs
Pay close attention to the content of your competitor's social media ads. Analyze the language, keywords, and messaging techniques they employ to engage their target audience. Look for any unique selling propositions (USPs) they highlight and the call-to-action (CTA) used to prompt user engagement. By understanding what drives their audience to respond, you can create more compelling and effective ads that generate higher engagement and conversions.
Step 5: Monitor Ad Placement and Budget
Another crucial aspect to consider is your competitor's ad placement and budget allocation. Understand where they position their ads within the social media platforms and how frequently they appear. Monitor if they prioritize certain audience segments or specific time frames. Additionally, pay attention to the budget they allocate for social media advertising. This information can guide your own ad placement and budgeting strategies for optimal results.
Benefits of Outranking Your Competitors
By effectively researching and analyzing your competitor's social media ads, you gain the following benefits:
Competitive Advantage: When you understand your competitor's strategies, you can develop unique approaches and differentiate your brand from the competition.
Improved ROI: By incorporating successful techniques from your competitor's ads, you can optimize your campaigns and achieve a higher return on investment.
Targeted Audience: A thorough analysis of your competitor's social media ads helps you identify untapped audience segments and target them effectively.
Enhanced Branding: By staying ahead of your competitors, you can create a strong brand identity that resonates with your target audience and builds brand loyalty.
Increased Conversions: Utilizing insights gained from your competitor's ad research enables you to craft compelling CTAs leading to higher conversion rates.
Conclusion
Researching your competitor's social media ads is a vital component of digital marketing success. By following the steps outlined in this guide, you can gain valuable insights into their strategies, learn from their successes, and ultimately outrank your competitors. Web Marketing Solutions is dedicated to providing expert guidance and comprehensive resources to help businesses excel in the digital marketing landscape. Stay ahead of the competition and achieve unparalleled success through effective competitor ad research.