Upgrade Your Google My Business Profile
Nov 8, 2019
Blog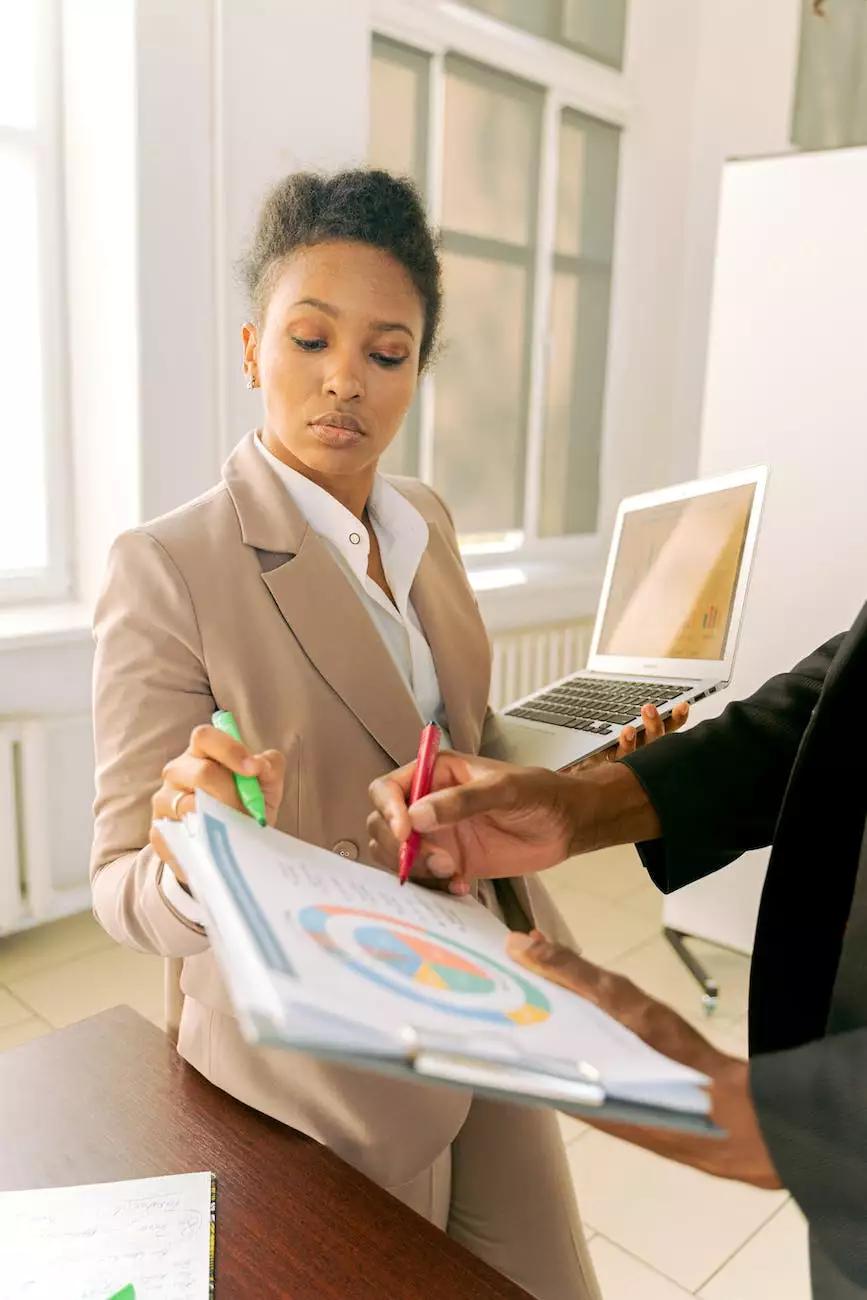 Introduction
Welcome to Web Marketing Solutions, your trusted partner in the world of digital marketing for business and consumer services. In this article, we will explore how you can upgrade your Google My Business profile and make the most of the newly introduced Google Guaranteed badge. With our expert insights, you can enhance your online presence, attract more customers, and outrank your competitors in Google search results. So let's dive in!
Understanding Google My Business
Before we delve into the upgrade process, let's ensure we have a clear understanding of what Google My Business (GMB) is and why it is a crucial tool for your business. GMB is a free platform provided by Google that allows businesses to manage their online presence across Google Search and Google Maps. It enables you to create and update your business profile, share relevant information, and engage with customers effectively.
The Importance of Google My Business
Having a well-optimized Google My Business profile is essential for any business in the digital age. It not only helps potential customers find your business but also provides them with accurate and up-to-date information about your products or services. Here are some key reasons why upgrading your GMB profile should be a top priority:
Increased Visibility: A fully optimized profile increases your chances of appearing in the coveted Google Local Pack, the section that showcases businesses related to the user's search query.
Improved Local Rankings: Local SEO plays a vital role in attracting customers within your geographical area. By leveraging GMB features, you can boost your local search rankings and gain a competitive edge.
Build Trust and Credibility: With the introduction of the Google Guaranteed badge, businesses can showcase their reliability and trustworthiness, which is crucial in building customer confidence.
Actionable Insights: GMB analytics provides valuable data on user interactions, allowing you to understand customer behavior and make informed decisions based on data-driven insights.
Upgrading Your Google My Business Profile
Now, let's dive into the practical steps to upgrade your Google My Business profile and unlock its full potential for your business:
1. Complete Your Business Profile
A complete and accurate business profile is the foundation of a successful GMB presence. Ensure that you provide essential information such as your business name, address, phone number (NAP), website URL, hours of operation, and a concise yet compelling business description.
2. Add High-Quality Visuals
Visual content plays a vital role in capturing the attention of potential customers. Upload high-quality images and videos that showcase your products, services, team, and location. Ensure they align with your brand identity and entice users to engage with your business.
3. Solicit and Respond to Reviews
Customer reviews significantly impact your online reputation. Encourage satisfied customers to leave positive reviews on your GMB profile and promptly respond to both positive and negative feedback. Engaging with your customers demonstrates your commitment to customer satisfaction and enhances your credibility.
4. Utilize Google Posts
Google Posts allow you to share timely updates, promotions, events, and offers directly on your GMB profile. Take advantage of this feature to keep your customers informed and engaged, driving more traffic to your website or physical store.
5. Leverage the Google Guaranteed Badge
One of the latest additions to GMB is the Google Guaranteed badge. This badge indicates that your business has been verified by Google and meets certain eligibility criteria. It instills confidence in potential customers, assuring them that you provide excellent services or products. To obtain the badge, a thorough screening process by Google is required, including background checks on your business and employees.
Conclusion
Congratulations! By following these steps, you have upgraded your Google My Business profile and harnessed the power of the new Google Guaranteed badge. Enhancing your online presence, improving local rankings, and building customer trust are just a few of the benefits you can expect. Remember to regularly monitor and update your profile as your business evolves. For more expert advice and digital marketing solutions tailored to your business needs, trust Web Marketing Solutions.
Web Marketing Solutions | Business and Consumer Services - Digital Marketing