Digital Marketing Buzzwords That Defined Summer 2018
Apr 30, 2020
Blog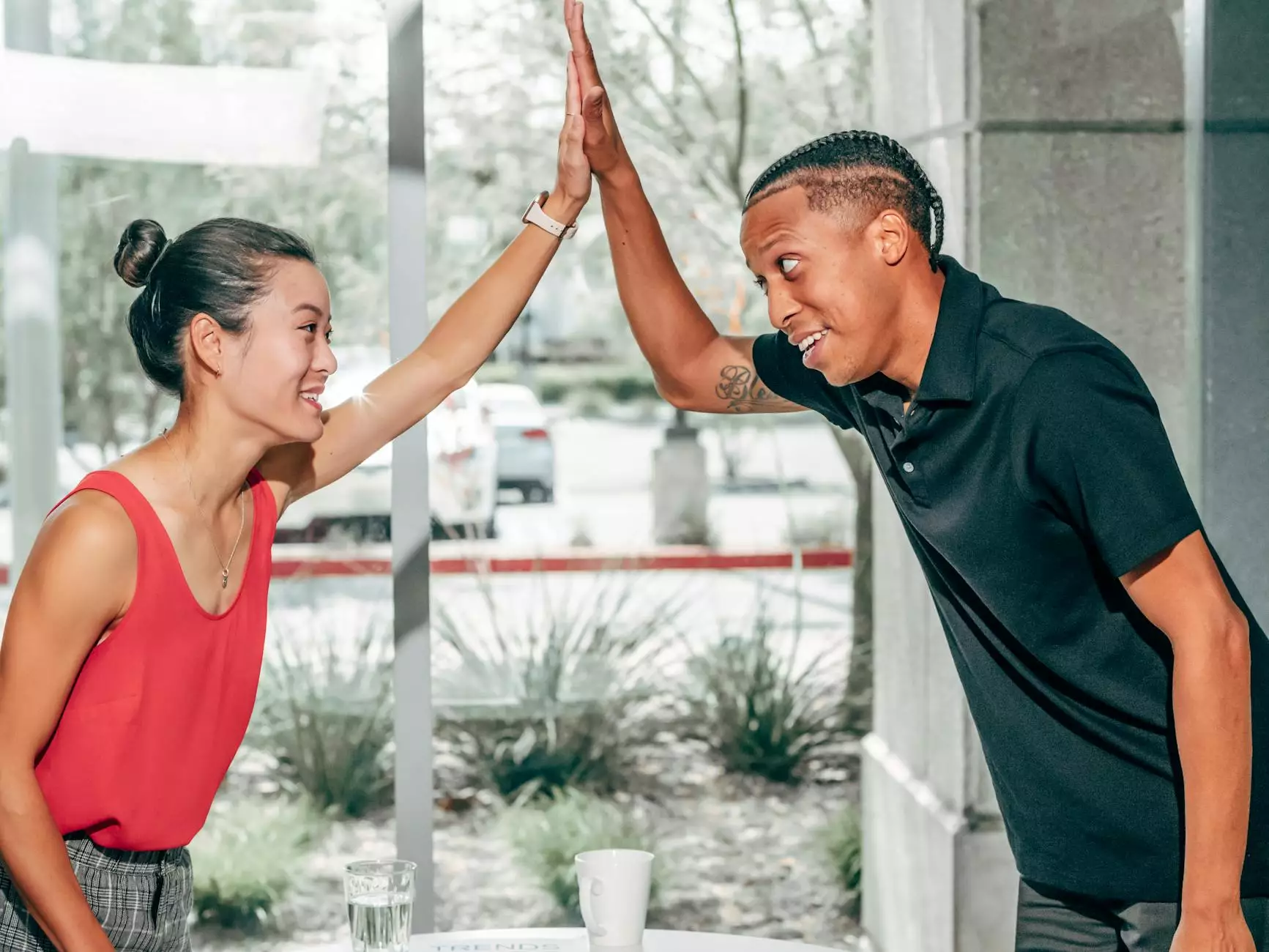 Introduction
In the fast-paced and ever-evolving world of digital marketing, staying updated with the latest buzzwords and trends is crucial for businesses aiming to succeed online. Summer 2018 was no exception, witnessing the emergence of several key buzzwords that revolutionized the industry. In this article, Web Marketing Solutions presents a comprehensive list of these buzzwords, empowering businesses in the digital marketing space.
The Power of Influencer Marketing
One of the most impactful buzzwords in Summer 2018 was "influencer marketing." This strategy involves collaborating with influential individuals on social media platforms to promote products or services. By leveraging their massive following and credibility, businesses can effectively reach their target audience in an authentic and engaging manner.
Micro-Influencers for Maximum Impact
While larger influencers have traditionally dominated the field, the rise of "micro-influencers" emerged as a game-changer. These individuals have smaller, yet highly engaged audiences, allowing for a more targeted and niche approach. Partnering with micro-influencers in specific industries can yield exceptional results for businesses.
Dynamic Video Content
Video content continued to thrive during the summer of 2018, captivating audiences across various digital platforms. "Live video" became a prominent buzzword, with platforms like Facebook Live and Instagram Stories enabling businesses to connect with their audience in real-time. This interactive form of content allows for immediate engagement and fosters a sense of authenticity.
The Rise of Voice Search
Voice search technology witnessed significant advancements during Summer 2018, leading to its emergence as a major buzzword. With the increasing popularity of voice-activated devices like Amazon Echo and Google Home, optimizing content for voice search became a necessity. Businesses that adapted their SEO strategies to include long-tail, conversational keywords saw enhanced visibility and improved search rankings.
Artificial Intelligence Revolution
Artificial intelligence (AI) took center stage in the digital marketing landscape during Summer 2018. Chatbots, powered by AI, became a buzzword of their own. These automated messaging systems allowed businesses to provide immediate customer support and personalized interactions. By leveraging AI, companies enhanced their customer experience and streamlined their operations.
Data Analytics and Personalization
Data analytics remained at the forefront of digital marketing strategies in Summer 2018. The ability to collect, analyze, and utilize data effectively enabled businesses to personalize their marketing efforts. With advancements in technology, businesses can now segment their audience based on behaviors, preferences, and demographics. By delivering personalized content, businesses can generate higher engagement and conversion rates.
Conclusion
As Summer 2018 showcased a dynamic digital marketing landscape, it is essential for businesses to stay updated with the latest buzzwords and trends to remain competitive. Web Marketing Solutions aims to assist businesses in navigating this ever-changing environment by providing comprehensive resources and insights. By incorporating the buzzwords discussed in this article, businesses can optimize their digital marketing strategies and achieve remarkable results.