How to Use Digital Marketing to Recruit New Talent and Top Employees
Jul 18, 2022
Blog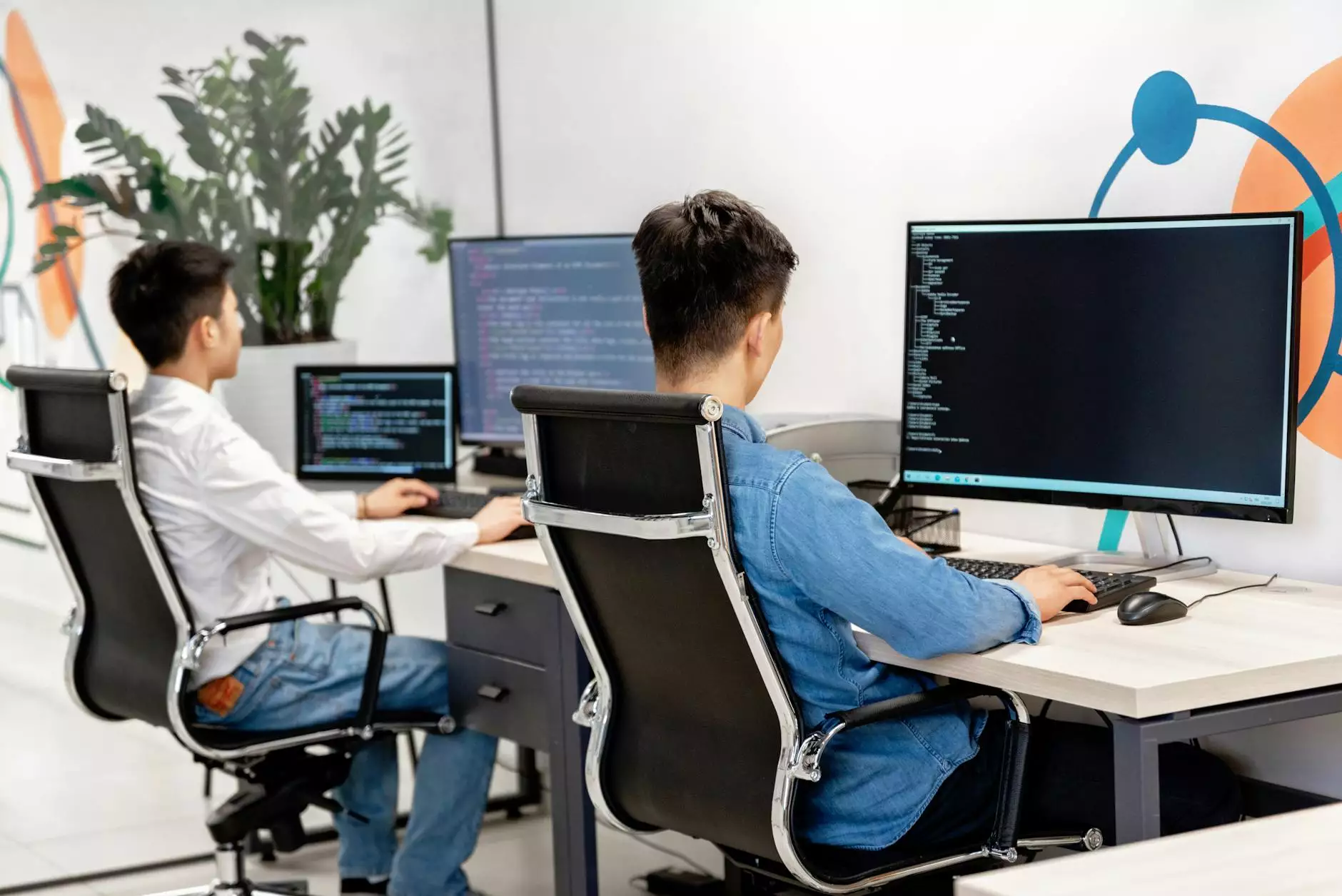 Introduction
Welcome to Web Marketing Solutions, your go-to partner in the realm of digital marketing. In today's highly competitive job market, finding and recruiting top talent and skilled employees can be a challenge. However, with the right digital marketing strategies and techniques, your business can attract and recruit the best individuals to help drive success. In this article, we will guide you through the process of utilizing digital marketing to successfully recruit new talent and top employees.
The Power of Digital Marketing in Recruitment
Digital marketing has revolutionized the way companies connect with potential candidates. By leveraging various digital channels, including social media, search engines, and online job platforms, businesses can reach a wider audience and engage with potential talent more effectively. This allows for targeted recruitment efforts, resulting in higher-quality candidates who align with your company's values and goals.
1. Crafting a Compelling Employer Brand
Before diving into the world of digital marketing for recruitment, it is essential to establish a strong employer brand. Your employer brand represents the reputation and image of your company as an employer. Aspects such as company culture, values, perks, and opportunities for growth play a crucial role in attracting top talent. Ensure that your website and social media profiles showcase your employer brand effectively.
2. Optimizing Your Careers Page
Your website's careers page serves as a gateway for potential candidates to learn more about your company and the available job opportunities. To optimize this page for search engines, incorporate relevant keywords into the page title, headers, and content, focusing on industry-specific terms and job titles. Write detailed job descriptions and highlight the unique benefits and growth opportunities your company offers.
3. Leveraging Social Media Platforms
Social media platforms such as LinkedIn, Facebook, and Twitter provide powerful tools for recruitment. Create engaging and informative posts about your company and job openings, utilizing relevant hashtags and encouraging shares and engagement. Develop a strong presence on these platforms, actively participating in industry-related discussions and showcasing your company's expertise.
4. Implementing SEO Techniques
Search engine optimization (SEO) is vital for ensuring your job postings and career-related content appear at the top of relevant search results. Research keywords related to your industry and job openings, and incorporate them naturally throughout your website and job descriptions. This will increase the visibility of your company and attract more qualified candidates.
5. Engaging with Online Communities
Engaging with online communities, such as industry forums, niche platforms, and professional networking groups, allows you to connect with potential candidates directly. Be an active participant in these communities, offering helpful insights and engaging in discussions. By building rapport and showcasing your expertise, you can attract top talent who align with your industry and business values.
6. Utilizing Email Marketing
Email marketing remains a powerful tool in candidate recruitment. Create targeted email campaigns to reach out to potential candidates who have shown interest in your company or industry. Personalize the emails and include compelling content, such as employee testimonials, success stories, and career growth opportunities. Email marketing allows for ongoing communication and relationship-building with candidates.
7. Analyzing and Optimizing
One of the key advantages of digital marketing is the ability to track and analyze results. Use analytics tools to monitor the performance of your recruitment campaigns. Analyze metrics such as website traffic, application rates, and conversion rates. With these insights, continuously optimize your strategies to improve your recruitment efforts and attract the best talent.
Conclusion
In the competitive landscape of talent recruitment, leveraging digital marketing strategies is essential for attracting and hiring top employees. By establishing a strong employer brand, optimizing your careers page, leveraging social media, implementing SEO techniques, engaging with online communities, utilizing email marketing, and analyzing and optimizing your efforts, you can position your company as a desirable employer and attract the talent you need for continued success.
Partner with Web Marketing Solutions, the experts in digital marketing for business and consumer services. Contact us today to discuss how we can tailor our digital marketing strategies to help you recruit new talent and top employees.