7 Small Business Marketing Tools You Need in 2023
Dec 7, 2021
Blog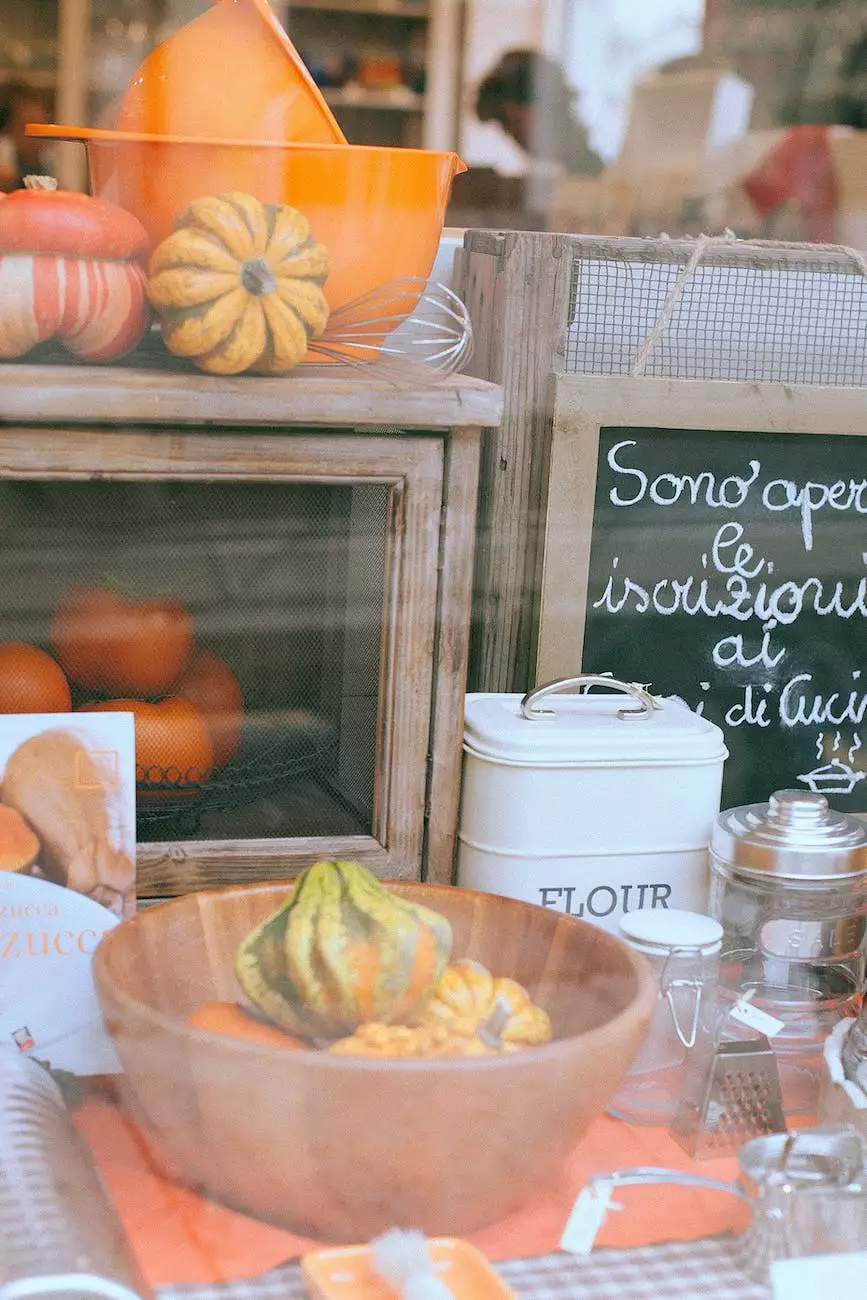 The Power of Digital Marketing for Small Businesses
In today's digital age, small businesses can level the playing field and reach their target audience more effectively than ever before. With the right marketing tools, small business owners have the opportunity to increase brand visibility, drive website traffic, and ultimately boost their revenue. At Web Marketing Solutions, we specialize in providing comprehensive digital marketing solutions tailored to the unique needs of small businesses.
1. Search Engine Optimization (SEO)
One of the most crucial marketing tools for small businesses is Search Engine Optimization (SEO). By optimizing your website's content and structure, you can improve its visibility in search engine results. Our team of SEO experts at Web Marketing Solutions utilizes industry best practices to ensure that your website ranks higher on search engine result pages, driving targeted organic traffic to your business.
2. Content Marketing
Creating valuable and informative content is the cornerstone of a successful digital marketing strategy. Through content marketing, small businesses establish thought leadership, engage their target audience, and drive website traffic. Our team of talented copywriters at Web Marketing Solutions crafts compelling blog articles, whitepapers, and social media posts that resonate with your audience and reinforce your brand's message.
3. Social Media Marketing
In today's highly connected world, social media platforms provide an excellent opportunity for small businesses to engage with their target audience on a personal level. Our social media marketing experts at Web Marketing Solutions harness the power of platforms like Facebook, Instagram, and Twitter to create engaging content, grow your online community, and drive conversions.
4. Email Marketing
Email marketing continues to be a reliable and cost-effective way for small businesses to nurture and convert leads into customers. Our team at Web Marketing Solutions helps you create targeted email campaigns, optimize your email list, and track the effectiveness of your email marketing efforts.
5. Pay-Per-Click (PPC) Advertising
For immediate results and increased visibility, small businesses can utilize pay-per-click (PPC) advertising. Our team of PPC experts at Web Marketing Solutions will develop tailored campaigns to drive targeted traffic to your website, maximizing your return on investment (ROI).
6. Website Design and Development
Your website serves as the foundation of your online presence. A well-designed and user-friendly website not only captures visitors' attention but also encourages conversions. At Web Marketing Solutions, our web design and development team creates visually appealing and responsive websites that are optimized for search engines.
7. Online Reputation Management
Your brand's reputation is crucial for customer trust and loyalty. Online reputation management enables small businesses to monitor and curate their brand's online image. Our reputation management experts at Web Marketing Solutions employ proactive strategies to build a positive online presence and mitigate any potential negative reviews or comments.
Partner with Web Marketing Solutions Today
At Web Marketing Solutions, we understand the unique challenges faced by small businesses in the digital landscape. Our comprehensive marketing tools and strategies are designed to help small businesses succeed and outrank their competition. Contact us today to discuss your specific marketing needs and to partner with the leading experts in the field of digital marketing.