The Truth About GeoFencing
Sep 5, 2020
Blog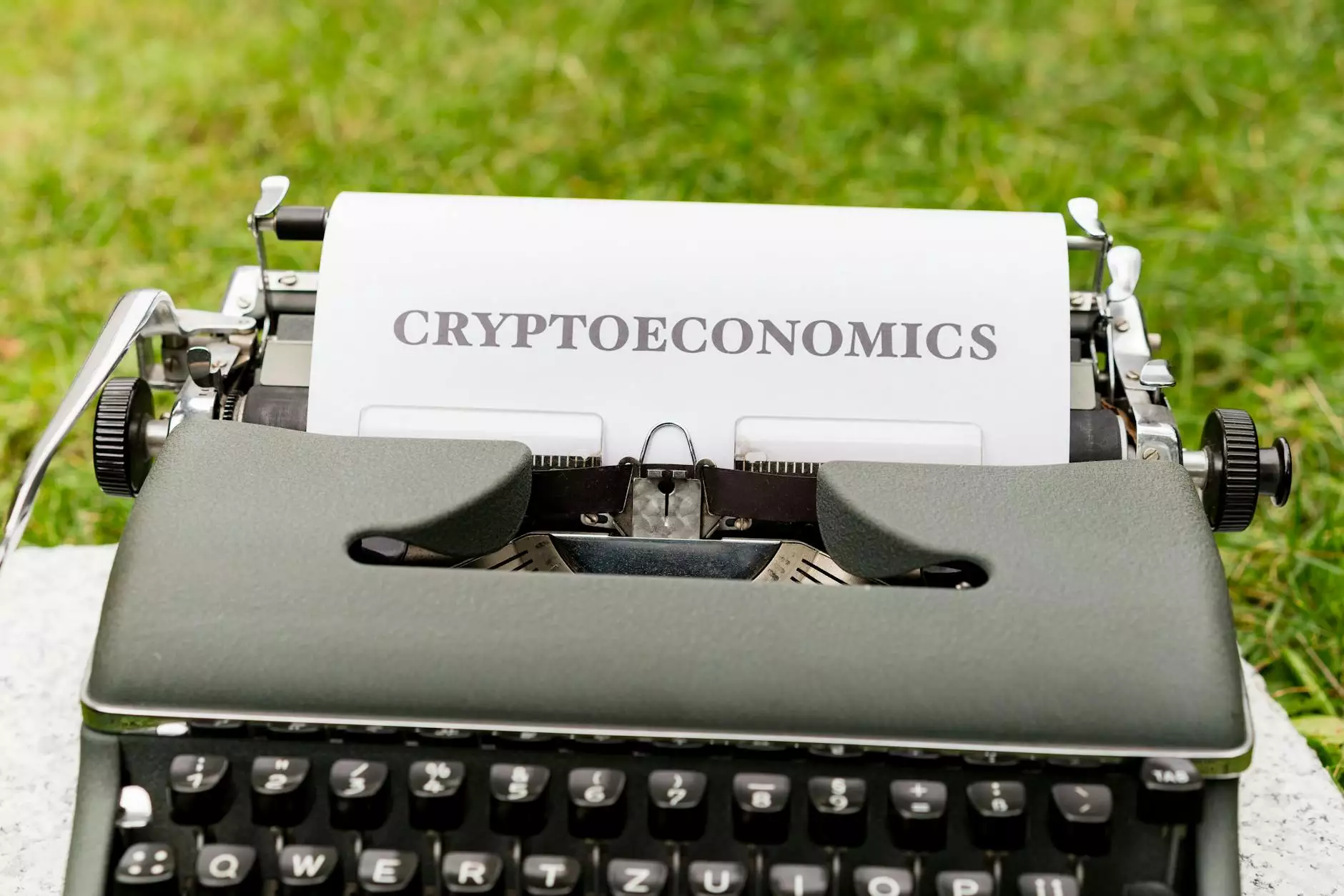 Introduction to GeoFencing
In the era of digital marketing, GeoFencing has emerged as a powerful tool for businesses to target their audience with precision and effectiveness. As a leading expert in the field, Web Marketing Solutions understands the immense potential of GeoFencing and its impact on driving business growth.
What is GeoFencing?
GeoFencing is a location-based advertising strategy that enables businesses to send targeted messages, notifications, or advertisements to users within a specified geographical area. By creating virtual boundaries or 'fences' around specific locations, businesses can engage with users who enter those boundaries through their mobile devices.
How Does GeoFencing Work?
When a user enters the predefined virtual boundary, such as a city block or a specific radius around a store, their mobile device can be detected through GPS, Wi-Fi signals, or cellular data. This triggers the delivery of personalized advertisements, offers, or notifications to the user's device, capturing their attention at the most opportune moment.
The Benefits of GeoFencing
GeoFencing offers numerous advantages for businesses in the realm of digital marketing. By targeting users based on their physical location, businesses can:
Increase Foot Traffic: By delivering targeted advertisements, businesses can drive customers to their physical locations, increasing foot traffic and potential sales.
Improve Conversion Rates: By reaching users who are in close proximity to their store or service area, businesses have a higher probability of converting them into customers.
Enhance Personalization: GeoFencing allows businesses to tailor their messages and offers based on the specific location of the user, making the content more relevant and engaging.
Competitive Advantage: Utilizing GeoFencing effectively can give businesses a substantial competitive advantage by targeting their audience in a personalized and location-specific manner.
Best Practices for GeoFencing Implementation
Web Marketing Solutions specializes in helping businesses harness the power of GeoFencing to drive successful digital marketing campaigns. Our team of experts recommends the following best practices:
1. Define Clear Goals and Target Audience
Before implementing GeoFencing, it is crucial to establish clear objectives and identify the target audience. By understanding the desired outcomes and defining the audience profile, businesses can create more effective GeoFencing strategies.
2. Conduct In-depth Location Analysis
Analyze the target area thoroughly to gain insights into customer behavior, competitor presence, and potential opportunities. Identifying the key locations and optimal fence boundaries is essential for maximizing the impact of GeoFencing campaigns.
3. Craft Compelling and Relevant Messages
The success of any marketing campaign lies in the quality of the message communicated. Web Marketing Solutions excels at developing compelling and relevant content that resonates with the audience, driving higher engagement and conversions.
4. Optimize Delivery Timing
Timing is critical when it comes to GeoFencing. By analyzing customer habits, peak hours, and relevant events, businesses can optimize the delivery of messages to increase effectiveness and response rates.
5. Measure and Analyze Performance
Web Marketing Solutions employs advanced analytics tools to measure the performance of GeoFencing campaigns. By tracking metrics such as conversion rates, click-through rates, and user engagement, we continuously refine strategies for maximum results.
Conclusion
GeoFencing has revolutionized the way businesses approach digital marketing. With its ability to precisely target potential customers based on their physical location, businesses can achieve higher conversion rates, increase foot traffic, and gain a competitive edge. Trust Web Marketing Solutions to guide you through the intricate world of GeoFencing and unlock the full potential of this powerful marketing tool.