How Paid Search Can Help Your Marketing Strategy
Jul 18, 2019
Blog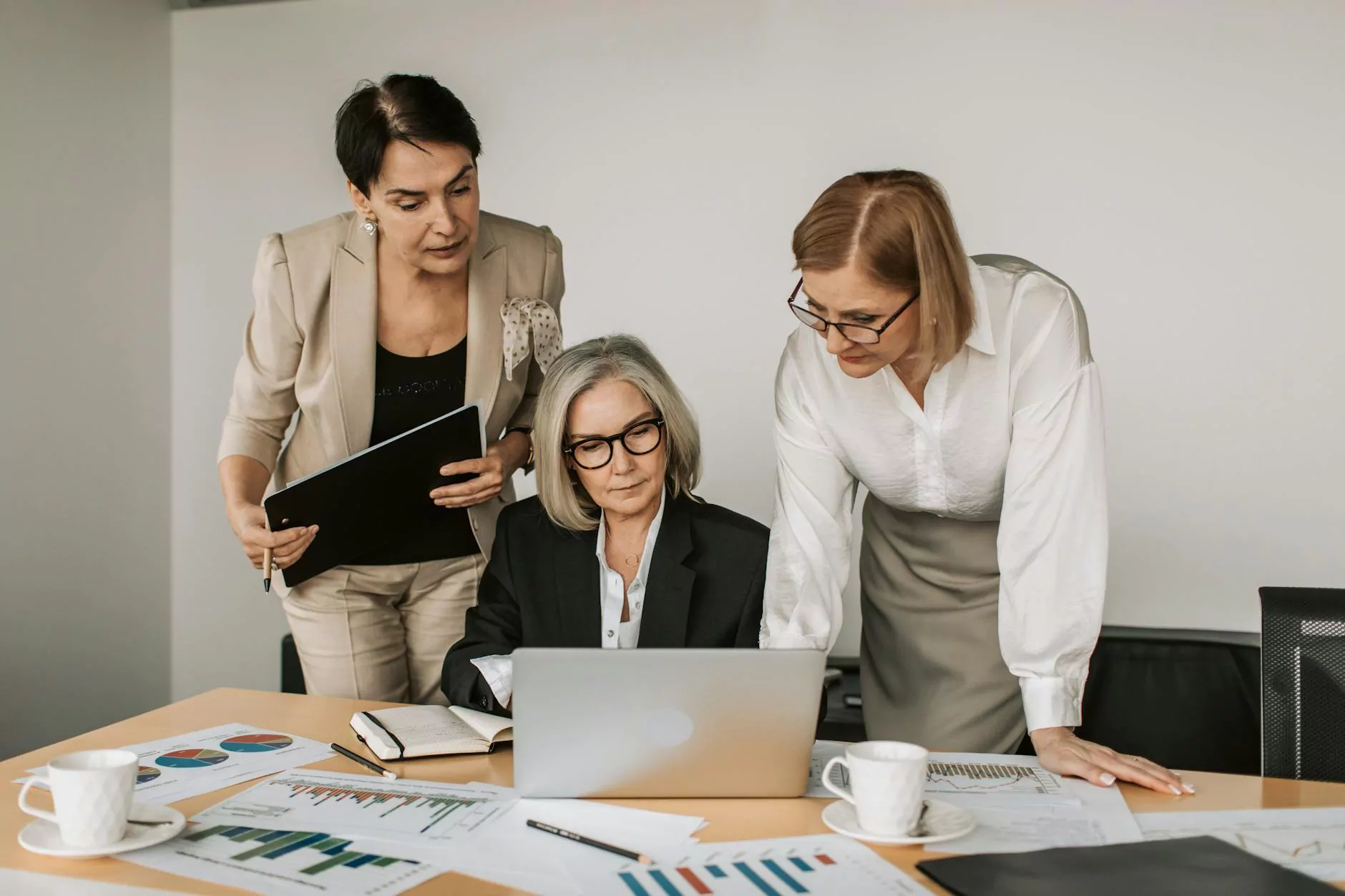 Introduction
In the digital age, marketing has evolved significantly, and businesses need to adapt their strategies to stay ahead of the competition. One crucial aspect of a successful marketing strategy is paid search advertising, also known as PPC (Pay-Per-Click). Web Marketing Solutions, a leading player in the business and consumer services - digital marketing industry, specializes in helping businesses harness the power of paid search to achieve their marketing goals.
What is Paid Search?
Paid search is a digital advertising method in which advertisers bid for ad placement on search engine results pages (SERPs). It allows businesses to display their ads prominently when users search for specific keywords related to their products or services. The advertiser pays a fee each time a user clicks on their ad, hence the name Pay-Per-Click.
Benefits of Paid Search
Paid search offers a range of benefits that can significantly impact your marketing strategy:
Increased Visibility: By utilizing paid search, your website can appear at the top of SERPs, increasing your brand's visibility and attracting more potential customers.
Precise Targeting: With paid search, you have the ability to target specific demographics, locations, and even devices to ensure your ads reach the right audience at the right time.
Immediate Results: Unlike organic search engine optimization (SEO) efforts, paid search campaigns can deliver immediate results, driving traffic and potential customers to your website from day one.
Scalability: Paid search campaigns can easily be scaled up or down based on your marketing goals and budget, providing flexibility and control over your advertising spend.
Detailed Analytics: Paid search platforms offer robust analytics and tracking capabilities, allowing you to measure the effectiveness of your campaigns, identify areas for improvement, and optimize your strategy accordingly.
How Web Marketing Solutions Can Assist You
As a digital marketing agency specializing in paid search advertising, Web Marketing Solutions has a wealth of knowledge and expertise to help elevate your marketing strategy to new heights. We offer comprehensive services tailored to your business needs:
Keyword Research and Analysis
Our team of experienced SEO professionals will conduct in-depth keyword research and analysis to identify the most relevant and valuable keywords for your business. By targeting the right keywords, we ensure that your paid search campaigns drive high-quality traffic to your website.
Ad Campaign Creation and Management
We craft compelling and enticing ad copies that not only grab attention but also drive conversions. Our team constantly optimizes your campaigns to maximize your return on investment (ROI) and improve your ad performance over time.
Landing Page Optimization
An effective landing page is critical to the success of your paid search campaigns. Our experts will optimize your landing pages, ensuring they are user-friendly, visually appealing, and designed to convert visitors into customers. A well-optimized landing page can considerably boost your ad's quality score and lower your cost per click (CPC).
Performance Monitoring and Reporting
We provide regular performance reports that outline the key metrics and insights from your paid search campaigns. This allows you to track progress, understand your ROI, and make data-driven decisions to continually improve your marketing strategy.
Conclusion
In today's competitive digital landscape, a well-executed paid search strategy is essential for any business looking to stand out and achieve measurable results. With Web Marketing Solutions as your partner, you can harness the power of paid search advertising to drive targeted traffic, increase brand visibility, and ultimately grow your business. Contact us today to learn more about how we can help you supercharge your marketing strategy.