Ideology, Shopify and the Changing Space of Commerce
Jan 11, 2021
Blog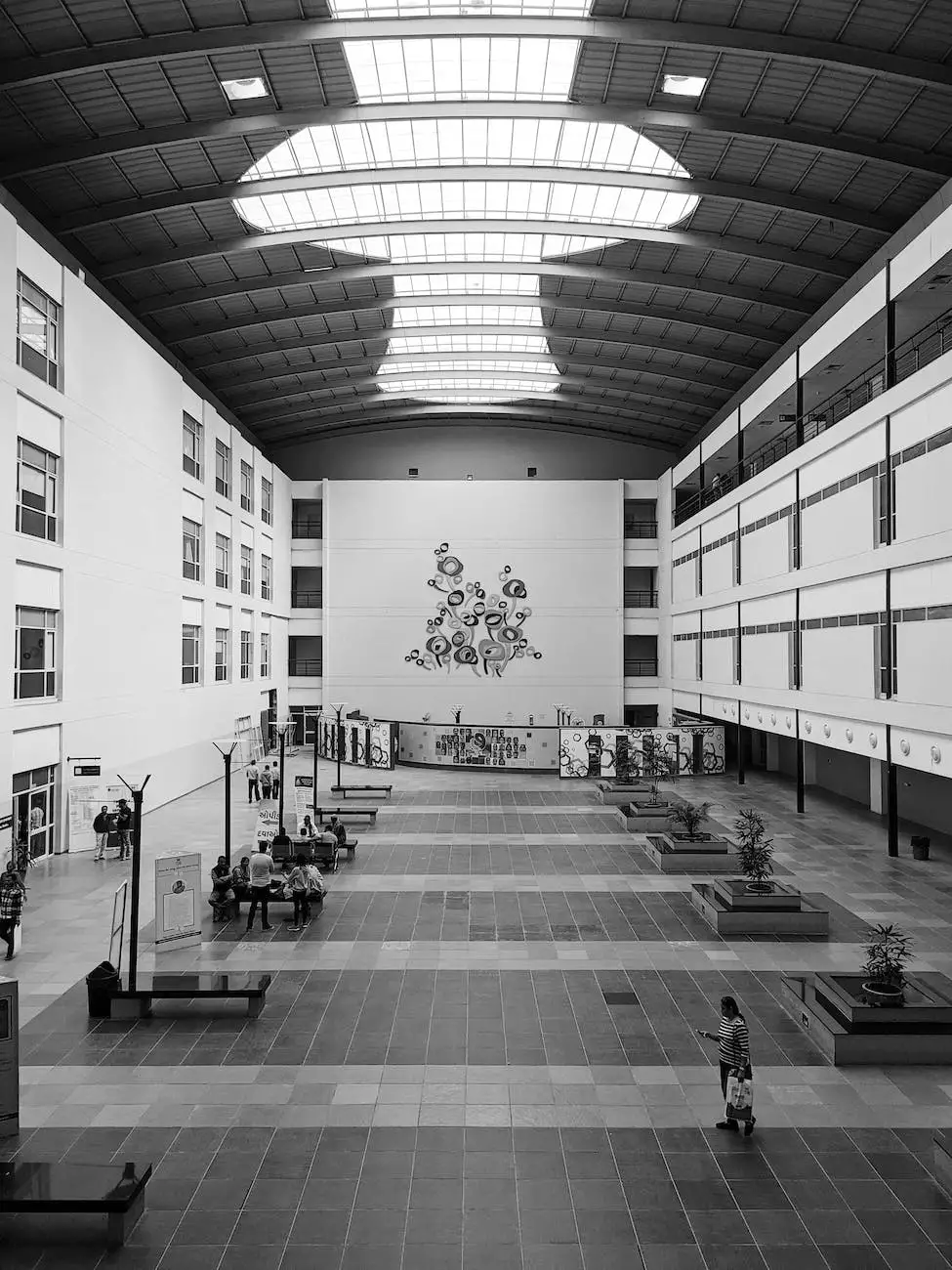 Introduction
Welcome to Web Marketing Solutions' blog, where we delve into the dynamic world of digital commerce. In this article, we will explore the ideology behind Shopify and how it is revolutionizing the way businesses operate in the ever-changing space of commerce.
The Power of Shopify
Shopify, a leading e-commerce platform, has emerged as a game-changer for businesses of all sizes. With its user-friendly interface, extensive customization options, and powerful integrations, Shopify empowers entrepreneurs to establish and grow their online businesses.
Why Shopify?
Shopify offers a wide range of benefits that make it an ideal choice for businesses:
Simplicity: Shopify's intuitive interface allows even non-technical users to set up and manage an online store effortlessly. No coding experience? No problem.
Flexibility: Whether you are a small boutique or a multinational corporation, Shopify offers scalable solutions that adapt to the needs of your business.
Customizability: Stand out from the competition with highly customizable themes and templates. Create a visually stunning and unique online store that reflects your brand's personality.
Seamless Integrations: Shopify seamlessly integrates with various third-party services and apps, allowing you to enhance your store's functionality and streamline operations.
Secure Payments: Rest easy knowing that Shopify provides robust security measures to protect your customers' payment information, increasing trust and credibility.
Mobile Optimization: With the rise of mobile commerce, Shopify equips your online store with mobile-responsive designs, ensuring a seamless shopping experience for customers across devices.
The Changing Landscape of Commerce
In today's digital age, traditional brick-and-mortar stores are facing new challenges. Consumers are increasingly turning to online shopping due to its convenience and accessibility. In light of this shift, businesses must adapt to stay relevant and thrive.
Shopify plays a pivotal role in this changing landscape of commerce by offering a comprehensive platform that empowers businesses to establish and flourish in the digital realm. With its extensive range of features and dedicated support, Shopify removes barriers and enables entrepreneurs to focus on what matters most - delivering exceptional products and experiences to their customers.
Unlocking Success with Shopify
By harnessing the power of Shopify, businesses can leverage its numerous features to unlock new opportunities for growth:
1. Simplified Store Management
Managing an online store has never been easier. With Shopify's user-friendly interface, you can effortlessly update product listings, track inventory, and process orders, allowing you to dedicate more time to strategic initiatives.
2. Effective Marketing Tools
Shopify provides built-in marketing tools, such as SEO optimization, social media integration, and email marketing capabilities. These tools enable you to reach a wider audience, drive traffic to your online store, and increase sales.
3. Reliable Customer Support
Shopify's dedicated customer support team is available 24/7 to address any inquiries or technical issues. This ensures that you receive prompt assistance whenever you need it, allowing you to provide uninterrupted service to your customers.
4. Seamless Payment Processing
Offering multiple payment options is essential for capturing customer trust and maximizing conversions. With Shopify, you can easily integrate secure payment gateways, enabling smooth transactions and enhancing the overall shopping experience.
5. Enhanced Analytics and Insights
To make informed business decisions, you need access to accurate data and insights. Shopify's robust analytics dashboard provides comprehensive reports on sales, customer behavior, and more, empowering you to optimize your strategies and drive revenue.
Conclusion
In an increasingly digital world, the ideology behind Shopify has transformed the space of commerce. It has empowered businesses to establish and grow their online presence, adapting to the changing needs and preferences of consumers. With its user-friendly interface, extensive customization options, powerful integrations, and dedicated support, Shopify remains at the forefront of digital commerce solutions.
At Web Marketing Solutions, we specialize in helping businesses unlock their full potential in the digital landscape. Contact us today to discover how our expertise in digital marketing can amplify your Shopify-powered business.