What You Don't Know About Hashtags
Feb 28, 2020
Blog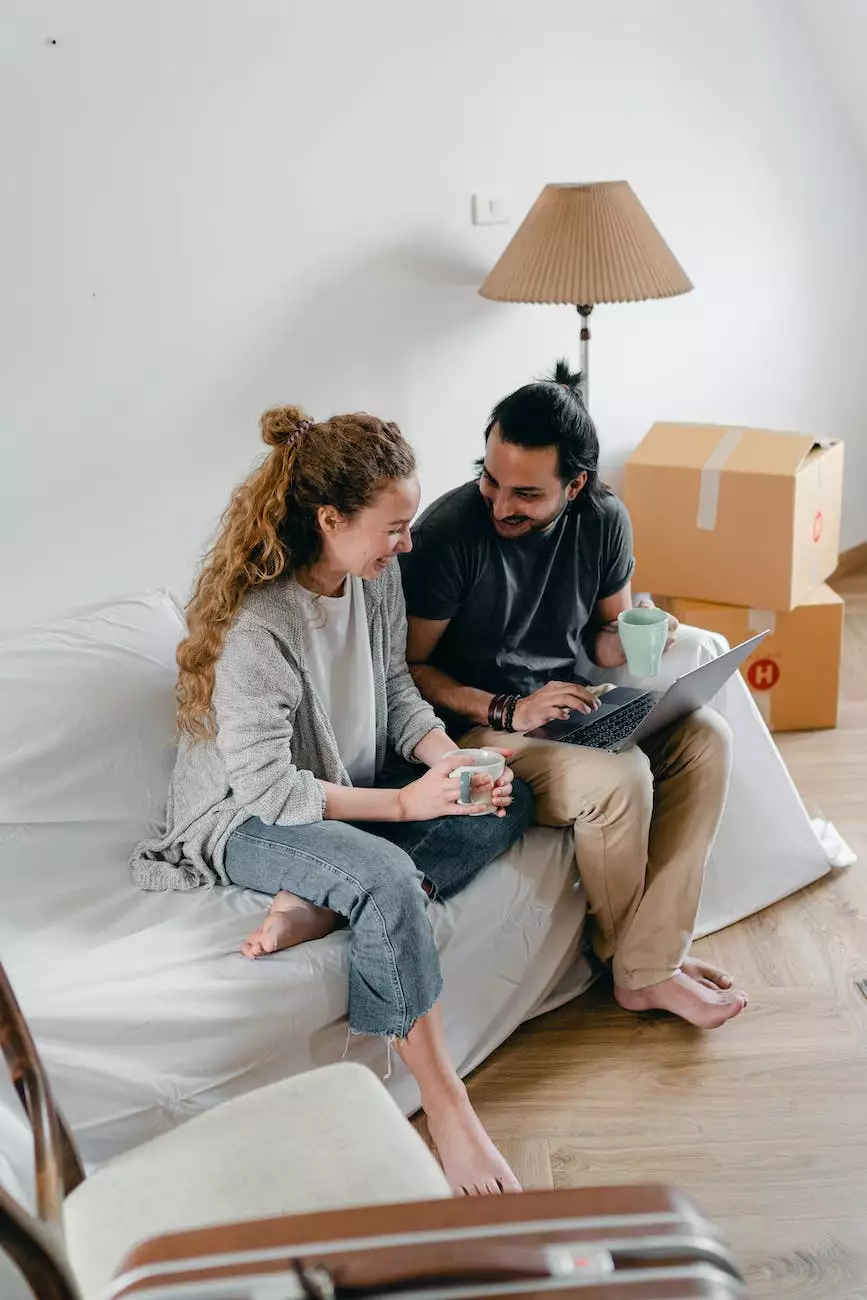 In this digital era, hashtags have become a ubiquitous part of our online lives. You see them everywhere, from social media platforms to advertising campaigns and even in everyday conversations. But are you really aware of the true power and potential of hashtags? Web Marketing Solutions is here to help you unlock the secrets and leverage hashtags to boost your online presence.
The Importance of Hashtags
Hashtags play a vital role in categorizing and organizing digital content. They are essentially keywords or phrases preceded by a pound sign (#), which makes them clickable and searchable. By using relevant hashtags, you can help your content reach a wider audience and be discovered by people who are interested in the same topics.
As a business or brand, utilizing hashtags strategically can enhance your digital marketing efforts. By incorporating keyword-rich hashtags into your social media posts, blog articles, and website content, you can increase your online visibility, drive more targeted traffic, and ultimately boost your conversions and revenue.
The Science Behind Effective Hashtags
Creating and using hashtags might seem simple at first, but there is a science behind it. To maximize their effectiveness, you need to consider the following factors:
Relevance: Use hashtags that are directly related to your industry, niche, or target audience. This ensures that you are reaching the right people who are interested in what you have to offer.
Trending Topics: Stay up-to-date with the latest trends and incorporate popular hashtags into your content. This can help you ride the wave of viral conversations and increase your visibility.
Research: Conduct thorough research to identify the most effective hashtags for your business. Tools like Google Trends and social media analytics can provide valuable insights into which hashtags are popular and actively searched for.
Variety: Don't limit yourself to using the same hashtags repeatedly. Experiment with different combinations and explore new hashtags to keep your content fresh and engaging.
Branded Hashtags: Create unique hashtags that represent your brand or campaign. This helps in brand recognition and allows people to easily find and engage with your content.
The Benefits of Hashtags in Digital Marketing
By harnessing the power of hashtags in your digital marketing strategy, you can reap numerous benefits:
1. Increased Visibility
Using relevant hashtags exposes your content to a wider audience beyond your existing followers. As people search for specific topics or browse through hashtags, your content appears in their feeds, increasing your visibility and expanding your reach.
2. Targeted Audience Engagement
Hashtags help you connect with your target audience by reaching those who are actively interested in the topics you offer. By utilizing niche-specific hashtags, you can engage with users who are more likely to engage with your brand, increasing the chances of conversions and building long-term relationships.
3. Trend Participation
Trending hashtags provide an opportunity to join conversations that are already gaining traction. By incorporating these hashtags into your content, you can align your brand with popular topics, increase your exposure, and potentially attract new followers and customers.
4. Content Categorization
Effective use of hashtags allows you to categorize and organize your content effectively. Users can click on a hashtag and explore all related content, enabling them to discover more of your relevant posts and establishing your brand authority within the topic.
5. Social Listening
Hashtags serve as a powerful tool for social listening and market research. By monitoring relevant hashtags, you can gain insights into what people are saying about your industry, your competitors, and even your own brand. This helps you stay on top of trends, identify customer needs, and refine your marketing strategies.
Implementing Hashtag Strategy with Web Marketing Solutions
At Web Marketing Solutions, we understand the importance of hashtags in driving digital marketing success. Our team of experienced professionals specializes in creating and implementing effective hashtag strategies tailored to your business, industry, and target audience.
With our in-depth research and analysis, we identify the most relevant and valuable hashtags for your brand. We utilize the latest tools and techniques to monitor the performance of hashtags, tracking their reach, engagement, and impact on your overall marketing efforts.
Whether you are just starting or looking to revamp your existing hashtag strategy, Web Marketing Solutions is here to help you dominate the online space. Our comprehensive approach ensures that you harness the full potential of hashtags, not only outranking your competitors but also establishing your brand as an authority in your industry.
Contact us today to unlock the true power of hashtags and take your digital marketing to new heights!