Four Reasons To Switch To A Custom WordPress Gutenberg Website
May 21, 2023
Blog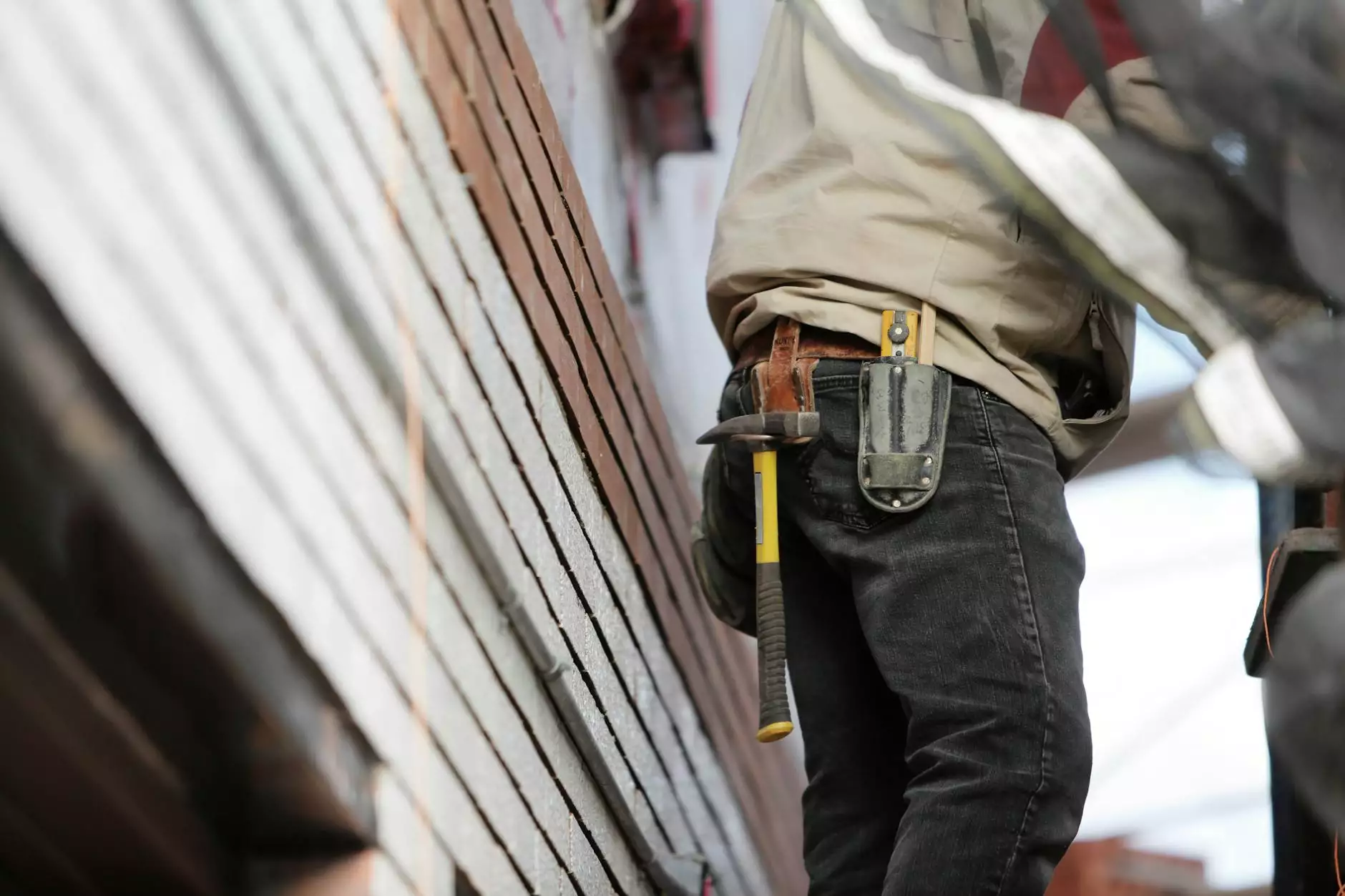 Welcome to Web Marketing Solutions, your go-to partner for all your digital marketing needs in the Business and Consumer Services industry. In today's competitive online landscape, having a visually appealing and user-friendly website is critical for the success of your business. That's why we highly recommend switching to a custom WordPress Gutenberg website. With its advanced features, seamless editing experience, and vast customization options, Gutenberg is revolutionizing the way websites are built and managed.
1. Enhanced User Experience
A custom WordPress Gutenberg website provides an exceptional user experience by optimizing the layout and design of your web pages. By utilizing the vast array of Gutenberg blocks, you can create visually stunning landing pages, captivating content layouts, and intuitive navigation menus.
With Gutenberg's drag-and-drop functionality, it's easier than ever to arrange and customize page elements, making your website more engaging and interactive for visitors. Whether you want to showcase your portfolio, present your products, or share informative blog posts, Gutenberg empowers you to create captivating content that keeps users hooked.
2. Streamlined Content Creation
Switching to a custom WordPress Gutenberg website significantly enhances your content creation process. Gutenberg introduces a block-based editing system, allowing you to effortlessly create and customize various types of content blocks, such as paragraphs, images, videos, quotes, and more.
This intuitive block editor removes the need for complex coding or reliance on external page builders, making it easier for anyone to create and update content. Whether you're a seasoned content creator or a novice, Gutenberg's user-friendly interface simplifies the entire editing experience, providing you with the freedom and flexibility to express your ideas effectively.
3. SEO-Friendly Structure
Search engine optimization (SEO) is vital for improving your website's visibility and attracting organic traffic. One of the many benefits of using a custom WordPress Gutenberg website is its inherently SEO-friendly structure.
Each Gutenberg block has a unique set of meta attributes that can be edited to optimize your content for search engines. From adding headings and meta descriptions to configuring image alt text and internal linking, Gutenberg ensures that your content is thoroughly optimized and aligned with best SEO practices.
Additionally, Gutenberg's clean code output and lightweight design contribute to faster page load times, which is a crucial factor in search engine rankings. By switching to Gutenberg, you're taking a significant step towards improving your website's search visibility and attracting more potential customers.
4. Future-Proof Customization
A tailor-made WordPress Gutenberg website ensures that your online presence is future-proofed, allowing your business to adapt and evolve effortlessly. Gutenberg's modular block-based system enables seamless customization and expansion possibilities.
As your business grows, you may want to incorporate additional features, such as e-commerce functionality, appointment scheduling, or integration with third-party services. With Gutenberg, these customizations are conveniently achieved through the use of plugins and blocks, without the need for major website overhauls.
Gutenberg's growing community and dedicated development team ensure continuous updates and improvements, guaranteeing that your website remains cutting-edge and technologically advanced.
So, why wait? Make the switch to a custom WordPress Gutenberg website today and unlock the full potential of your online presence. At Web Marketing Solutions, we specialize in providing comprehensive digital marketing services, including website design, SEO optimization, and content creation. Contact us now to get started on your journey to digital success!