7 Hooks for Better Content Marketing Strategy
Oct 17, 2019
Blog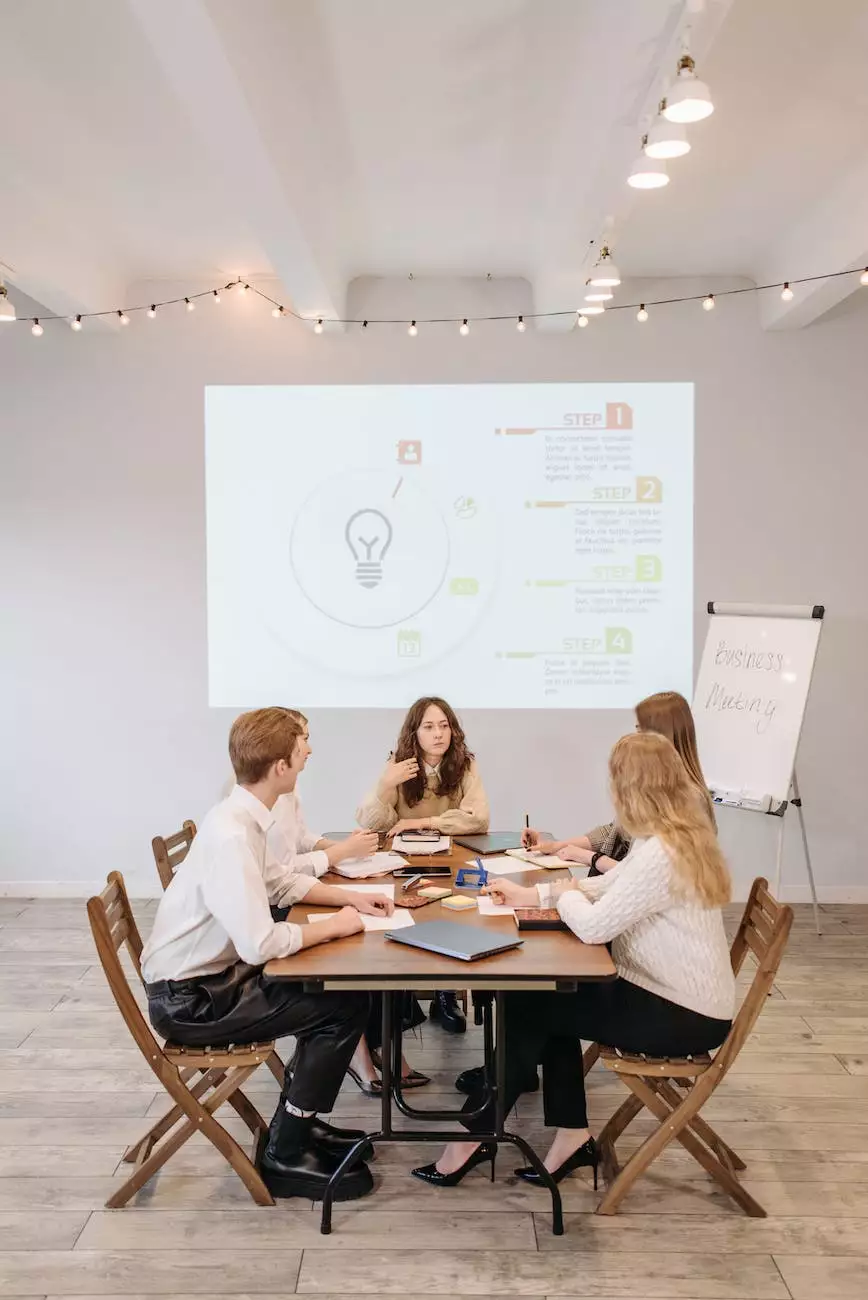 Welcome to Web Marketing Solutions, your trusted partner in the world of digital marketing. In this article, we will delve into the seven powerful hooks that will enhance your content marketing strategy and enable your business to thrive online.
1. Engaging Storytelling
Storytelling is an art that captivates audiences and compels them to take action. Craft compelling narratives that resonate with your target audience. By creating emotional connections and tapping into their desires, you can ensure that your content keeps their attention and leaves a lasting impact.
2. Data-backed Insights
Utilize data analytics to drive your content marketing strategy. Dive deep into analytics tools to identify patterns, trends, and audience preferences. By understanding your audience's behaviors and preferences, you can create content that addresses their specific needs, leading to higher engagement and conversions.
3. Visual Appeal
Enhance the visual appeal of your content by incorporating eye-catching images, infographics, and videos. Visual elements not only capture attention but also help in conveying information more effectively. By presenting information in a visually engaging manner, you can make your content more memorable and shareable.
4. Unique Value Proposition
Clearly communicate your unique value proposition to your audience. Outline what sets your products or services apart from the competition and highlight the benefits your customers can expect. By showcasing your unique selling points, you can position yourself as a leader in your industry and attract a loyal customer base.
5. Thought Leadership
Establish yourself as a thought leader in your field by consistently sharing valuable insights and expertise. Produce high-quality, informative content that addresses the pain points and challenges faced by your target audience. By positioning yourself as an authority, you can build trust and credibility, which ultimately leads to increased brand visibility and customer loyalty.
6. Interactive and Immersive Experiences
Immerse your audience in interactive experiences that go beyond traditional content formats. Consider interactive quizzes, assessments, or virtual tours that allow your audience to engage with your brand on a deeper level. By offering unique and interactive experiences, you can foster meaningful connections and increase audience engagement.
7. Optimization for Search Engines
Ensure that your content is optimized for search engines to improve its visibility and reach. Research keywords relevant to your industry and incorporate them strategically in your content. Optimize meta tags, headings, and alt tags to enhance the discoverability of your content. Additionally, focus on creating compelling meta descriptions that entice users to click through to your website.
At Web Marketing Solutions, we understand the essence of effective content marketing. Our team of experts is dedicated to helping businesses like yours to succeed in the digital landscape.
With our comprehensive knowledge and proven strategies, we can equip your business with the tools necessary to outrank competitors and increase your online visibility.
Get in touch with us today to discover how Web Marketing Solutions can revolutionize your content marketing strategy and drive impressive results for your business.