How to Win with Google Pigeon
Sep 25, 2019
Blog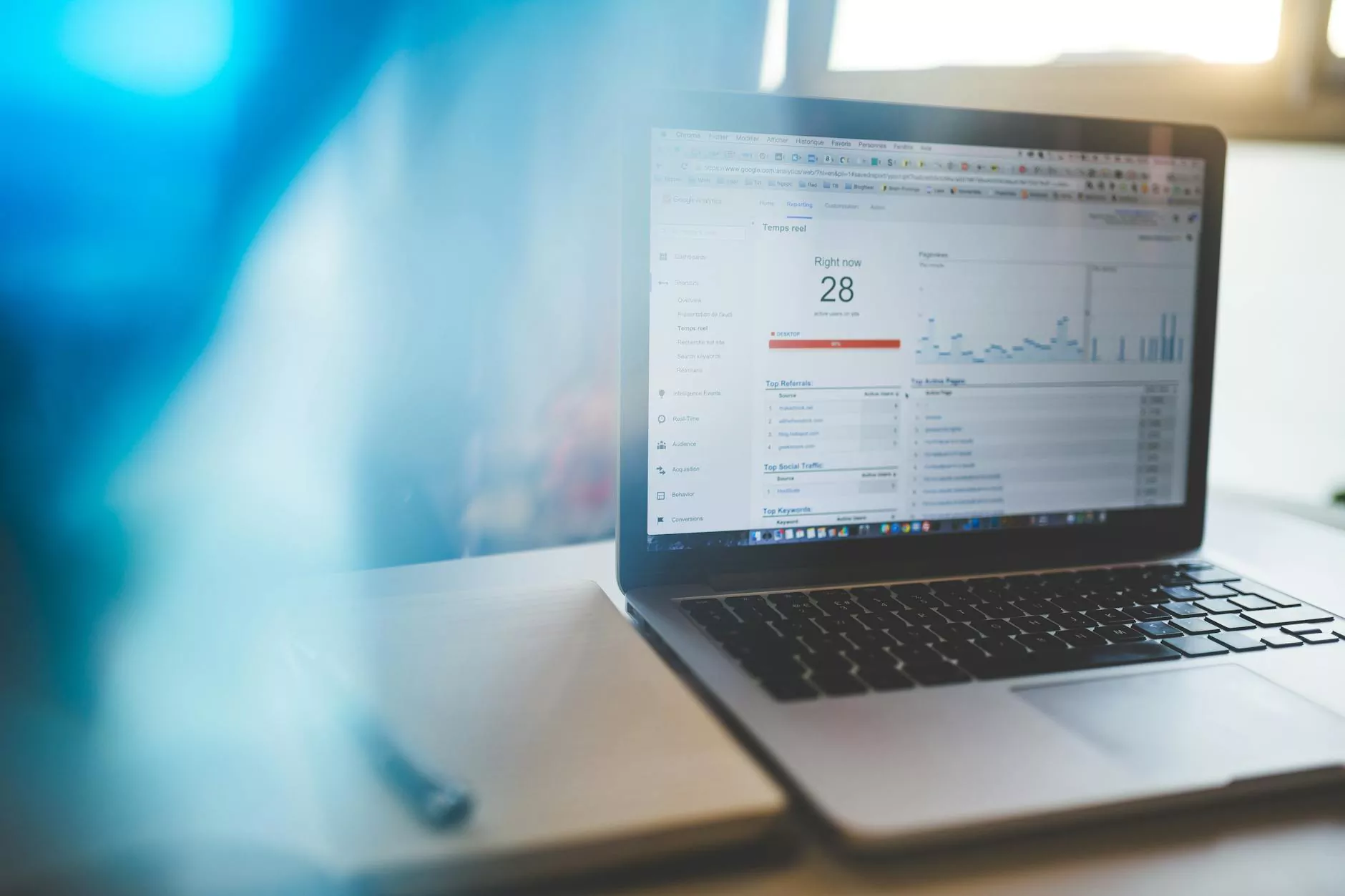 As the leading provider of digital marketing solutions in the Business and Consumer Services industry, Web Marketing Solutions is committed to helping businesses succeed in the online landscape. In this comprehensive guide, we will walk you through the strategies you need to know to outrank your competitors on Google using the powerful algorithm known as Google Pigeon.
What is Google Pigeon?
Google Pigeon is an algorithm update introduced by Google in 2014, specifically aimed at local search results. This update aimed to provide more accurate and relevant local search results by leveraging a combination of traditional web search ranking factors and location data.
Why is Google Pigeon Important for Your Business?
For businesses operating in the Business and Consumer Services industry, maximizing their visibility in local search results is crucial. Google Pigeon helps local businesses to improve their online presence by delivering highly targeted and relevant search results to users seeking products or services in their area.
Optimizing Your Website for Google Pigeon
To give your business the best chance of outranking your competitors and appearing prominently in local search results, it is essential to optimize your website for Google Pigeon. Here are some effective strategies:
1. Claim and Optimize Your Google My Business Listing
Start by claiming and verifying your Google My Business listing. Provide accurate and up-to-date information, including your business name, address, phone number, and website. Additionally, optimize your listing by adding relevant categories, high-quality images, and captivating descriptions.
2. Localize Your Website Content
Make sure your website content is tailored to your specific location. Include location-specific keywords in your page titles, headings, and body content. Create dedicated location pages to target different areas you serve, ensuring each page offers unique and relevant information.
3. Optimize Your On-Page Elements
Pay attention to on-page elements such as title tags, meta descriptions, and header tags. Use keyword-rich titles and descriptions that accurately describe the content of each page. Heading tags (H1, H2, H3, etc.) can be used to structure your content and highlight important topics.
4. Leverage Customer Reviews
Encourage your customers to leave reviews on popular platforms such as Google My Business, Yelp, and Facebook. Positive reviews not only enhance your credibility but also boost your visibility in local search results. Respond to reviews promptly, addressing any concerns or feedback.
5. Build High-Quality Local Backlinks
Secure backlinks from authoritative local websites, directories, and industry-specific publications. Focus on building relationships with local influencers and engaging in community activities to increase your chances of earning valuable local backlinks.
6. Optimize for Mobile
Ensure your website is mobile-friendly and provides an excellent user experience on all devices. Google Pigeon heavily considers mobile compatibility as part of its ranking factors. Make sure your website loads quickly, has responsive design, and offers easy navigation.
The Impact of Google Pigeon on Local Search
Since its introduction, Google Pigeon has significantly transformed the local search landscape. It brought a renewed focus on local relevance, making it imperative for businesses to optimize their online presence to remain competitive. By following the strategies outlined above and staying up-to-date with the latest industry trends, Web Marketing Solutions can help your business excel in the local search arena.
Partner with Web Marketing Solutions for Digital Marketing Success
At Web Marketing Solutions, we understand the importance of staying ahead in the ever-evolving digital marketing landscape. Our team of experts is dedicated to helping businesses in the Business and Consumer Services industry achieve their online goals through effective SEO strategies, including mastering the art of Google Pigeon. Contact us today to learn more about our services and take your digital marketing efforts to new heights!