PPC, Pay-Per-Call?
Jun 16, 2018
Blog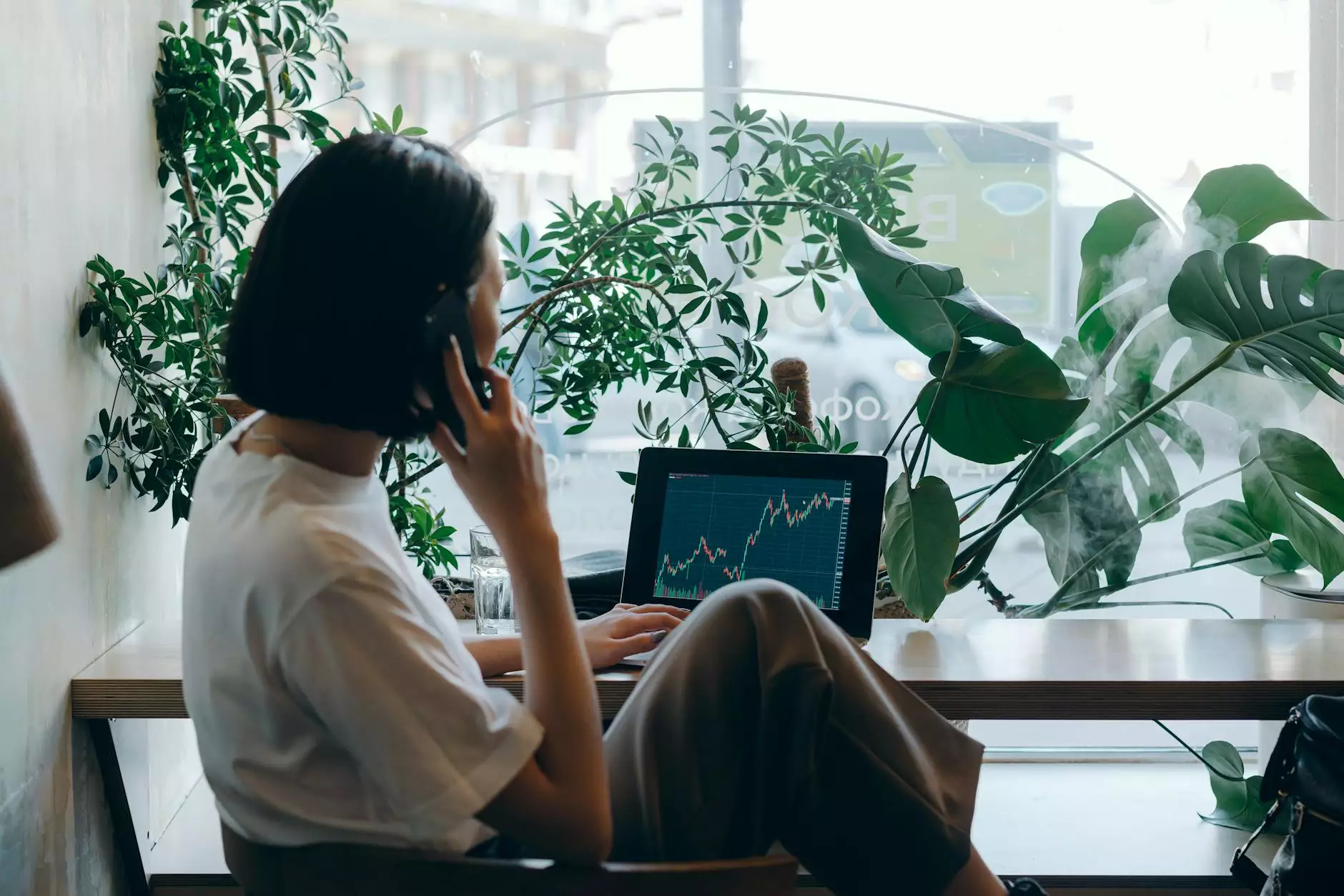 Welcome to Web Marketing Solutions, your one-stop destination for comprehensive digital marketing services. In today's competitive online landscape, it's crucial to harness the power of PPC (Pay-Per-Click) and Pay-Per-Call advertising to outrank your competitors and drive targeted traffic to your website.
The Power of PPC Advertising
PPC advertising is a cost-effective way to promote your business and increase visibility in search engine results. With PPC, you only pay when someone clicks on your ad, ensuring that your budget is used efficiently. At Web Marketing Solutions, we have a team of highly skilled experts who can create and manage powerful PPC campaigns tailored to your specific business goals.
Increased Brand Exposure
By utilizing PPC advertising, you can significantly increase your brand exposure. With strategic keyword selection and compelling ad copy, we ensure that your business appears prominently in search engine results. This increased visibility not only drives more traffic to your website but also builds brand awareness and recognition among your target audience.
Targeted Traffic
At Web Marketing Solutions, we understand the importance of attracting qualified leads to your website. Our PPC campaigns are designed to target specific keywords and demographics to ensure that your ads are shown to the most relevant audience. By reaching the right people at the right time, you can maximize your conversion rates and achieve a higher return on investment (ROI).
Measurable Results
Unlike traditional forms of advertising, PPC offers detailed performance tracking and measurement. With advanced analytics tools, we can accurately measure the success of your campaigns. From click-through rates and conversion rates to cost per acquisition, we provide comprehensive reports that allow you to make data-driven decisions and optimize your advertising strategy.
Harnessing the Power of Pay-Per-Call
In addition to PPC advertising, Pay-Per-Call is another effective strategy to drive targeted leads to your business. With Pay-Per-Call, potential customers can connect with your business directly by making a phone call, ensuring high-quality leads and increasing the chances of conversion.
Quality Leads
With Pay-Per-Call, you only pay for qualified leads who are genuinely interested in your products or services. By providing potential customers with an easy way to contact your business, you can capture their attention at the moment of intent, leading to higher conversion rates and increased revenue.
Enhanced Customer Experience
At Web Marketing Solutions, we prioritize the customer experience. By utilizing Pay-Per-Call, you enable potential customers to have direct conversations with your knowledgeable sales representatives, enhancing their overall experience with your brand. This personal touch can instill trust and confidence, leading to long-term customer loyalty.
Maximizing ROI
Our team of experts at Web Marketing Solutions is committed to maximizing your return on investment. With strategic Pay-Per-Call campaigns, we ensure that your advertising budget is allocated efficiently to target the most relevant audience. By driving high-quality leads to your business, you can achieve a higher conversion rate and ultimately increase your revenue.
Why Choose Web Marketing Solutions?
When it comes to digital marketing, choosing the right agency is essential. At Web Marketing Solutions, we have years of experience in the industry, and we pride ourselves on delivering exceptional results for our clients. Here are just a few reasons why we are the leading experts in business and consumer services - digital marketing:
Expertise: Our team consists of highly skilled professionals who stay up-to-date with the latest trends and technologies in the digital marketing industry.
Customized Solutions: We understand that every business is unique. That's why we tailor our strategies to meet your specific goals and objectives.
Proven Track Record: We have a proven track record of success, delivering measurable results and helping businesses outrank their competitors.
Exceptional Customer Service: We pride ourselves on providing exceptional customer service. Our dedicated team is here to answer any questions and guide you through every step of the process.
Contact Us Today
Ready to take your digital marketing efforts to the next level? Contact Web Marketing Solutions today to discuss how PPC and Pay-Per-Call advertising can help your business succeed. We offer comprehensive solutions tailored to your specific needs, ensuring that you stay ahead of the competition and drive targeted traffic to your website. Don't miss out on the opportunity to increase your brand visibility and achieve significant results.
Remember, when it comes to digital marketing, Web Marketing Solutions is your ultimate partner. Contact us now for a free consultation!