Color Theory on Instagram
May 7, 2018
Blog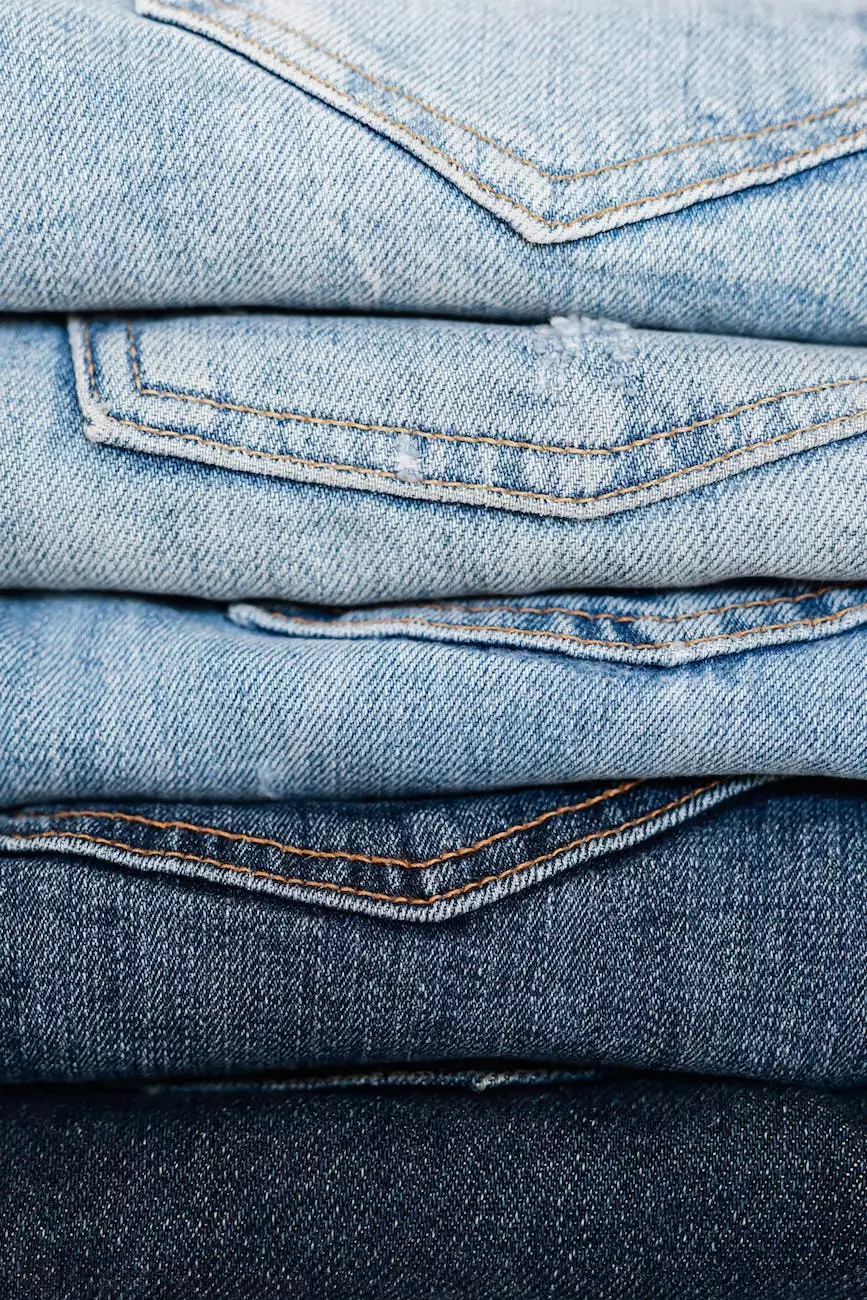 Welcome to the Web Marketing Solutions blog where we explore effective strategies to succeed in the digital marketing world. In this article, we will delve into the exciting realm of color theory on Instagram and how it can boost your business's online presence. By understanding the psychological impact of colors and how they influence Instagram users' behavior, we can create visually captivating content that sets us apart from the competition.
The Power of Colors in Instagram Marketing
Colors play a crucial role in marketing as they evoke emotions and shape perceptions. Leveraging this power on Instagram, a visually-oriented platform, can significantly impact engagement rates and ultimately drive business growth. By incorporating appropriate colors in your Instagram posts, stories, and overall aesthetic, you can draw attention, evoke specific emotions, and create a cohesive brand experience.
The Psychology of Colors on Instagram
Color psychology studies how different colors can elicit specific emotional responses in individuals. On Instagram, understanding these psychological triggers can help you curate content that appeals to your target audience and prompts them to take action. Let's explore some popular color choices and their underlying psychological impact:
1. Warm Colors
Warm colors, such as red, orange, and yellow, are known to elicit feelings of excitement, energy, and positivity. These vibrant hues can grab attention and create a sense of urgency or enthusiasm, making them suitable for promoting limited-time offers, flash sales, or events.
2. Cool Colors
Cool colors, including blue, green, and purple, evoke a sense of calmness, trust, and reliability. They are often associated with stability and tranquility, making them ideal for brands that want to establish a sense of credibility and professionalism.
3. Neutral Colors
Neutral colors, such as black, white, gray, and beige, provide a clean and timeless aesthetic. These versatile hues can add sophistication, minimalism, or elegance to your Instagram feed, creating a cohesive brand image.
Implementing Color Theory on Instagram
Now that we understand the psychology behind colors, let's explore some practical tips to implement color theory effectively on Instagram:
1. Consistent Branding
Consistency is key in building a strong brand presence on Instagram. Choose a color palette that aligns with your brand identity and stick to it across all your posts. Consistent branding not only enhances recognizability but also helps establish an emotional connection with your audience.
2. Harmonious Color Combinations
Achieve a visually pleasing aesthetic by using harmonious color combinations. Tools like Adobe Color can assist you in finding complementary or analogous colors that work well together. Ensure your color choices evoke the desired emotions and align with your brand's tone and personality.
3. Tailor Colors to Your Target Audience
Consider your target audience's preferences and demographics when selecting colors. Different age groups, cultures, and genders might respond differently to specific color palettes. Research your audience to understand their preferences and use colors that resonate with them.
4. Experiment and Analyze
Instagram provides valuable analytics tools to track the performance of your posts. Experiment with various color combinations and monitor engagement rates, reach, and conversions. Analyze the data to identify patterns and optimize your strategy accordingly.
Conclusion
Color theory is a powerful tool in your Instagram marketing arsenal. By understanding the psychological impact of colors, you can create visually compelling content that resonates with your audience, boosts engagement, and drives business success. Remember to maintain consistency, experiment, and analyze the results to refine your approach continually. Start applying color theory on Instagram today and watch your brand stand out in the ever-competitive digital landscape.