What To Do If Your AdWords Campaign Isn't Working
Dec 24, 2021
Blog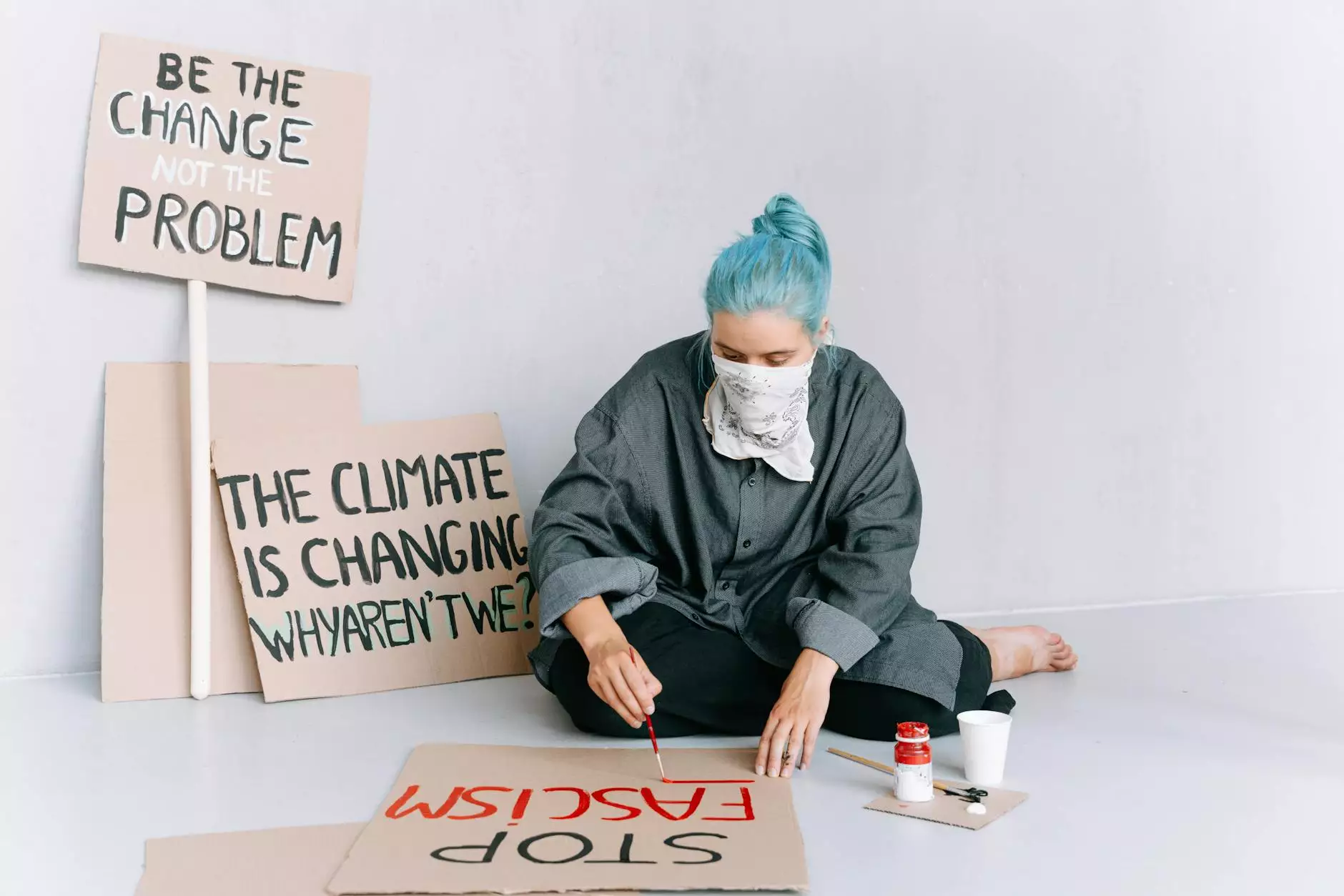 Welcome to Web Marketing Solutions, your trusted partner in delivering exceptional digital marketing services. In this article, we will delve into the crucial steps you should take to address problems with your AdWords campaign and elevate your pay-per-click (PPC) results. As a leading provider in the field of Business and Consumer Services, our team of experts is dedicated to maximizing your online success.
Understanding the Importance of AdWords
Before we explore the solutions to fixing a struggling AdWords campaign, let's understand why it matters. AdWords is an essential component of any successful digital marketing strategy. It allows businesses to display targeted ads that appear prominently on search engine results pages (SERPs), driving relevant traffic and generating leads. When implemented effectively, AdWords has the potential to boost your brand visibility, increase conversions, and maximize revenue.
Common Challenges Faced in AdWords Campaigns
AdWords campaigns can encounter several issues that hinder their performance. Identifying these challenges is the key to overcoming them. Here are some common problems you may be facing:
Inadequate Keyword Research: Insufficient research may lead to targeting the wrong keywords or missing out on valuable opportunities. Thoroughly understanding your target audience and conducting extensive keyword research is crucial.
Poor Ad Copy: Compelling ad copy plays a pivotal role in driving clicks and conversions. If your ads lack relevance, creativity, or a strong call-to-action, they may fail to resonate with your audience.
Negative Keyword Mismanagement: Failing to update and optimize your negative keyword list can result in wasted ad spend. Regularly reviewing your negative keywords ensures that your ads aren't triggered by irrelevant search queries.
Ineffective Landing Pages: A poorly designed or confusing landing page can deter potential customers from taking action. Optimizing your landing page with concise messaging, strong visuals, and a clear call-to-action is essential.
Low Quality Score: Google assigns a Quality Score to each keyword in your AdWords campaign, influencing your ad rankings and cost per click (CPC). Improving your Quality Score requires continuous optimization and relevance.
Strategies to Boost Your AdWords Campaign Performance
Now that we have identified the common challenges, let's explore effective strategies to tackle them:
1. Comprehensive Keyword Research
Invest time in thorough keyword research to identify relevant terms and phrases that align with your target audience's search intent. Leverage keyword tools, competitor analysis, and customer insights to expand your keyword universe.
2. Compelling Ad Copy
Create compelling and persuasive ad copy that resonates with your target audience. Craft attention-grabbing headlines, highlight unique selling propositions, and include strong call-to-action statements. Continuously A/B test your ad copy to refine and optimize its performance.
3. Regular Campaign Optimization
Continuously monitor and optimize your AdWords campaign to ensure it stays aligned with your advertising goals. Regularly review your campaign's performance metrics, adjust bidding strategies, and test different ad formats to refine your approach.
4. Refine Your Landing Pages
Optimize your landing pages to align with your ad copy and offer a seamless user experience. Keep your landing pages focused, visually appealing, and optimized for mobile devices to maximize conversions.
5. Ad Extensions and Ad Scheduling
Utilize ad extensions such as sitelink extensions, call extensions, and structured snippets to provide additional information and improve your ad's visibility. Experiment with ad scheduling to target your audience during peak traffic hours, boosting your chances of conversion.
Partner with Web Marketing Solutions for Digital Marketing Success
At Web Marketing Solutions, we possess the expertise and experience to optimize your AdWords campaigns and drive outstanding PPC results. Through our data-driven approach, we continuously monitor and refine your campaigns to ensure maximum ROI.
Our team of dedicated professionals understands the intricacies of the Business and Consumer Services industry and tailors strategies according to your specific goals. With advanced analytics, effective keyword targeting, and compelling ad copy, success is just a click away.
Don't let your AdWords campaign underperform any longer. Contact Web Marketing Solutions today and unlock the true potential of your PPC efforts.