Five Intern Etiquette Tips
May 26, 2022
Blog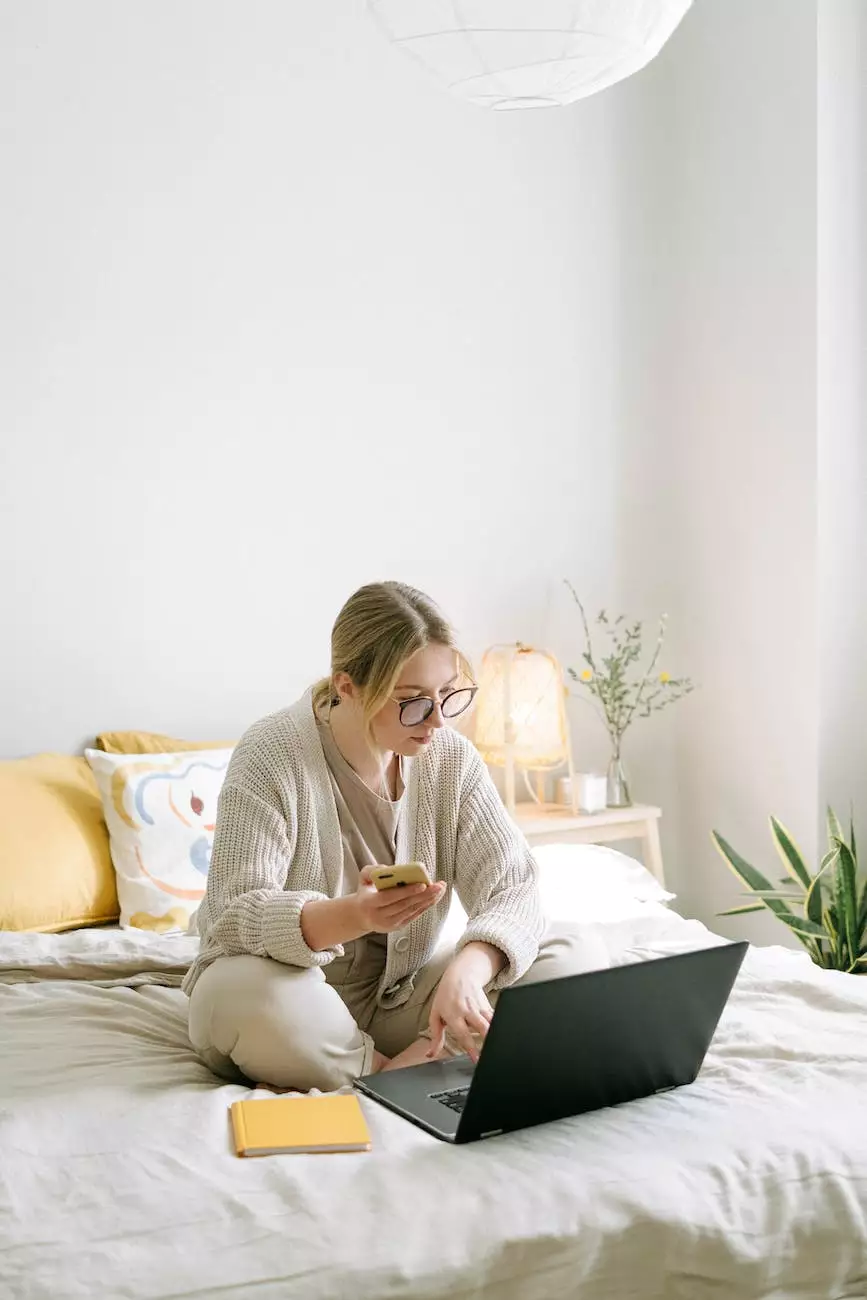 Introduction
Welcome to Web Marketing Solutions' comprehensive guide on intern etiquette tips. As experts in the field of digital marketing, we understand the importance of making a positive impression during your internship. This page aims to provide you with valuable insights and advice to ensure your internship experience is both successful and rewarding.
1. Dress Professionally
First impressions matter, and dressing professionally is key. Always dress appropriately based on the company's dress code, ensuring that you appear polished and presentable. This demonstrates your commitment to the role and showcases your professionalism. Remember, it's better to be slightly overdressed than underdressed when in doubt.
2. Show Punctuality
Punctuality is crucial in any professional setting. Arriving on time or even a few minutes early shows respect for your colleagues' time and demonstrates your commitment to your role. Being punctual also allows you to start your day in a calm and organized manner, setting a positive tone for the rest of the day.
3. Foster Strong Communication
Effective communication is essential in the workplace, especially as an intern. Actively listen and pay attention to instructions, ask questions when needed, and seek clarification when necessary. Maintain open lines of communication with your colleagues and supervisors, keeping them informed on your progress and any challenges you may be facing.
4. Demonstrate Initiative
Showcasing initiative and taking on additional responsibilities can set you apart as an intern. Look for opportunities to contribute beyond your assigned tasks, propose new ideas, and offer solutions to problems. Demonstrating a proactive attitude not only helps you develop professionally but also leaves a lasting impression on your supervisors.
5. Embrace a Positive Attitude
A positive attitude is an invaluable asset during your internship. Approach each day with enthusiasm, exhibit a willingness to learn and adapt, and strive to be a team player. Maintaining a positive mindset not only makes your work environment more enjoyable but also enhances your professional growth and opens doors for future opportunities.
Conclusion
By following these five intern etiquette tips, you can set yourself up for a successful and impactful internship experience. Web Marketing Solutions hopes that this comprehensive guide has provided you with the necessary insights to excel in your role. Remember, your internship is an excellent opportunity to gain valuable skills, make connections, and kickstart your career in the dynamic field of digital marketing. Embrace these tips and make the most out of your internship!
Web Marketing Solutions - Your partner in Business and Consumer Services specializing in Digital Marketing.