3 Small Business Internet Marketing Tips
May 4, 2022
Blog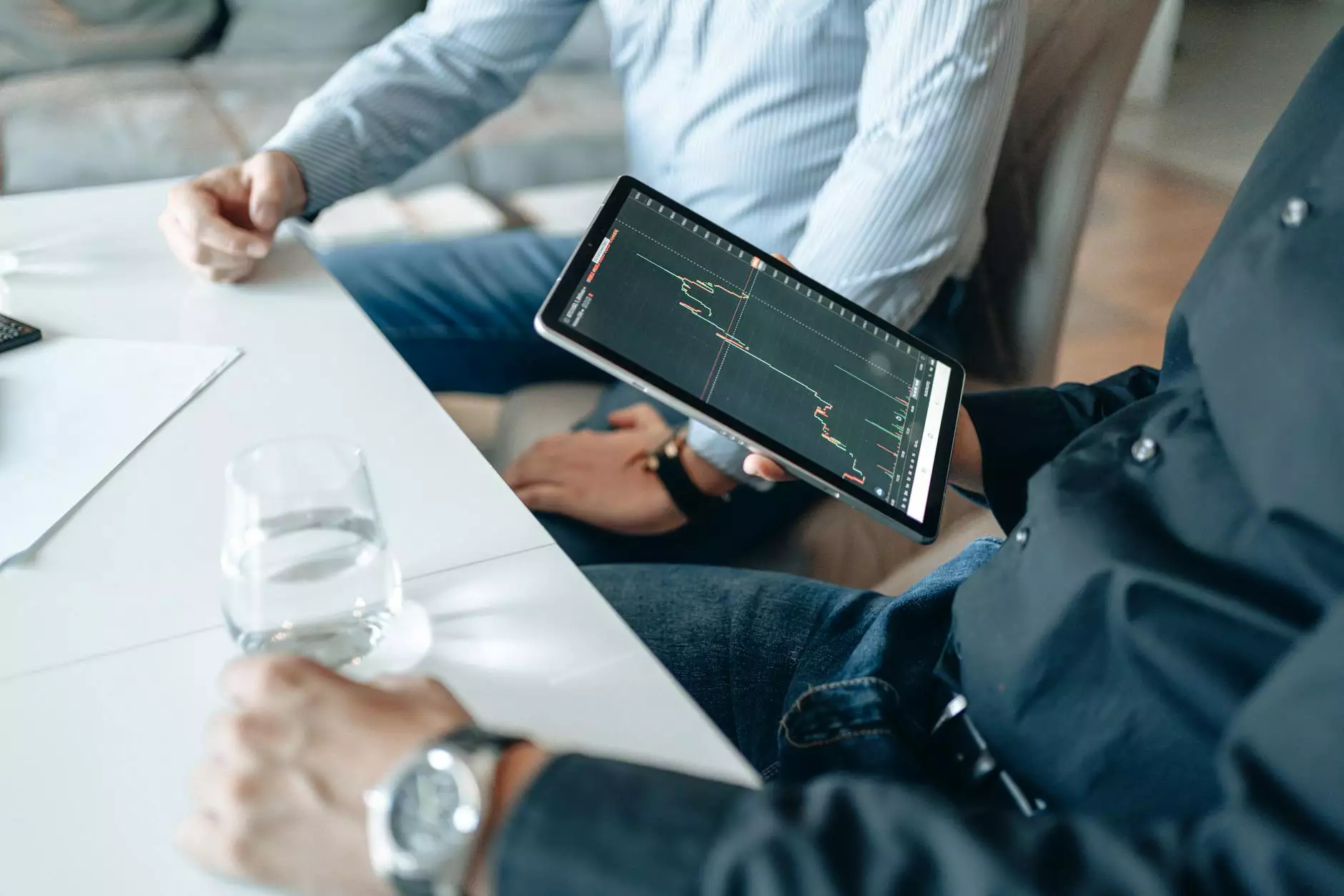 Introduction
Welcome to Web Marketing Solutions, your premier destination for comprehensive digital marketing strategies catered to small businesses in the Business and Consumer Services industry. In this article, we will delve into three essential internet marketing tips that can significantly improve your online presence and drive success for your small business.
1. Search Engine Optimization (SEO)
When it comes to getting your small business noticed online, SEO plays a crucial role. It involves optimizing your website and its content to rank higher on search engine results pages (SERPs). By incorporating relevant keywords, creating high-quality backlinks, and improving site speed, you can enhance your visibility and attract organic traffic.
1.1 Keyword Research
Effective SEO starts with thorough keyword research. Identify keywords and phrases that potential customers may use when searching for products or services related to your business. Utilize tools like Google Keyword Planner and Moz Keyword Explorer to discover high-volume and low-competition keywords. Incorporate these keywords naturally throughout your website's content, including headings, paragraphs, and image alt tags.
1.2 On-Page Optimization
On-page optimization involves optimizing individual web pages to rank higher and earn more relevant traffic. Pay attention to elements such as title tags, meta descriptions, headers, and URL structure. Craft compelling and keyword-rich titles and meta descriptions to entice users to click through to your website. Use appropriate HTML heading tags (H1, H2, H3) to structure your content and make it more scannable for both users and search engines.
1.3 Off-Page Optimization
Off-page optimization focuses on building quality backlinks from reputable sources. Create compelling content that naturally attracts links from other websites, engage in guest blogging, and actively participate in industry-related forums and communities. Building high-quality backlinks can improve your website's authority and increase its chances of ranking higher on search engine results.
2. Content Marketing
Creating valuable and engaging content is a powerful way to connect with your target audience and establish your brand as an industry authority. Content marketing encompasses various forms, including blog posts, articles, how-to guides, videos, infographics, and more. By producing high-quality content that addresses your audience's pain points and offers solutions, you can attract and retain customers while driving organic traffic to your website.
2.1 Blogging
Blogging is an effective content marketing strategy that allows you to showcase your expertise, educate your audience, and improve your search engine rankings. Regularly publish blog posts that provide industry insights, tips, and trends. Incorporate relevant keywords naturally within your blog posts to increase their visibility on search engines.
2.2 Video Marketing
Video marketing is on the rise, and it presents a unique opportunity to engage with your audience on a more personal level. Create engaging and informative videos that address common customer queries, showcase your products or services, or share behind-the-scenes glimpses of your business. Optimize your videos for search engines by providing keyword-rich titles, descriptions, and tags.
3. Social Media Marketing
Social media platforms provide an excellent avenue to connect with your target audience, build brand awareness, and drive traffic to your website. Develop a robust social media marketing strategy by identifying the platforms where your audience is most active and tailoring your content accordingly.
3.1 Social Media Advertising
Utilize social media advertising to target specific demographics, promote your products or services, and expand your reach. Platforms like Facebook, Instagram, and LinkedIn offer advanced targeting options to ensure your ads reach the right audience.
3.2 Engage and Interact
Engage with your audience by responding to comments, messages, and mentions. Encourage conversations, foster a sense of community, and address any concerns or issues promptly. By building genuine connections with your audience, you can establish trust and loyalty.
Conclusion
In today's competitive digital landscape, implementing effective internet marketing strategies is essential for small businesses to thrive. By focusing on SEO, content marketing, and social media marketing, you can significantly enhance your online presence, attract more customers, and drive success for your business. Partner with Web Marketing Solutions, the industry experts, and let us help you achieve your digital marketing goals.