5 Important Things to Know About Responsive Design
Jun 25, 2021
Blog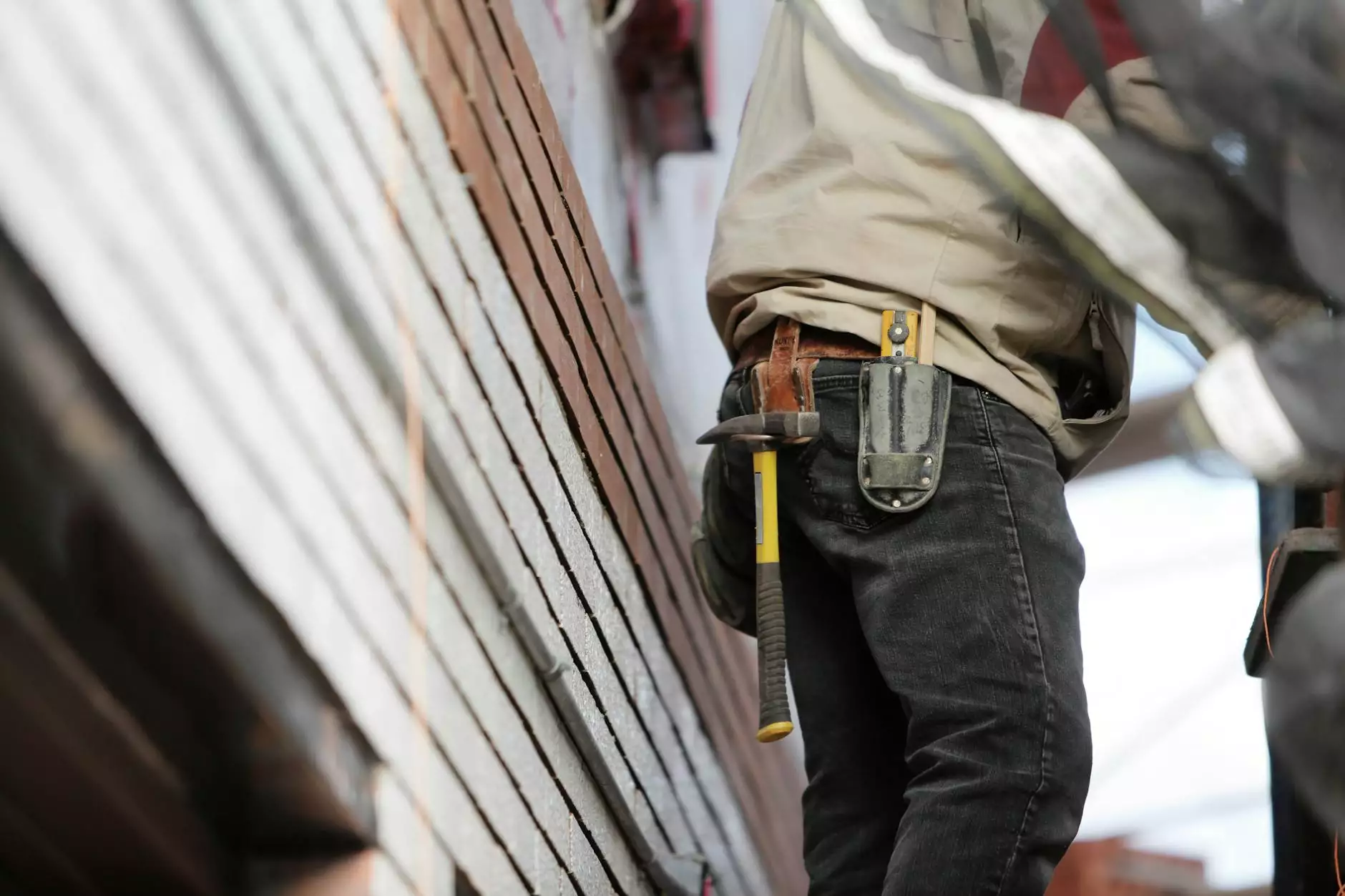 Introduction
Welcome to Web Marketing Solutions, the leading experts in Business and Consumer Services - Digital Marketing. In this comprehensive guide, we will delve into the 5 most important things you need to know about responsive design. Whether you are a small business owner or a digital marketer, understanding these crucial aspects will help you stay ahead in the ever-evolving world of web design and digital marketing.
What is Responsive Design?
Responsive design refers to an approach in web development that aims to create websites that adapt and respond seamlessly to various devices and screen sizes. With the increasing usage of mobile devices and tablets, having a responsive website has become critical for providing a satisfactory user experience. It ensures that your website looks and functions optimally, regardless of the device being used by your visitors.
1. Enhanced User Experience
One of the primary benefits of implementing responsive design is an enhanced user experience. A responsive website adapts its layout, content, and functionality to suit different screen sizes, ensuring that your visitors can easily navigate, read, and interact with your website. By providing a seamless user experience, you not only improve customer satisfaction but also increase the chances of conversions and sales.
2. Improved Mobile Performance
As mobile usage continues to rise, having a mobile-friendly website is no longer optional. Responsive design enables your website to perform optimally on mobile devices, enhancing its loading speed, usability, and overall performance. Search engines prioritize mobile-friendly websites, so by implementing responsive design, you can improve your search engine rankings and attract valuable organic traffic to your site.
3. Efficient Content Management
Managing content across multiple versions of your website can be a daunting task. With a responsive design, you have a single website that adapts to different devices, eliminating the need for separate mobile and desktop versions. This not only saves time but also streamlines your content management process. You can easily make updates and changes to your website without worrying about maintaining multiple versions.
4. Cost and Time Savings
While initially, implementing a responsive design may require an investment, it is cost-effective in the long run. Building separate websites for different devices can be expensive and time-consuming. By opting for a responsive design, you eliminate the need for creating and maintaining multiple websites, saving both time and money. Additionally, responsive websites are easier to maintain and update, reducing ongoing maintenance costs.
5. Future-Proof Your Website
The digital landscape is constantly evolving, and new devices with varying screen sizes are introduced regularly. By embracing responsive design, you future-proof your website, ensuring that it remains accessible and visually appealing on all devices – present and future. This adaptability keeps your website relevant and responsive, allowing you to cater to the evolving needs and preferences of your target audience.
Conclusion
In conclusion, understanding the importance of responsive design is crucial for staying ahead in the digital marketing landscape. By implementing a responsive design for your website, you can enhance the user experience, improve mobile performance, and streamline content management. Moreover, it offers cost and time savings while future-proofing your online presence. At Web Marketing Solutions, we specialize in helping businesses optimize their digital marketing strategies, including the implementation of responsive design. Contact us today to transform your website into a responsive powerhouse!