Black Tie Wins Silver W3 Award for Viera Builders Website!
Feb 27, 2019
Blog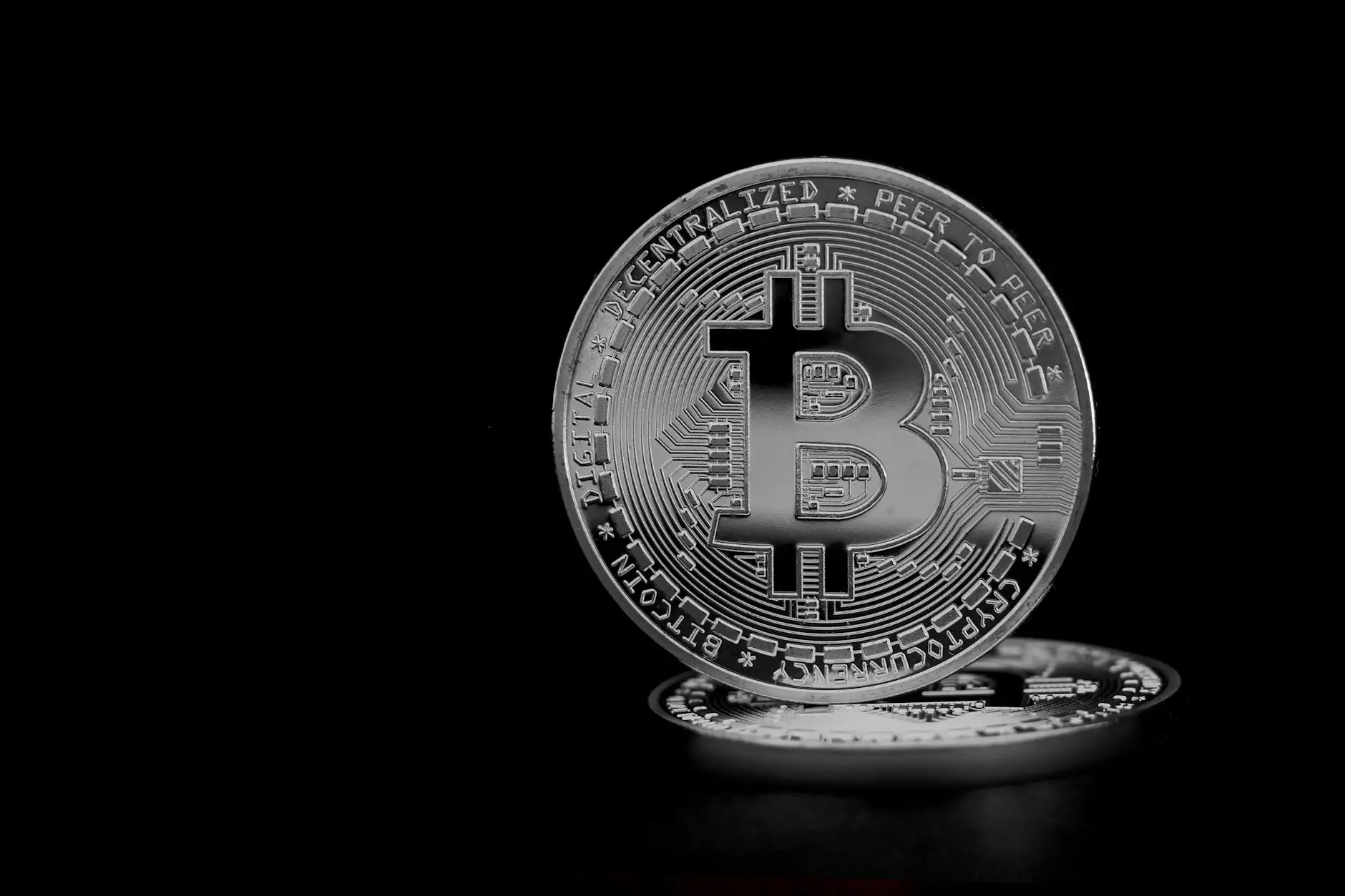 As a top-rated digital marketing agency in the category of Business and Consumer Services, Web Marketing Solutions takes immense pride in delivering exceptional results for their clients. One recent achievement of note is the prestigious Silver W3 Award won by Black Tie, a superb design and branding studio, for their outstanding work on the website of Viera Builders.
The Silver W3 Award - A Mark of Excellence
The W3 Awards, presented by the Academy of Interactive and Visual Arts, honor creative excellence on the web and recognize the best digital solutions across various industries. Winning a Silver W3 Award is a significant accomplishment that reflects the quality and innovation Black Tie brings to their projects.
Viera Builders, a renowned and reputable home builder operating in the Viera area, partnered with Web Marketing Solutions to create a website that captured their brand essence and showcased their exceptional craftsmanship. The collaboration between Black Tie and Web Marketing Solutions resulted in a visually stunning website that effectively communicates the unique selling points of Viera Builders.
Unparalleled Design and User Experience
The Viera Builders website captivates visitors from the moment they land on the homepage. Black Tie's meticulous attention to detail is evident in the visually striking design and seamless user experience. The intuitive navigation enhances user engagement, allowing visitors to effortlessly explore the various home designs, communities, and customization options offered by Viera Builders.
With a focus on user-centric design, each element of the website is carefully curated to provide an immersive online experience. The clean and modern aesthetics combined with high-quality imagery showcase the elegance and beauty of Viera Builders' homes, enticing potential buyers and reinforcing their reputation as a leading home builder.
Comprehensive Website Content
Web Marketing Solutions worked closely with Black Tie and Viera Builders to create compelling and informative website content that resonates with the target audience. The content features rich and detailed paragraphs that emphasize the unique features, craftsmanship, and commitment to quality that Viera Builders offers.
The dedicated team at Web Marketing Solutions implemented effective Search Engine Optimization (SEO) strategies to ensure the website ranks prominently in search engine results. By conducting comprehensive keyword research and employing best practices in on-page optimization, the content is not only informative but also optimized to attract organic traffic from potential homebuyers.
Building Trust and Credibility
Achieving the Silver W3 Award is a testament to the expertise and dedication of both Black Tie and Web Marketing Solutions. The collaborative effort resulted in a compelling online presence for Viera Builders, showcasing their commitment to excellence and reinforcing their position as a trusted home builder in the Viera area.
Viera Builders' clients can now explore the website and gain a deep understanding of the exceptional construction quality, customizable options, and the outstanding developments offered by the company. The comprehensive information provided instills confidence in potential buyers and helps them make informed decisions when choosing their dream home.
Choose Web Marketing Solutions for Exceptional Digital Marketing
Web Marketing Solutions' partnership with Black Tie, resulting in the Silver W3 Award for Viera Builders, exemplifies their commitment to delivering cutting-edge digital marketing solutions. As a trusted and reliable partner, they assist businesses in achieving their online marketing goals and stand out in highly competitive markets.
If you're looking for exceptional digital marketing services, including website design, search engine optimization, and content creation, Web Marketing Solutions has the expertise and track record to help your business succeed. Contact us today to discuss your digital marketing needs and take your online presence to new heights!