Infographics Have a Bright Future in Digital Marketing
Feb 24, 2022
Blog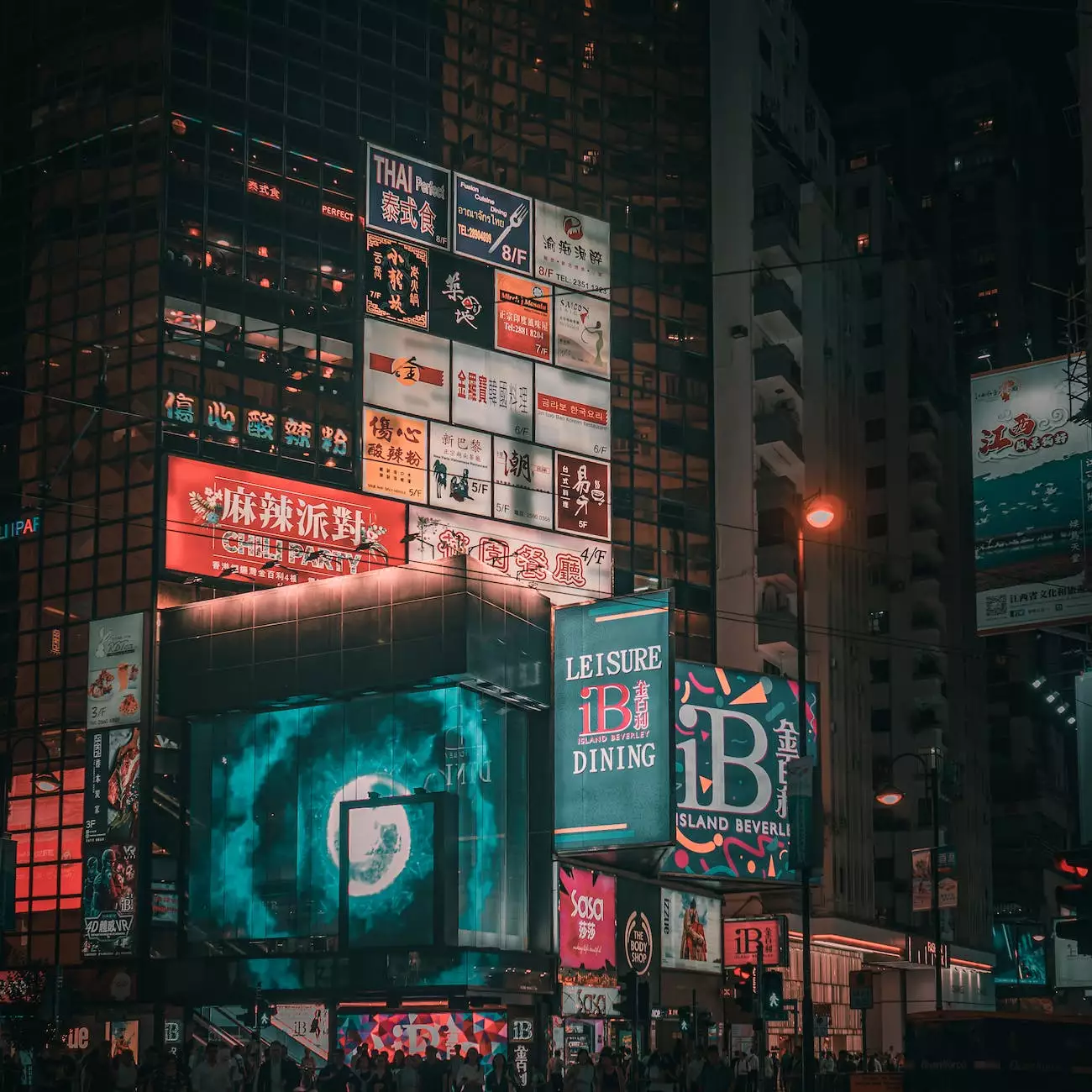 The Impact of Infographics in the Digital Marketing Landscape
In today's digital age, where attention spans are shorter than ever, businesses are constantly seeking innovative ways to captivate their target audience. Infographics have emerged as a powerful tool for conveying complex information in a visually appealing and easily digestible format.
Why Choose Infographics?
Infographics offer an effective solution to engage and educate your target audience. They combine data, images, and design elements to present information in a visually compelling manner. Here are a few reasons why infographics should be an integral part of your digital marketing strategy:
Enhanced Visual Appeal
Humans are inherently visual creatures. Infographics leverage this innate quality by providing a visually stimulating experience. The combination of vibrant colors, icons, and illustrations help capture attention and facilitate better retention of information.
Improved Information Retention
Studies have shown that people remember visual content better compared to text-heavy content. Infographics utilize visual storytelling to condense complex concepts into easily understandable visuals. This not only improves comprehension but also promotes long-term retention of information.
Increased Engagement on Social Media
In the age of social media dominance, infographics have become a highly shareable content format. The visually appealing nature of infographics makes them more likely to be shared on platforms like Facebook, Twitter, and Pinterest. This increases brand exposure and helps drive traffic to your website.
The Benefits of Infographics for Your Business
Integrating infographics into your digital marketing efforts can yield a range of benefits:
Enhanced Brand Visibility
By creating informative and visually appealing infographics related to your industry, you can establish your brand as a thought leader. When users come across valuable and engaging content, they are more likely to associate it with your brand, helping increase brand visibility and recognition.
Improved Website Traffic
Infographics have the potential to drive a significant amount of traffic to your website. When shared on social media platforms, they can attract a large number of clicks and visits, thereby improving your website's visibility and organic search rankings.
Influencing Purchase Decisions
High-quality infographics can help educate potential customers about your products or services. By presenting information in an engaging and visually appealing manner, you can effectively showcase the value proposition of your offerings, ultimately influencing purchase decisions.
Boosted Link Building and SEO
When you create and share compelling infographics, you increase the chances of earning backlinks from other websites. Valuable content is more likely to be referenced and linked to, leading to improved SEO and search engine rankings. Infographics can also generate social signals, which are increasingly important for search algorithms.
Conclusion
As the digital marketing landscape evolves, infographics play a crucial role in capturing and retaining audience attention. Web Marketing Solutions understands the power of infographics and helps businesses leverage their potential to drive brand awareness and engage target audiences effectively.