Social media builds awareness. Case in point: ALS Ice Bucket Challenge
Aug 18, 2018
Blog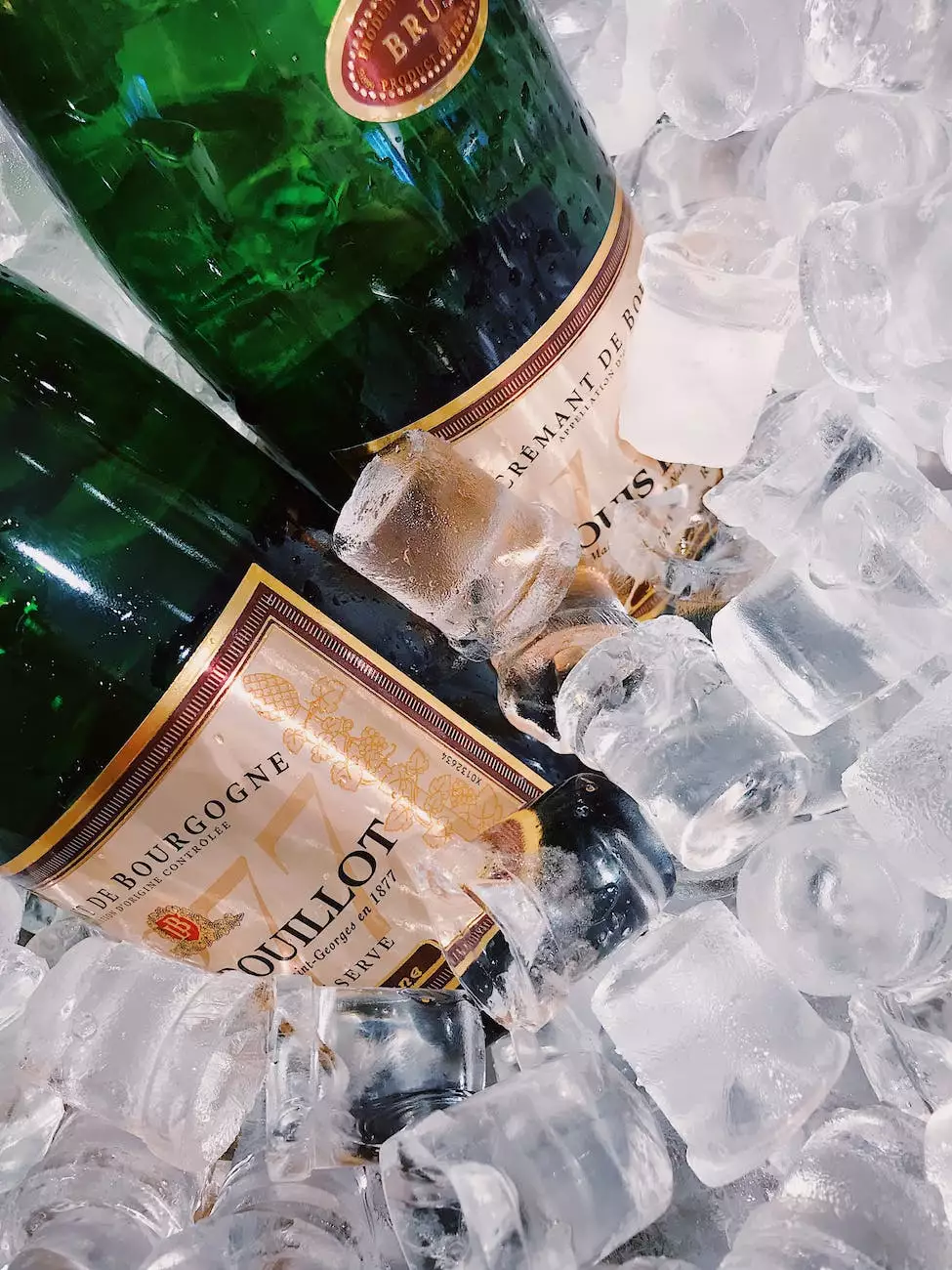 Welcome to the Web Marketing Solutions blog, where we dive deep into the world of digital marketing to help businesses thrive and succeed. In this article, we explore the undeniable power of social media as a platform for creating widespread awareness and driving impact. One of the most remarkable examples of social media's potential is the ALS Ice Bucket Challenge. Join us on this journey of discovery and learn how you can leverage social media to elevate your business's reach and brand awareness.
The ALS Ice Bucket Challenge: A Phenomenon that Captivated the World
Back in the summer of 2014, the ALS Ice Bucket Challenge took the world by storm. The challenge, which involved individuals pouring buckets of ice-cold water over themselves and nominating others to do the same, gained immense popularity through social media channels. What started as a simple way to raise money and awareness for amyotrophic lateral sclerosis (ALS), a neurodegenerative disease, quickly became a global sensation.
The Power of Viral Social Media Campaigns
One key attribute of the ALS Ice Bucket Challenge was its viral nature. Social media platforms such as Facebook, Twitter, and YouTube allowed millions of users to share their challenge videos and nominate their friends, family members, and even celebrities. The ripple effect was unprecedented, with the challenge reaching every corner of the globe, capturing the attention of people from all walks of life.
Lessons for Digital Marketing Strategies
The ALS Ice Bucket Challenge offers valuable insights for businesses looking to harness the power of social media to build awareness:
Embrace creativity: The challenge's success can be attributed to its fun and engaging nature. Don't be afraid to think outside the box and create content that captures your audience's attention.
Tap into emotional triggers: The ALS Ice Bucket Challenge struck an emotional chord with people, and they willingly participated to support a cause they cared about. Understand your target audience's values and align your marketing message accordingly.
Leverage user-generated content: Encourage your audience to share their experiences and stories related to your brand, just like the Ice Bucket Challenge videos. User-generated content has the potential to create a sense of authenticity and build trust.
How Social Media Impacts Business and Consumer Services - Digital Marketing
Social media has emerged as a game-changer for businesses and consumer services in the digital marketing landscape. It offers an array of benefits including:
Enhanced brand visibility: Social media platforms provide businesses with an opportunity to showcase their brand identity and engage with a larger audience. By maintaining an active presence, businesses can increase their visibility and gain recognition.
Targeted advertising: Platforms like Facebook and LinkedIn allow businesses to target specific demographics and interests, ensuring their ads reach the right audience. This level of precision saves marketing budget and generates higher return on investment (ROI).
Engagement and customer satisfaction: Social media enables businesses to interact directly with their customers, addressing queries, sharing valuable content, and fostering a sense of community. This engagement boosts customer satisfaction and loyalty.
Data-driven insights: Through various social media analytics tools, businesses can gather valuable data on customer behavior, preferences, and market trends. These insights empower informed decision-making and allow for continuous optimization of marketing strategies.
Maximizing Your Social Media Presence
To maximize the benefits of social media for your business, consider implementing the following strategies:
Develop a comprehensive social media plan: Clearly outline your goals, target audience, messaging, and content strategy. A well-defined plan ensures consistency and aligns your efforts towards achieving measurable results.
Engage and interact: Don't just broadcast your content; actively engage with your audience. Respond to comments, participate in discussions, and foster meaningful connections that go beyond mere transactions.
Stay up-to-date with trends: Social media platforms evolve rapidly. Stay informed about the latest features, algorithms, and trends to ensure your strategies remain relevant and effective.
Measure, analyze, and adapt: Regularly track and analyze your social media metrics to identify areas of improvement. Experiment with different content formats and tactics, and adapt your strategies based on data-driven insights.
Unlock the Potential of Social Media with Web Marketing Solutions
At Web Marketing Solutions, we specialize in helping businesses unlock the true potential of social media in their digital marketing endeavors. Our expertise spans across various industries, including business and consumer services, ensuring impactful strategies that drive results.
Contact us today to learn more about our comprehensive digital marketing solutions and how we can assist you in harnessing the power of social media to build awareness and achieve your business goals.