Creative Genius Wanted: Blog & Social Media Specialist
Dec 26, 2019
Blog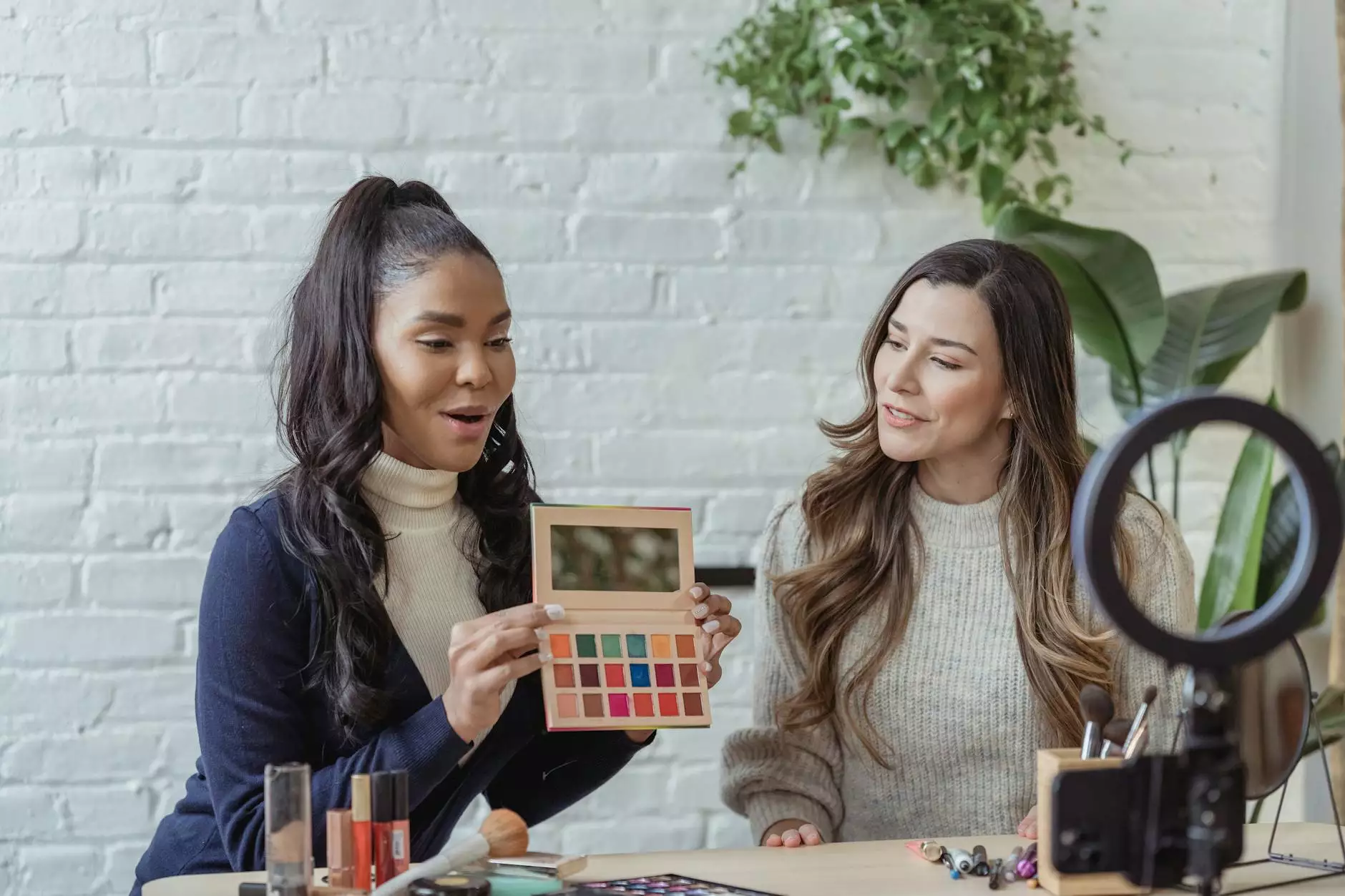 Why Work for Web Marketing Solutions?
Web Marketing Solutions is a reputable digital marketing agency with a focus on providing top-notch services in the business and consumer services sector. We take pride in our commitment to delivering exceptional results for our clients, helping them grow their online presence and achieve their business goals.
About Us
At Web Marketing Solutions, we believe that creativity is the driving force behind successful blog and social media campaigns. That's why we're actively searching for a Creative Genius to join our team. As a creative powerhouse, you'll have the opportunity to work with an experienced group of digital marketing professionals and implement cutting-edge strategies to captivate our clients' target audiences.
Responsibilities
As a Blog & Social Media Specialist at Web Marketing Solutions, your responsibilities will include:
Developing engaging and shareable content ideas for blog posts and social media campaigns
Creating compelling written and visual content that aligns with our clients' brand identities
Implementing effective SEO strategies to increase organic traffic and search engine rankings
Monitoring and analyzing campaign performance to optimize content and drive higher engagement
Collaborating with cross-functional teams to ensure consistent messaging and brand alignment
Requirements
To be considered for the position, you should meet the following requirements:
A strong portfolio showcasing your creative writing and social media management skills
Proven experience in implementing successful SEO strategies
Proficiency in utilizing content management systems and social media analytics tools
Excellent communication and collaboration skills
A passion for staying up-to-date with the latest digital marketing trends and best practices
Benefits
Working at Web Marketing Solutions comes with a range of benefits, including:
Competitive salary and performance-based bonuses
Flexible work hours and the option to work remotely
Ongoing professional development and training opportunities
A supportive and collaborative work environment
The chance to work with prestigious clients in the business and consumer services industry
How to Apply
If you're ready to unleash your creativity and join a dynamic team, submit your application using the form on our website. Please include your resume, portfolio, and a brief description of why you believe you'd be a great fit for the role. We can't wait to hear from you!
Join Web Marketing Solutions Today!
Don't miss out on the opportunity to become a part of a leading digital marketing agency specializing in business and consumer services. At Web Marketing Solutions, your creativity will be valued, and you'll have the chance to make a meaningful impact on our clients' online success. Apply now and take your career to new heights!
Conclusion
Web Marketing Solutions is seeking a Creative Genius to join our team of experts in blog and social media management. We offer a stimulating work environment, competitive compensation, and the chance to work with premier clients in the business and consumer services industry. If you're passionate about digital marketing, have a flair for creativity, and want to make a difference, apply now and take your career to the next level with Web Marketing Solutions!