3 Major Reasons Why Businesses Fail at Facebook Ads
May 8, 2020
Blog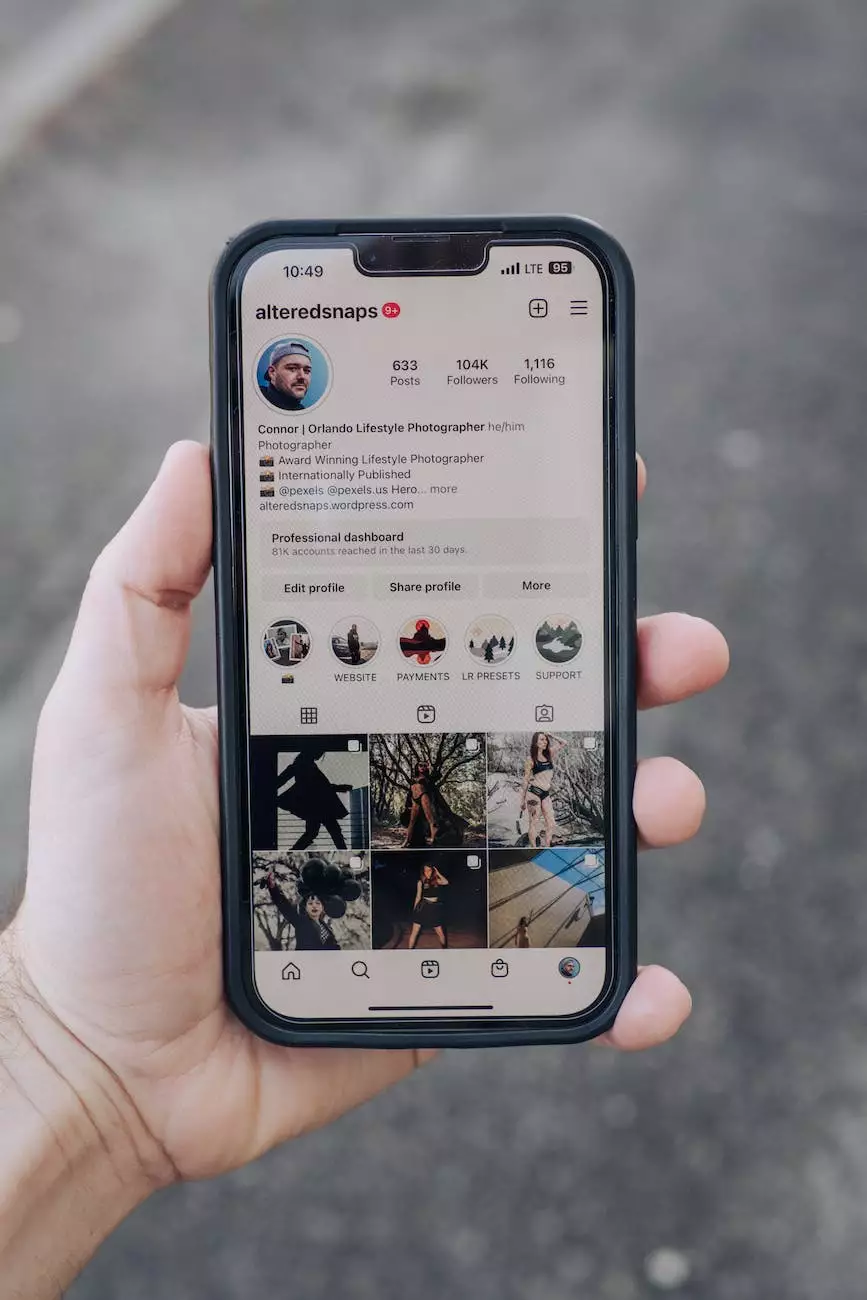 Facebook Ads have become an essential tool for businesses in the digital age. With its vast user base and sophisticated targeting options, Facebook provides unparalleled opportunities for businesses to reach their target audience and promote their products or services. However, despite its potential, many businesses struggle to achieve the desired results from their Facebook ads campaigns. In this article, we will explore the three major reasons why businesses often fail at Facebook Ads and how Web Marketing Solutions can help you overcome these challenges.
1. Inadequate Audience Targeting
One of the key reasons why businesses fail at Facebook Ads is inadequate audience targeting. In order to maximize the effectiveness of your ads, it is crucial to define your target audience accurately. Without a clear understanding of who your ideal customers are, your ads may be shown to individuals who have little to no interest in your products or services.
At Web Marketing Solutions, we specialize in helping businesses identify and reach their target audience on Facebook. Our team of digital marketing experts conducts thorough research and utilizes advanced targeting tools to ensure that your ads are shown to the right people. By narrowing down your audience based on demographics, interests, and behaviors, we can help you connect with individuals who are more likely to convert into customers.
2. Poor Ad Design and Copywriting
The design and copywriting of your Facebook ads play a crucial role in capturing the attention of your audience and compelling them to take action. However, many businesses fail to optimize these elements, leading to lackluster ad performance.
As a high-end copywriting and SEO agency, Web Marketing Solutions recognizes the importance of crafting compelling ad copy. We combine persuasive language with powerful calls-to-action to create ads that speak directly to your target audience. Additionally, our talented design team ensures that your ads are visually appealing and aligned with your brand guidelines, increasing their overall effectiveness.
3. Ineffective Ad Campaign Management
Another major reason why businesses struggle with Facebook Ads is ineffective campaign management. Creating and launching ads is just the beginning – ongoing monitoring, optimization, and analysis are essential to achieving long-term success.
Web Marketing Solutions provides comprehensive ad campaign management services to ensure that your Facebook ads have a positive impact on your business. Our team closely tracks the performance of your ads, making data-driven decisions to optimize targeting, bidding, and ad placements. We also provide detailed reports and insights, allowing you to see the tangible results of your ad campaigns.
Conclusion
In conclusion, businesses often fail at Facebook Ads due to inadequate audience targeting, poor ad design and copywriting, and ineffective campaign management. However, with the expertise and guidance of Web Marketing Solutions, you can overcome these challenges and unlock the true potential of Facebook advertising for your business. Our meticulous approach, combined with our deep understanding of the digital marketing landscape, ensures that your ads are positioned for success. Contact us today to learn more about our services and take your Facebook ads campaigns to new heights!