Social Media Explained In a Nutshell
Jan 2, 2021
Blog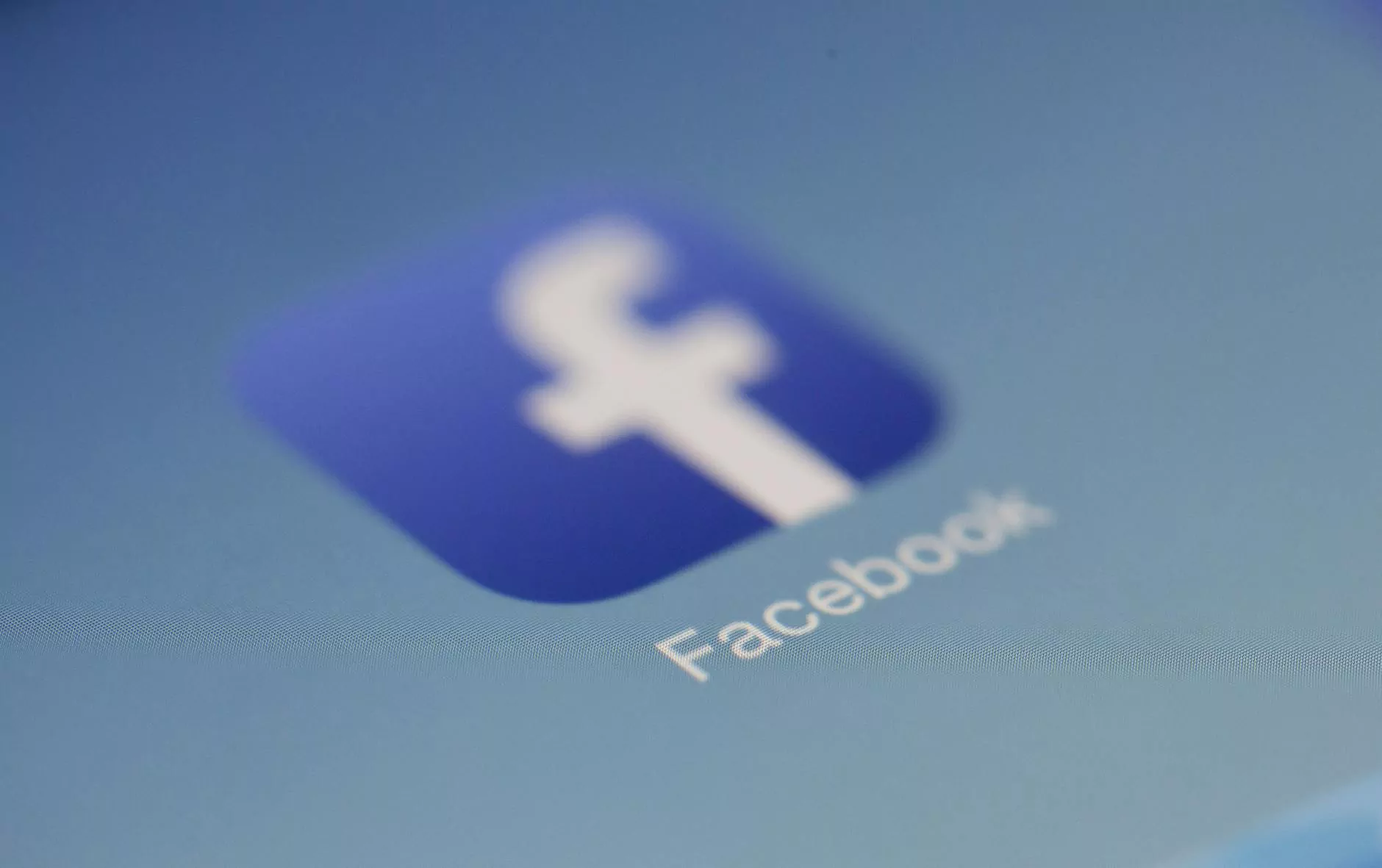 Chapter 1 - Understanding the Power of Social Media
Welcome to the ultimate guide to understanding social media and its impact on businesses and consumers alike. In this chapter, we will explore the immense power of social media and how it has transformed the way we communicate, connect, and engage online.
1.1 The Evolution of Social Media
Social media has come a long way since its inception. It has evolved from simple online platforms to complex ecosystems that encompass various channels, networks, and communities. From early platforms like Friendster and MySpace to the reigning giants of today such as Facebook, Twitter, and Instagram, social media has revolutionized the digital landscape.
1.2 The Impact on Businesses
Businesses and brands have recognized the significant impact of social media on their success. With millions of active users, social media platforms are a goldmine for customer acquisition and engagement. By establishing a strong social media presence, businesses can raise awareness, build credibility, foster customer loyalty, and drive sales.
1.3 The Power of Influencer Marketing
In recent years, influencer marketing has gained immense popularity on social media. Influencers, individuals with a large following and industry authority, collaborate with brands to promote products and services. This strategy allows businesses to tap into the influencer's loyal audience and leverage their influence to generate new leads and enhance brand visibility.
Chapter 2 - Strategies for Social Media Success
In this chapter, we will delve into various strategies that can help businesses achieve social media success. From content creation and engagement to analytics and advertising, these strategies will empower you to stay ahead of the competition and maximize your social media ROI.
2.1 Creating Compelling Content
Content is the cornerstone of social media success. By creating high-quality, valuable, and shareable content, businesses can captivate their audience and encourage engagement. Whether it's informative blog posts, entertaining videos, or stunning visuals, compelling content is the key to attracting and retaining followers.
2.2 Engaging with Your Audience
Social media is all about building connections and fostering relationships. Engaging with your audience through comments, likes, shares, and direct messages not only strengthens your brand's presence but also enables you to gather valuable feedback and insights. By actively participating in conversations, businesses can build trust, establish thought leadership, and deliver exceptional customer service.
2.3 Harnessing the Power of Analytics
Analytics play a crucial role in guiding your social media strategy. By leveraging data and insights, businesses can track the performance of their campaigns, identify trends, measure ROI, and make data-driven decisions. Understanding key metrics such as reach, engagement, and conversions empowers businesses to optimize their social media efforts and achieve better results.
2.4 Amplifying Reach through Advertising
While organic reach is vital, social media advertising provides businesses with the opportunity to amplify their reach and target specific audiences. With advanced targeting options and customizable ad formats, businesses can create highly effective campaigns that drive traffic, generate leads, and boost conversions. Paid advertising complements organic strategies and allows businesses to reach a wider audience.
Chapter 3 - The Future of Social Media
As we look into the future, social media continues to evolve and shape the way we interact online. In this chapter, we will explore emerging trends and technologies that will redefine the social media landscape in the coming years.
3.1 The Rise of Video Content
Video content is becoming increasingly prevalent on social media platforms. With the rise of platforms like TikTok and the popularity of Stories features, businesses are leveraging the power of video to grab attention and engage their audience. The future of social media will see even more immersive and interactive video experiences.
3.2 The Impact of Artificial Intelligence
Artificial Intelligence (AI) is reshaping the social media landscape. AI-powered algorithms analyze user behavior, preferences, and demographics to deliver personalized content and recommendations. Chatbots equipped with AI capabilities provide instant customer support, enhancing user experience and streamlining interactions.
3.3 Embracing Virtual and Augmented Reality
Virtual Reality (VR) and Augmented Reality (AR) are poised to revolutionize social media engagement. These technologies allow users to immerse themselves in virtual environments, interact with 3D objects, and experience seamless integration of digital and physical worlds. Businesses can leverage VR and AR to create immersive brand experiences and connect with their audience on a deeper level.
In conclusion, social media is a powerful tool that has transformed the way businesses and consumers interact. By understanding the evolution, implementing effective strategies, and embracing emerging trends, businesses can harness the full potential of social media and achieve unprecedented success.