How Is Public Perception Of Advertising Changing?
Jun 13, 2020
Blog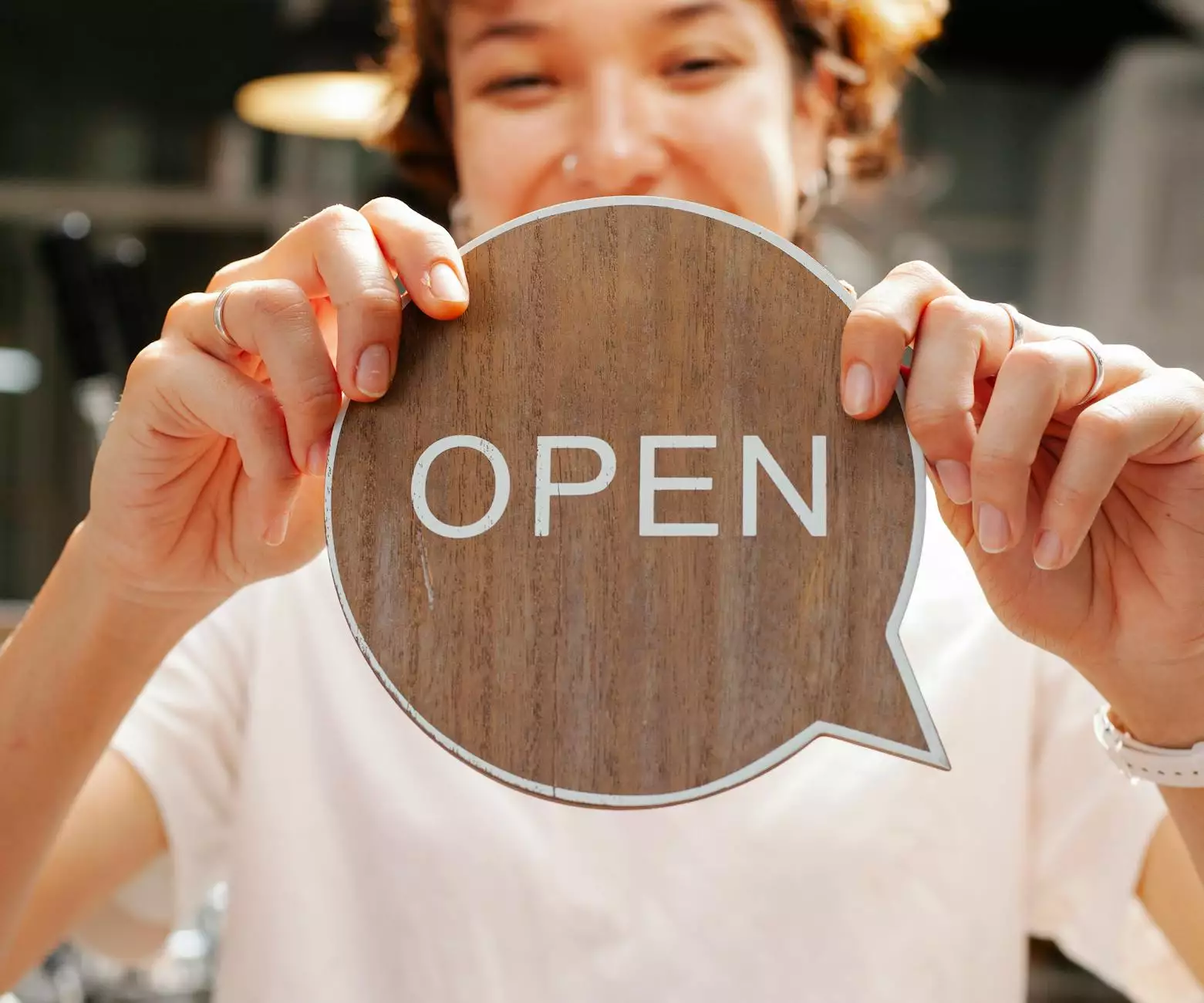 The Evolution of Advertising in the Digital Age
In today's fast-paced digital world, advertising has undergone a significant transformation. As technology advances and consumer behavior shifts, understanding the changes in public perception of advertising is crucial for businesses to stay relevant and competitive.
The Power of Personalized Advertising
Gone are the days of generic, one-size-fits-all advertising campaigns. With the rise of big data and advanced targeting techniques, advertisers can now create personalized experiences for their target audience. By leveraging consumer insights and preferences, businesses can tailor their messages to resonate on a deeper level, enhancing the overall impact of their advertising efforts.
The Rise of Influencer Marketing
In recent years, influencer marketing has gained immense popularity. Consumers are increasingly turning to influencers they trust and admire for recommendations and guidance. This shift in trust from traditional advertisements to influential individuals reflects a changing perception of advertising. Businesses are now partnering with influencers to reach their target audience more authentically, fostering genuine connections that drive engagement and brand loyalty.
Transparency and Authenticity
Public perception of advertising is heavily influenced by transparency and authenticity. In an era where information is readily available, consumers seek genuine and honest interactions. Businesses that prioritize transparency in their advertising efforts, ensuring clear disclosures and avoiding misleading practices, tend to build stronger connections with their audience. Advertisers must adapt and align their messaging with ethical practices to maintain a positive perception among consumers.
Trends Shaping Advertising Today
The Impact of Social Media
Social media platforms have revolutionized the way businesses advertise. With billions of users actively engaging on platforms such as Facebook, Instagram, and Twitter, advertisers have an unparalleled opportunity to reach their target audience. The ability to segment audiences based on demographics, interests, and behaviors allows for highly targeted and cost-effective campaigns. Understanding the nuances of each platform and adapting advertising strategies accordingly is essential for success in the digital landscape.
The Rise of Ad-Blocking Software
Ad-blockers have become increasingly popular, impacting the effectiveness of traditional advertising methods. Consumers are actively seeking ways to avoid intrusive and irrelevant ads, leading to a decline in their trust and engagement. Advertisers must adopt innovative techniques like native advertising and sponsored content to overcome this challenge. By seamlessly integrating advertising with valuable content, businesses can deliver their messages without disrupting the user experience.
The Role of User-Generated Content
User-generated content (UGC) is an invaluable asset for businesses in shaping public perception. It represents genuine experiences and recommendations from actual customers, increasing trust and credibility. Encouraging customers to share their experiences through reviews, testimonials, and social media posts can greatly enhance a brand's reputation. Moreover, UGC often generates organic reach and engagement, amplifying the impact of advertising efforts.
Staying Ahead with Web Marketing Solutions
At Web Marketing Solutions, we pride ourselves on staying ahead of the curve in the ever-evolving digital marketing landscape. Our team of experts understands the shifts in public perception of advertising and can help your business navigate these changes effectively.
As a leading provider of business and consumer services in digital marketing, we offer comprehensive solutions tailored to your specific needs. Whether you require assistance with personalized advertising, influencer marketing, or building transparency and authenticity in your campaigns, we have the expertise to deliver exceptional results.
By leveraging the power of social media, utilizing innovative ad formats, and harnessing the potential of user-generated content, we can elevate your brand's visibility and engagement in the digital space.
Stay ahead of the competition and adapt to the changing public perception of advertising with Web Marketing Solutions. Contact us today to discuss how we can help your business thrive in the digital age.