Can Wordpress Gutenberg Replace ACF for Page Building?
Jan 17, 2022
Blog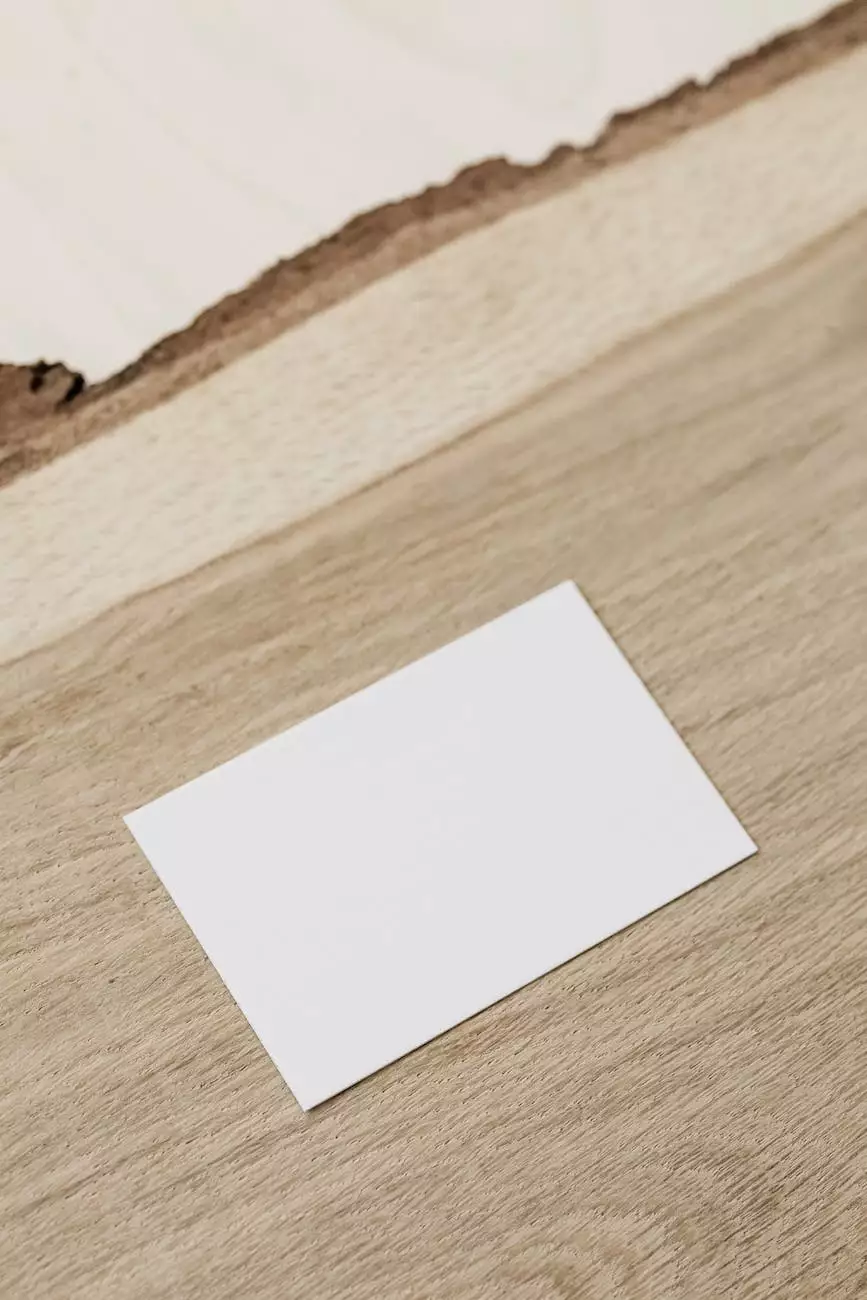 Introduction
As the world of digital marketing continues to evolve, businesses are constantly seeking efficient and user-friendly tools to build web pages. Two popular solutions that often come up in discussions are Wordpress Gutenberg and ACF (Advanced Custom Fields). In this article, we will explore the potential of Wordpress Gutenberg as a replacement for ACF in page building, and how it can benefit businesses in the realm of digital marketing.
The Rise of Wordpress Gutenberg
Wordpress Gutenberg, named after the inventor of the printing press, is a relatively new concept introduced in Wordpress 5.0. It aims to revolutionize the way users create and edit content within the platform. Gutenberg replaces the traditional Wordpress editor with a block-based system, providing users with more flexibility and control over their page layouts.
The Benefits of Wordpress Gutenberg
With its introduction, Wordpress Gutenberg brings forth several benefits that make it a compelling option for businesses:
1. Enhanced Page Building Interface
Gutenberg's block-based system allows users to create visually appealing pages by dragging and dropping content blocks. This intuitive interface eliminates the need for complex coding or reliance on additional plugins, providing a streamlined experience for businesses.
2. Improved Content Editing
Gutenberg makes content editing more intuitive and efficient. Users can easily manipulate individual blocks, such as paragraphs, images, videos, and more, without disrupting the overall page layout. This granular control ensures a seamless editing process and enables businesses to focus on creating engaging content.
3. Versatile Customization Options
With Gutenberg, businesses have access to a wide range of content blocks and layout options. From text and images to advanced features like galleries and interactive elements, Gutenberg provides the flexibility to create unique and visually stunning pages that cater to specific business needs.
4. Mobile Responsiveness
In today's mobile-centric world, having a website that adapts to different screen sizes is crucial. Fortunately, Wordpress Gutenberg embraces mobile responsiveness by allowing users to preview their pages across different devices. This feature ensures a consistent and optimized user experience, regardless of the device being used.
The Role of ACF in Page Building
ACF, on the other hand, has long been a popular choice for Wordpress users who require advanced customization options beyond what the default editor offers. ACF allows users to create custom fields and tailor the content editing experience to their specific needs. It has been widely utilized in various industries, including digital marketing.
The Value ACF Brings to Page Building
ACF adds significant value to page building in several ways:
1. Advanced Customization
ACF empowers businesses to create highly customized websites by offering an extensive suite of field types and options. From simple text fields to complex relationship fields, ACF provides the tools to design unique and interactive experiences for site visitors.
2. Seamless Integration
One of the major strengths of ACF is its seamless integration with other Wordpress plugins and themes. This compatibility allows businesses to extend the functionality of their websites and tailor them to their exact specifications without compromising on performance or design.
3. Developer-Friendly Interface
ACF is renowned for its developer-friendly interface, making it easier for web developers to implement custom functionality. By enabling developers to create custom field groups, ACF enables seamless collaboration between designers and developers, resulting in efficient and visually striking websites.
Gutenberg vs ACF: Making the Choice
When it comes to deciding between Wordpress Gutenberg and ACF for page building, businesses need to consider their specific requirements and objectives. Both options offer unique advantages that cater to different needs.
Choosing Gutenberg
If you are looking for a hassle-free and streamlined page building experience, Wordpress Gutenberg is an excellent choice. Its intuitive interface, enhanced editing capabilities, and versatile customization options make it an ideal solution for businesses aiming to create visually impressive pages without delving into complex coding or relying on additional plugins.
Choosing ACF
On the other hand, if your business demands advanced customization and specific content structuring, ACF remains a powerful tool. With ACF, businesses can create tailored websites, implement complex functionality, and integrate seamlessly with other plugins and themes, all while maintaining control over every aspect of the website's design and functionality.
In Conclusion
In the end, the choice between Wordpress Gutenberg and ACF boils down to your specific business needs, technical expertise, and desired level of customization. For businesses seeking an intuitive and user-friendly solution that offers a balance between simplicity and visual impact, Gutenberg is a remarkable choice. Alternatively, if your business requires advanced customization options and full control over content structuring, ACF should be your go-to solution.
At Web Marketing Solutions, we understand the importance of utilizing the right tools for effective digital marketing. Whether you choose Wordpress Gutenberg, ACF, or a combination of both, our team of experts is here to guide you and help your business thrive in the ever-evolving digital landscape.