How To Create Long-Tail Keywords
Aug 5, 2020
Blog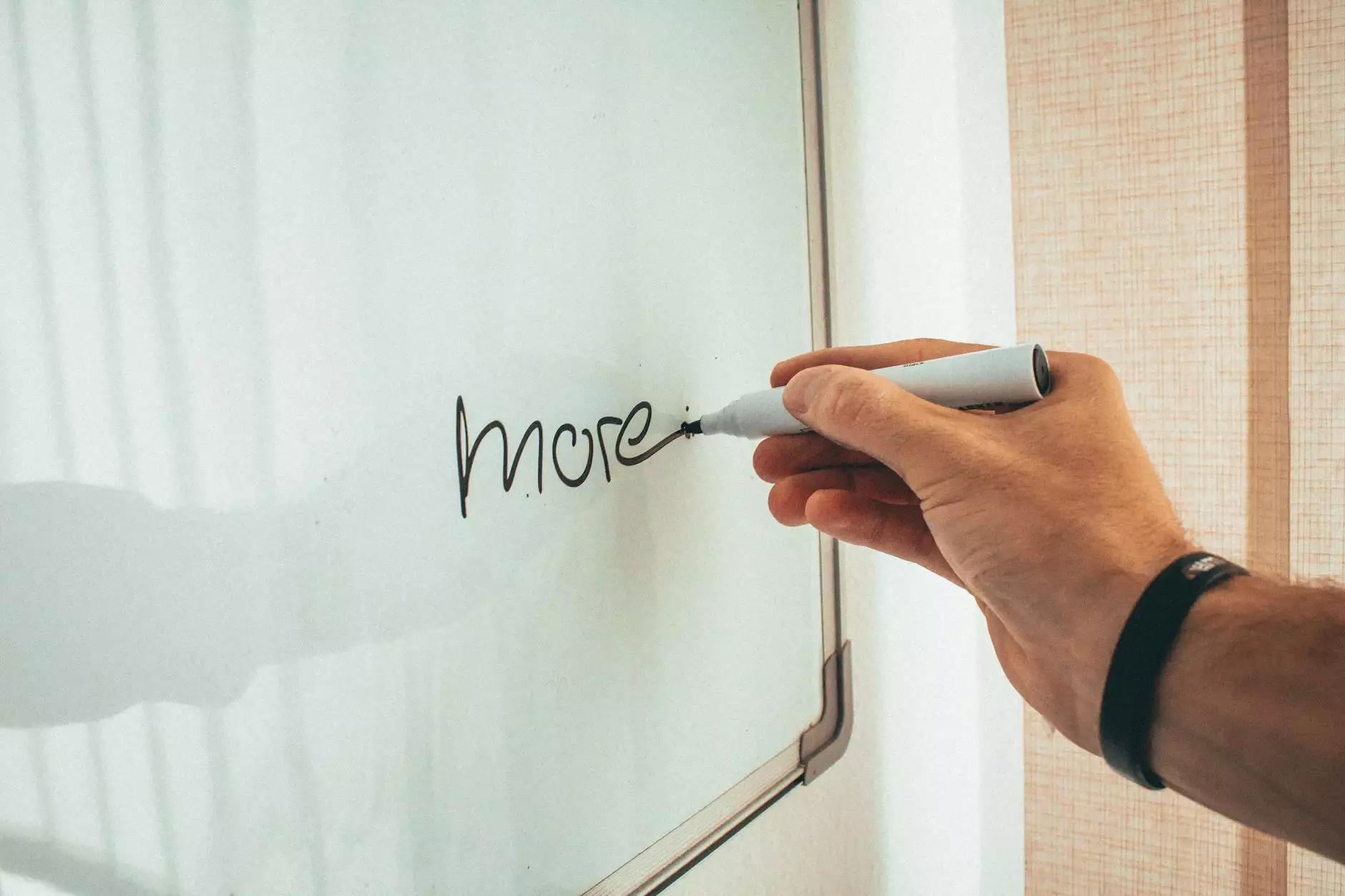 Introduction to Long-Tail Keywords
Long-tail keywords are essential for any successful digital marketing campaign. With their specificity and relevance to users' search queries, they can greatly improve your website's visibility and attract valuable traffic. In this comprehensive guide, Web Marketing Solutions explores the strategies and techniques to create effective long-tail keywords that can help you outrank your competitors.
The Importance of Long-Tail Keywords
Long-tail keywords play a vital role in driving organic traffic to your website. Unlike short, generic keywords, long-tail keywords are more specific and have less competition. By targeting these keywords, you have a higher chance of reaching your desired audience and converting them into customers. Web Marketing Solutions understands the significance of long-tail keywords and provides expert insights to help you harness their power.
Understanding Your Target Audience
Before diving into creating long-tail keywords, it is crucial to gain a deep understanding of your target audience. Conduct thorough market research to identify their needs, pain points, and search behavior. By knowing your audience's preferences, you can tailor your keywords to align with their specific queries and increase the chances of appearing at the top of search engine results pages.
Keyword Research Techniques
Web Marketing Solutions guides you through some effective keyword research techniques to find the most suitable long-tail keywords for your business and consumer services in the digital marketing niche. Utilize keyword research tools like Google Keyword Planner, SEMrush, and Moz to discover relevant keywords that have high search volumes and low competition. This combination allows you to target the right keywords that can bring qualified traffic to your website.
Creating Long-Tail Keywords
When it comes to creating long-tail keywords, Web Marketing Solutions suggests focusing on specific phrases that accurately represent your business offerings. Incorporate location-based keywords if it aligns with your target market. For example, if you provide digital marketing services in New York City, long-tail keywords like "digital marketing agency in NYC" or "SEO services for NYC businesses" can help you attract local leads who are actively searching for your services.
Optimizing Content with Long-Tail Keywords
Once you have identified your long-tail keywords, it is vital to optimize your website's content with them. Web Marketing Solutions recommends strategically placing these keywords in your page titles, headings, meta descriptions, and throughout your web copy. However, ensure that the keywords are naturally incorporated and do not disrupt the flow of your content. Overusing or keyword stuffing can negatively impact user experience and search rankings.
Monitoring and Refining Your Keyword Strategy
As your digital marketing campaign progresses, it is essential to monitor the performance of your long-tail keywords. Web Marketing Solutions emphasizes the importance of tracking keyword rankings, click-through rates, and conversion rates. By regularly analyzing this data, you can identify opportunities for improvement, refine your strategy, and continue optimizing your content to stay ahead of your competitors.
Stay Ahead with Web Marketing Solutions
Web Marketing Solutions is the leading expert in business and consumer services digital marketing. With our extensive experience and proven strategies, we can help you create and optimize long-tail keywords that will outrank your competitors. Trust our team of SEO specialists and copywriters to take your website's ranking to new heights and increase your organic traffic.
Contact Us Today
Ready to elevate your digital marketing strategy with powerful long-tail keywords? Contact Web Marketing Solutions today and schedule a consultation with one of our experts. Let us empower your business with targeted keywords that drive results. Start outranking your competitors and achieving sustainable success in the digital landscape!