Is AI and Chat GPT The Future Of Writing?
Nov 17, 2017
Blog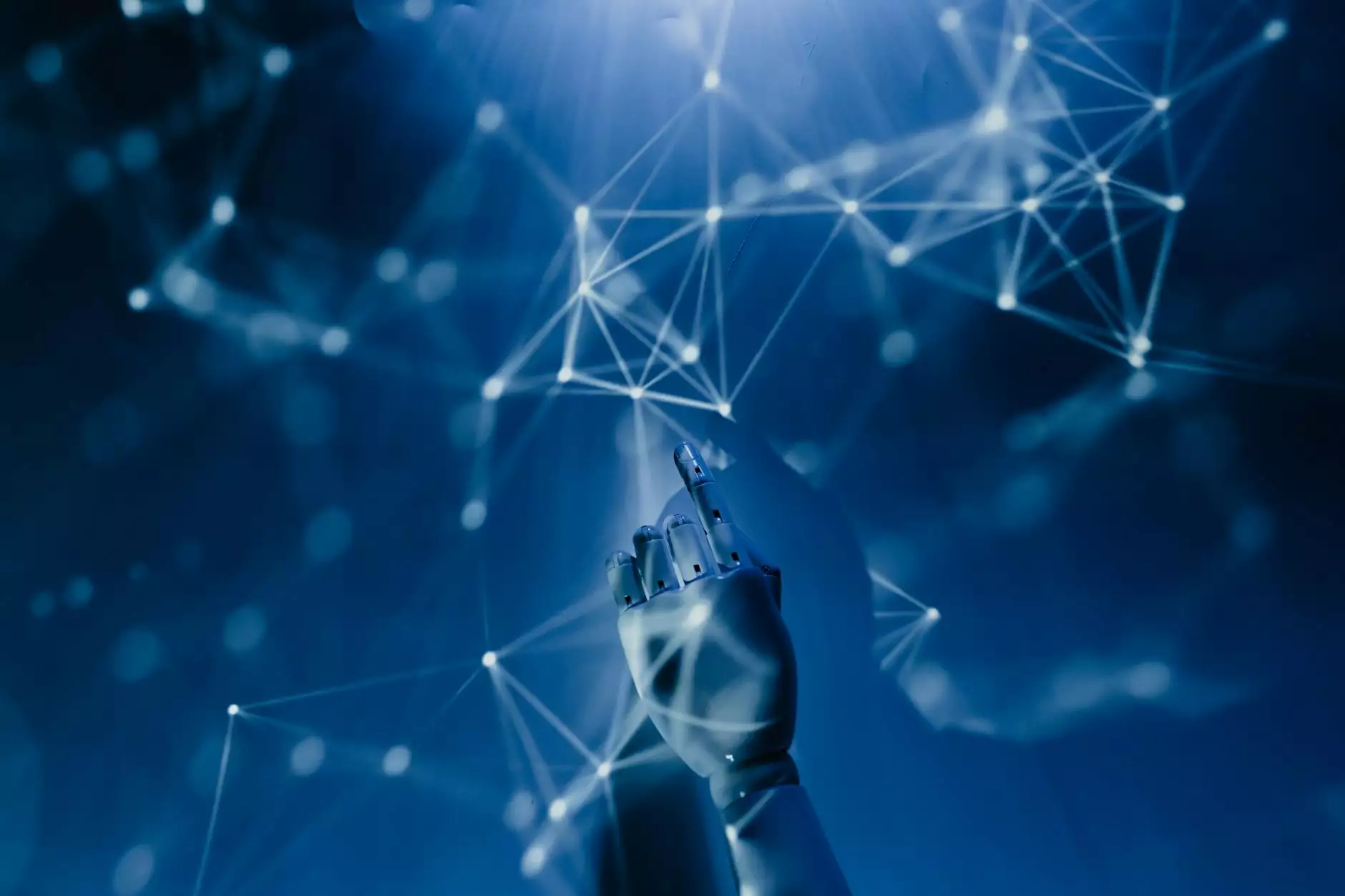 In the ever-evolving world of digital marketing, businesses are constantly seeking innovative solutions to stay ahead of the competition. With the rapid advancements in technology, AI (Artificial Intelligence) and Chat GPT (Generative Pre-trained Transformer) have emerged as game-changers, transforming the way we communicate and reshaping the future of writing.
Understanding AI and Chat GPT
AI, a branch of computer science, replicates human intelligence and performs tasks that typically require human intelligence. Chat GPT, on the other hand, is a sophisticated language model that utilizes AI to generate human-like text based on provided prompts and context.
AI and Chat GPT technology have made remarkable strides in various industries, including digital marketing. Their potential in streamlining content creation, enhancing customer engagement, and improving overall marketing strategies is truly groundbreaking.
The Power of AI in Content Creation
With the rise of AI, businesses can now generate high-quality, engaging content at an unprecedented scale. AI-powered algorithms analyze vast amounts of data, extract relevant information, and generate unique and customized content that resonates with target audiences.
AI-driven content creation tools have the ability to understand user intent, optimize SEO keywords, and produce well-structured, reader-friendly articles. This enables businesses to efficiently produce large volumes of content while maintaining a high level of quality and relevance.
Enhancing Customer Engagement with Chat GPT
Chat GPT technology takes customer engagement to a whole new level. By leveraging natural language processing and machine learning, businesses can create responsive and interactive chatbots that provide personalized recommendations, answer customer queries, and offer real-time support.
These AI-powered chatbots simulate human-like conversations, providing a seamless user experience and building stronger customer relationships. Chat GPT enables businesses to deliver 24/7 support, handle multiple customer interactions simultaneously, and constantly learn and adapt based on user feedback.
The Impact on Digital Marketing
The incorporation of AI and Chat GPT technology in digital marketing has significant implications for businesses in driving targeted traffic, improving conversion rates, and enhancing overall marketing strategies.
AI allows marketers to analyze big data, identify patterns, and gain valuable insights into consumer behavior and preferences. Chat GPT-powered chatbots enable personalized recommendations and tailored marketing messages, leading to increased engagement and customer satisfaction.
Moreover, AI-driven SEO analytics tools help businesses optimize their online presence by identifying keyword opportunities, monitoring competitor strategies, and analyzing search engine rankings. This empowers businesses to make data-driven decisions and stay ahead of the competition in the ever-changing digital landscape.
Looking Ahead to the Future
AI and Chat GPT technology are poised to revolutionize the future of writing and digital marketing. As AI continues to advance, businesses will be able to leverage its capabilities to create even more sophisticated content, deliver personalized experiences, and build stronger customer relationships.
With the rise of AI-driven chatbots, businesses will experience improved customer satisfaction, increased efficiency, and a competitive edge in the market. The fusion of human creativity and AI technology holds the key to unlocking unprecedented marketing opportunities.
Stay Ahead with Web Marketing Solutions
At Web Marketing Solutions, we understand the importance of keeping up with the latest trends in the digital marketing industry. With our expertise in business and consumer services, specifically in the field of digital marketing, we are committed to helping businesses harness the power of AI and Chat GPT to drive growth and success.
Our team of highly proficient SEO experts and high-end copywriters stay updated with the latest advancements in AI and Chat GPT technology. We combine our in-depth knowledge with our passion for delivering top-notch digital marketing solutions to ensure our clients stay ahead of the curve.
Contact Us Today
If you're looking to unlock the full potential of AI and Chat GPT in your digital marketing strategy, Web Marketing Solutions is here to assist you. Contact us today to explore how our expertise and comprehensive insights can revolutionize your business and take it to new heights in the digital era.