Vote for Your Favorite Google Doodle
Sep 10, 2019
Blog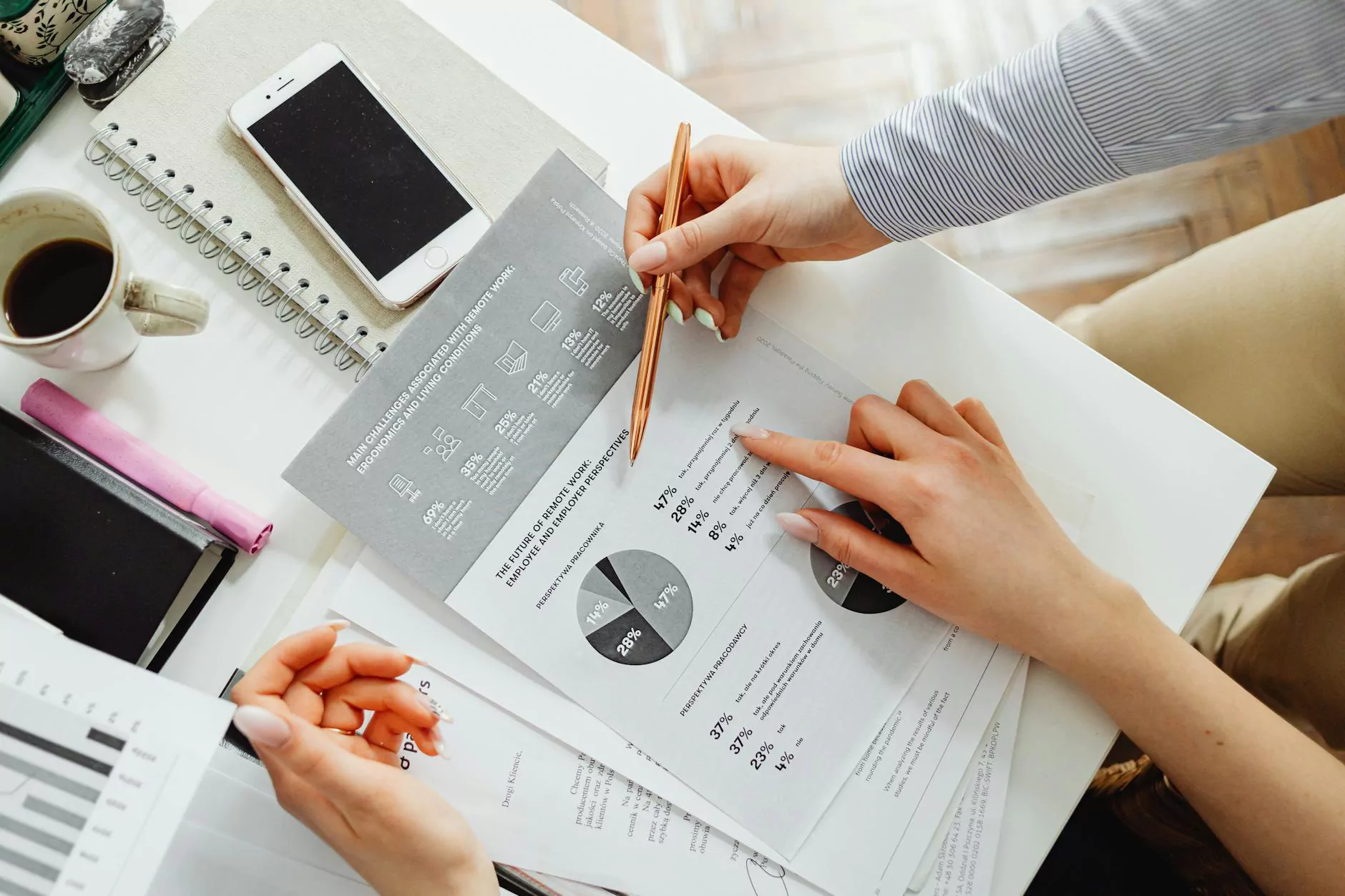 The Significance of Google Doodles
Google Doodles have become an iconic part of the internet era, showcasing creative and engaging designs on the Google search homepage. These illustrations not only add vibrancy but also commemorate important events, influential personalities, and cultural milestones. Web Marketing Solutions, a leading name in the field of digital marketing, presents you with an exciting opportunity to participate in the selection of the most popular Google Doodle designs of all time.
Discover the Best Google Doodle Designs
Our team has meticulously curated a collection of the finest Google Doodle designs for you to explore. Each of these doodles encapsulates a unique story or event that shaped our world. Through our poll, you can make your voice heard and vote for your favorite doodle, contributing to the celebration of creativity and artistic expression.
Exploring the World of Google Doodles
Google Doodles have been around since 1998 when the search engine giant decided to decorate its homepage with a simple stick figure. Since then, these illustrations have evolved into breathtaking artworks that captivate viewers and serve as a reminder of remarkable moments in history.
Diverse Themes and Topics
Our collection includes Google Doodles representing a wide range of themes and topics. From honoring renowned scientists, artists, and inventors to celebrating holidays, cultural festivals, and global sporting events, these illustrations shine a spotlight on various fields and causes that hold significance.
Creative and Engaging Designs
Each Google Doodle showcases a unique artistic style, blending creativity, and imagination. From interactive doodles that allow users to play games or solve puzzles to animated ones that tell captivating stories, there is no limit to the design possibilities. These artistic representations not only engage users but also spark curiosity and promote learning.
Capturing the Essence of Celebrations
Google Doodles often capture the essence of important events or celebrations. Whether it's a national holiday, a significant historical anniversary, or a momentous day for a particular cause, these doodles beautifully depict the associated emotions and symbols, inviting users to join in the celebration and learn more about the event.
Join the Voting and Make a Difference
At Web Marketing Solutions, we value your opinion, and that's why we invite you to take part in our Google Doodle poll. By casting your vote for your favorite doodle, you not only contribute to the recognition of talented artists but also help determine which doodles will be remembered as iconic pieces of internet history.
Stay Connected with Web Marketing Solutions
Web Marketing Solutions is a leading digital marketing agency specializing in delivering exceptional business and consumer services. We are passionate about utilizing the power of online platforms to help businesses grow and reach their full potential. Stay connected with our blog and social media channels to stay informed about the latest trends, tips, and insights in the world of digital marketing.
Start Voting for Your Favorite Google Doodle Today
Don't miss out on this incredible opportunity to vote for your favorite Google Doodle and be a part of the digital art revolution. Show your support for the talented artists behind these captivating illustrations and contribute to the legacy of Google Doodles. Join the poll now and let your voice shape the celebration of creativity and innovation!