Use Google Like a Boss: 11 Hacks to Make Your Searches
Dec 30, 2022
Blog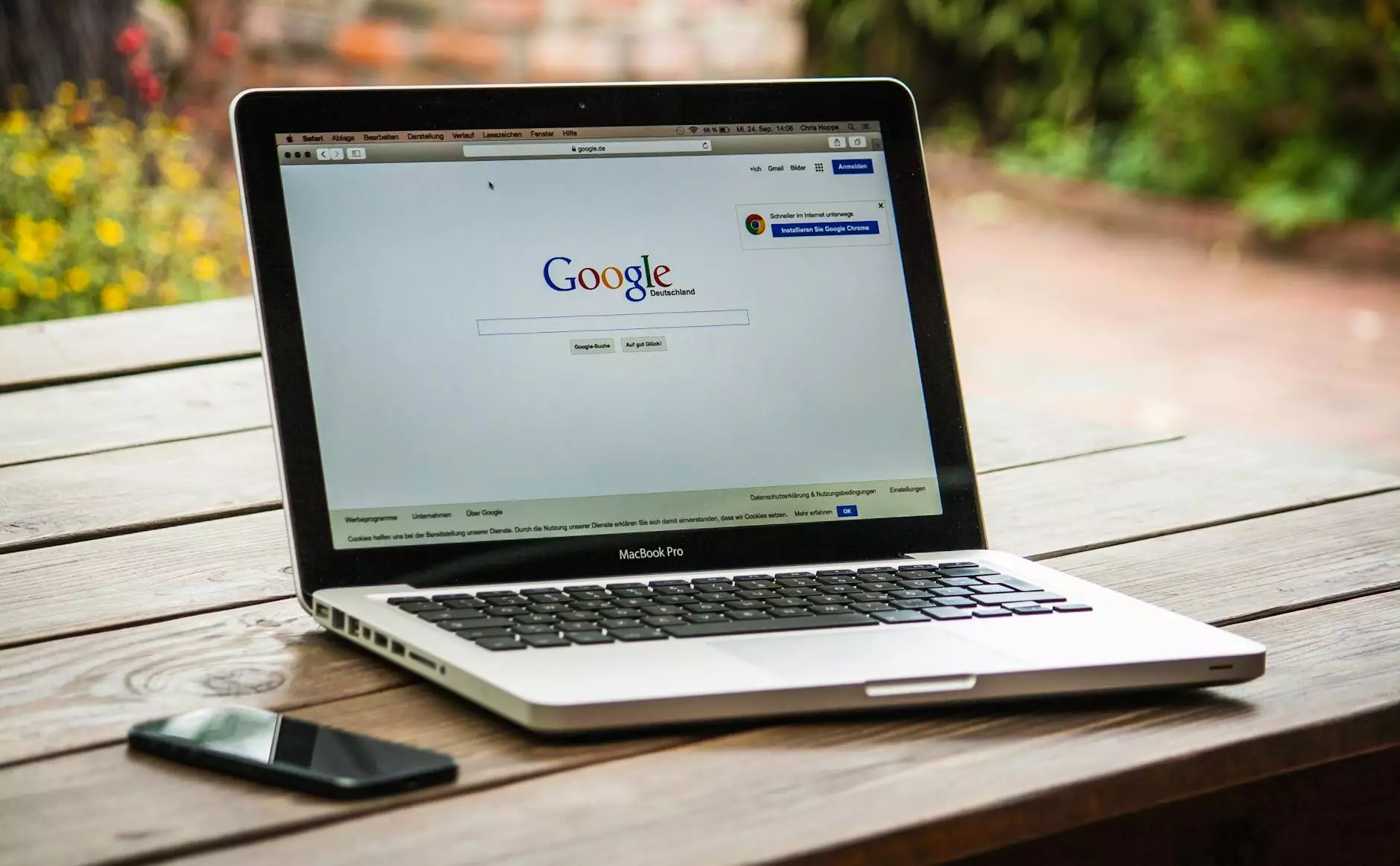 Introduction
Welcome to Web Marketing Solutions, your go-to resource for digital marketing strategies. In this article, we will share 11 powerful hacks to help you become a Google search expert. By implementing these techniques, you will uncover a wealth of valuable information and search results that align with your specific needs.
1. Advanced Search Operators
Google provides an array of advanced search operators that allow you to refine your search queries. For example, including "site:example.com" in your search narrows down results to a specific website. Discover more operators and their usage to streamline your searches.
2. Exact Phrase Search
By enclosing your search query in quotation marks, you can find exact matches for specific phrases. For instance, searching for "Web Marketing Solutions" will prioritize pages that include the exact phrase, ensuring more relevant results.
3. Exclude Words
If you want to omit certain words from your search results, simply add a minus sign (-) before the keyword. This allows you to filter out irrelevant information and focus on finding precisely what you need.
4. Related Websites
Discovering websites related to a particular domain can be useful when exploring competitors or seeking additional resources. Using the "related:example.com" search operator will identify similar websites and expand your knowledge within your niche.
5. Numeric Ranges
When searching for information within a specific range, such as prices or dates, you can utilize numeric range search operators. For example, searching for "best laptops $500-$1000" will display results that fall within the specified price range.
6. File Type Searches
If you are looking for specific document types, such as PDFs or Excel spreadsheets, you can use the "filetype:pdf" search operator to narrow down your search results. Google will only display pages with the desired file format, saving you time and effort.
7. Synonym Search
Expand your search by using the tilde (~) before a keyword to find pages that include synonyms. This technique broadens your search and helps you discover relevant information even if the exact term is not used.
8. Time-Based Search
Google allows you to filter search results based on specific timeframes. Whether you're looking for recent news articles or historical information, utilizing the "Tools" option in the search results page will enable you to refine your search based on time.
9. Image-Based Search
Did you know that you can find related images by simply dragging and dropping an image into Google's search bar? This reverse image search feature helps you discover visually similar images and explore more about a particular subject.
10. Exact Word Match
When you want to find pages that include an exact word match, use the asterisk (*) operator. For example, searching for "web * solutions" will highlight pages that include words like "web design solutions," "web development solutions," and more.
11. Localized Search
If you are looking for information relevant to a specific location, use the "nearby:" operator followed by the desired location. This is particularly useful when searching for local businesses, attractions, or events.
Conclusion
Mastering these 11 Google search hacks will empower you to become a search expert. By implementing these techniques, you will save time, find information more efficiently, and enhance your overall search experience. Unlock the full potential of Google search and make your online research a breeze with Web Marketing Solutions, the leaders in business and consumer services for digital marketing.