About Scott - Web Marketing Solutions
Feb 24, 2022
Blog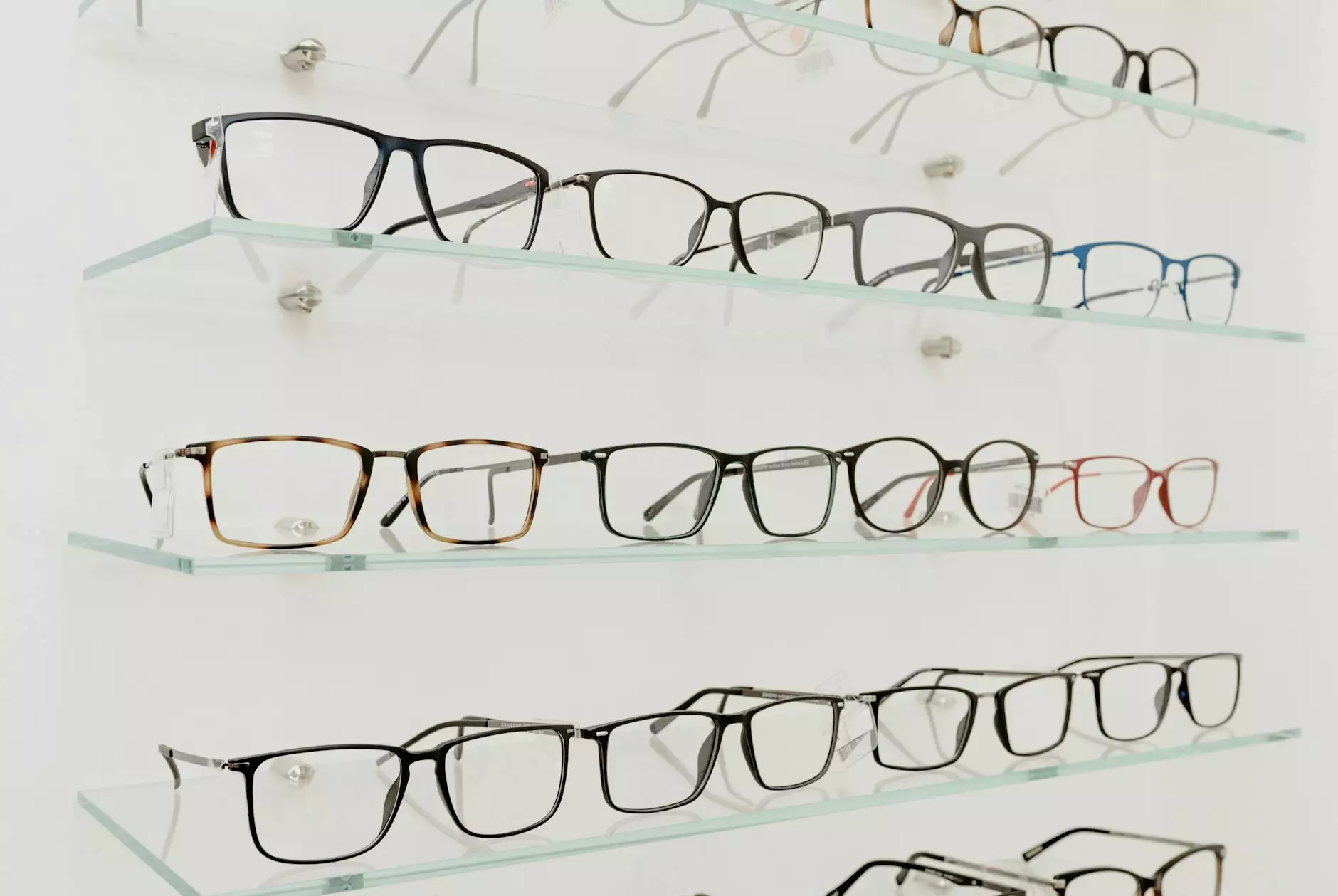 Introduction
Welcome to Web Marketing Solutions, a leading provider of digital marketing services for businesses and consumers. In this page, we will introduce you to our highly skilled SEO specialist and high-end copywriter, Scott Brazdo. With Scott's expertise, your website can increase its online visibility, outrank competitors, and attract more organic traffic from search engines, including Google.
Who is Scott Brazdo?
Scott Brazdo is an experienced SEO professional and copywriter with a passion for helping businesses succeed online. With over 10 years of industry experience, Scott has developed a deep understanding of search engine algorithms, keyword research, and content optimization techniques.
Digital Marketing Expertise
Scott specializes in providing comprehensive digital marketing solutions to businesses across various industries. Whether you are a small local business or a large multinational corporation, Scott has the knowledge and skills to enhance your online presence and drive targeted traffic to your website.
Keyword Research
One of Scott's key strengths is his ability to perform in-depth keyword research. By analyzing search trends and identifying relevant keywords for your industry, Scott ensures that your website's content is optimized to reach your target audience effectively.
Content Optimization
Scott understands the importance of high-quality, keyword-rich content in improving search engine rankings. He meticulously crafts engaging, informative, and persuasive copy that appeals to both search engines and human readers. By optimizing your website's content, Scott helps you attract and engage visitors, ultimately increasing conversion rates.
Link Building
Another crucial aspect of SEO is link building, and Scott excels in this area as well. He utilizes proven strategies to build authoritative backlinks to your website, enhancing its credibility and improving search engine rankings. With Scott's link building expertise, your website can climb to the top of Google's search results.
The Benefits of Working with Scott
By partnering with Scott Brazdo, you can expect the following benefits:
1. Increased Online Visibility
Scott's profound knowledge of SEO techniques helps your website appear prominently in search engine results. With increased visibility, your brand gets more exposure, leading to higher traffic and potential customers.
2. Enhanced User Experience
Scott believes in delivering the best user experience possible. By optimizing your website's structure, improving site speed, and making it mobile-friendly, he ensures that visitors have a seamless and enjoyable browsing experience.
3. Competitive Edge
Outranking competitors is essential in today's highly competitive digital landscape. With Scott's expertise, your website can surpass competitors in search rankings, attracting more customers and establishing your brand as an industry leader.
4. Measurable Results
Scott understands the importance of measurable results. He provides regular reports and analytics, allowing you to track the success of your SEO campaigns. With transparent and data-driven insights, you can make informed decisions and optimize your online marketing strategies.
Contact Scott - Web Marketing Solutions
If you are ready to take your online presence to the next level, contact Scott Brazdo at Web Marketing Solutions today. Scott will work closely with you to develop a customized digital marketing plan that drives results and exceeds your expectations.
Email: [email protected]
Phone: 555-123-4567
Website: http://webmarketingsolutions.info
Conclusion
Scott Brazdo from Web Marketing Solutions is your go-to SEO specialist and copywriter for all your digital marketing needs. With his expertise, your business can outrank competition and reach new heights of online success. Don't miss out on the opportunity to elevate your brand - contact Scott today!