How Do You Measure Intangible Marketing Results?
Apr 16, 2022
Blog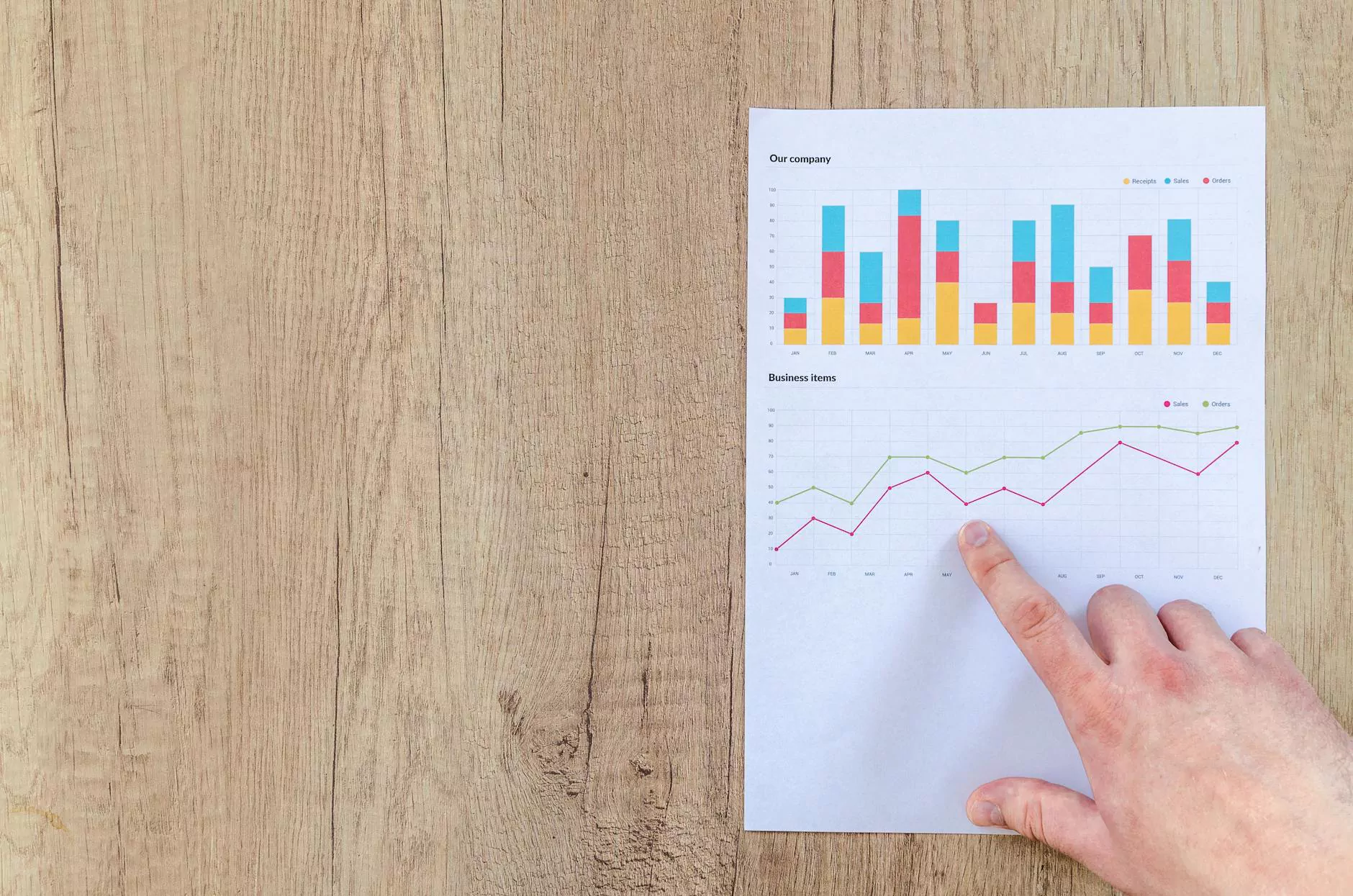 Welcome to the comprehensive guide on measuring intangible marketing results brought to you by Web Marketing Solutions, leading experts in the field of digital marketing. In this article, we will delve deep into the intricacies of measuring the elusive yet essential outcomes of your marketing efforts.
The Importance of Measuring Intangible Marketing Results
In today's digital landscape, businesses heavily rely on marketing strategies to gain a competitive edge and expand their reach. However, traditional metrics and analytics often fall short in capturing the intangible benefits that result from marketing campaigns. These intangible outcomes comprise crucial aspects such as brand perception, customer trust, and overall business growth. To truly understand the impact of your marketing initiatives, it is vital to measure the intangible results and leverage them to drive success.
Understanding the Challenges
Measuring intangible marketing results comes with its own set of challenges. Unlike tangible metrics like website traffic or sales figures, intangible outcomes are harder to quantify. Nevertheless, with the right approach and the assistance of experts like Web Marketing Solutions, it is possible to gain valuable insights into these often elusive results.
Identifying Intangible Metrics
The first step in measuring intangible marketing results is to identify the relevant metrics that align with your business objectives. Some common intangible metrics to consider include:
Brand Awareness: Assess the level of recognition and familiarity your target audience has with your brand.
Brand Perception: Understand how your brand is perceived by customers and potential clients.
Customer Trust: Gauge the level of trust customers have in your brand and its offerings.
Customer Loyalty: Measure the extent to which customers remain loyal to your brand and advocate for it.
Online Reputation: Monitor and evaluate the sentiments expressed by customers on online platforms.
Implementing Effective Measurement Techniques
Web Marketing Solutions, with their unparalleled expertise in digital marketing, can assist you in implementing effective measurement techniques for your intangible marketing results. By utilizing advanced analytics tools, industry-specific benchmarks, and time-tested methodologies, we can help you gain a holistic understanding of the impact your marketing efforts have on intangible outcomes.
Driving Success with Intangible Results
Measuring intangible marketing results is only the first step towards achieving success. It is equally important to leverage these insights to refine your strategies and drive tangible outcomes. At Web Marketing Solutions, we pride ourselves on providing comprehensive digital marketing services that ensure your business takes full advantage of the insights gained from measuring intangible results.
Enhancing Brand Perception and Trust
With a deep understanding of how your brand is perceived and the level of trust it inspires, Web Marketing Solutions can help you develop strategies to enhance brand perception and build stronger relationships with your target audience. Through targeted content creation, engaging social media campaigns, and reputation management, we can help elevate your brand image to new heights.
Strengthening Customer Loyalty and Advocacy
Customer loyalty is a key driver of long-term business success. By measuring and analyzing the factors that contribute to customer loyalty, we can assist in formulating tailored strategies to strengthen customer relationships, increase retention rates, and transform loyal customers into brand advocates.
Optimizing Online Reputation and Presence
In today's digital age, monitoring your online reputation is crucial. Web Marketing Solutions specializes in managing and optimizing online reputation by closely monitoring customer sentiments, engaging in strategic online PR activities, and implementing effective SEO techniques. We ensure that your brand maintains a positive online presence that reinforces customer trust and continues to attract new prospects.
Unlock the Power of Measuring Intangible Results with Web Marketing Solutions
As a trusted leader in the field of digital marketing, Web Marketing Solutions has the expertise and knowledge to help your business measure and leverage intangible marketing results effectively. By partnering with us, you can unlock the power of actionable insights and transform your marketing efforts into sustainable success.
Contact us today to learn more about our comprehensive digital marketing services and start measuring and maximizing your intangible marketing results!