Creator or Curator? What's Your Web Identity?
Feb 15, 2020
Blog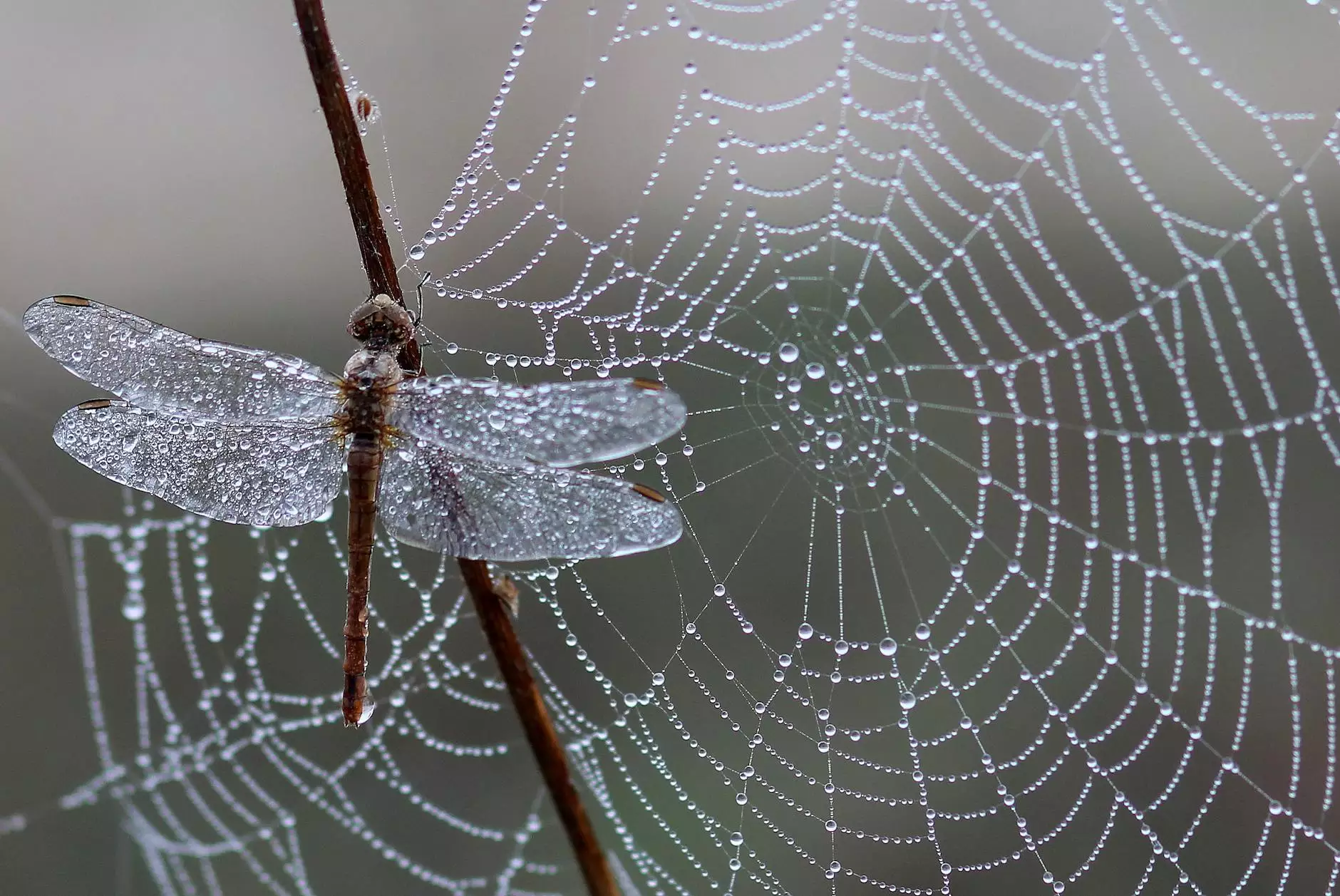 In today's digital landscape, establishing a strong web identity is crucial for businesses and individuals alike. As the internet continues to evolve, it's become essential to define whether you are a creator or a curator in order to effectively connect with your target audience. At Web Marketing Solutions, we understand the significance of this distinction and strive to help businesses in the digital marketing industry shape their online presence accordingly.
The Importance of Web Identity in the Digital Age
As businesses and content creators compete for online visibility, understanding your web identity enables you to carve out a unique space in the oversaturated digital landscape. Whether you are a creator, generating original content and products, or a curator, providing valuable collections or insights, defining your identity allows you to align your brand messaging, tone, and content strategy with your target audience's expectations.
Creator: Shaping Your Original Voice
Being a creator means delivering unique value through your own ideas, products, or services. By positioning yourself as a creator, you establish authenticity and ownership, attracting audiences who seek fresh perspectives and innovation. To thrive as a creator, it's essential to emphasize your expertise, originality, and creativity.
The Benefits of Embracing Your Creator Identity
As a content creator, you have the power to shape your own narrative and differentiate yourself from competitors. By crafting your own voice, you can effectively build a loyal community of followers who value your unique insights and offerings. Additionally, being a creator allows you to establish your authority in your niche, positioning yourself as a trusted source of information or products.
Curator: Collecting Meaningful Experiences
Curators play a vital role in aggregating valuable content or resources for their audience. By sharing curated content, you can establish yourself as an expert filter, guiding your audience towards high-quality information and experiences. As a curator, understanding your target audience's preferences and curating content that aligns with their interests becomes essential.
The Advantages of Embracing Your Curator Identity
Curators are trusted authorities who save their audience time and effort by curating the best content available. Becoming a trusted curator allows you to build a dedicated following, as your audience relies on your expertise to deliver relevant and valuable information. Curators also have the opportunity to forge partnerships with creators, further expanding their influence and reach.
Web Marketing Solutions: Empowering Your Digital Presence
At Web Marketing Solutions, we specialize in helping businesses navigate the complex world of digital marketing. Whether you identify as a creator or curator, our team of experts can assist you in maximizing your online visibility, driving organic traffic, and establishing a strong web identity that resonates with your target audience.
Our Services Include:
Keyword research and optimization
Content creation and strategy
Website design and development
Social media management
Search engine optimization (SEO)
Online advertising campaigns
By understanding the nuances of your web identity and employing effective digital marketing strategies, you can position yourself ahead of the competition and elevate your online presence. At Web Marketing Solutions, we are dedicated to providing comprehensive support that drives results and helps you achieve your business objectives.
Make a Powerful Statement with Your Web Identity
Your web identity is your digital fingerprint, the essence of your online presence. Whether you are a creator, a curator, or even a blend of both, defining your web identity is the first step towards establishing an impactful connection with your target audience. Let Web Marketing Solutions be your trusted guide in crafting a web identity that captivates, engages, and grows your brand.