How To Sell Direct To Consumer (DTC) Without Ruining Wholesale and Retail Partners
Aug 2, 2018
Blog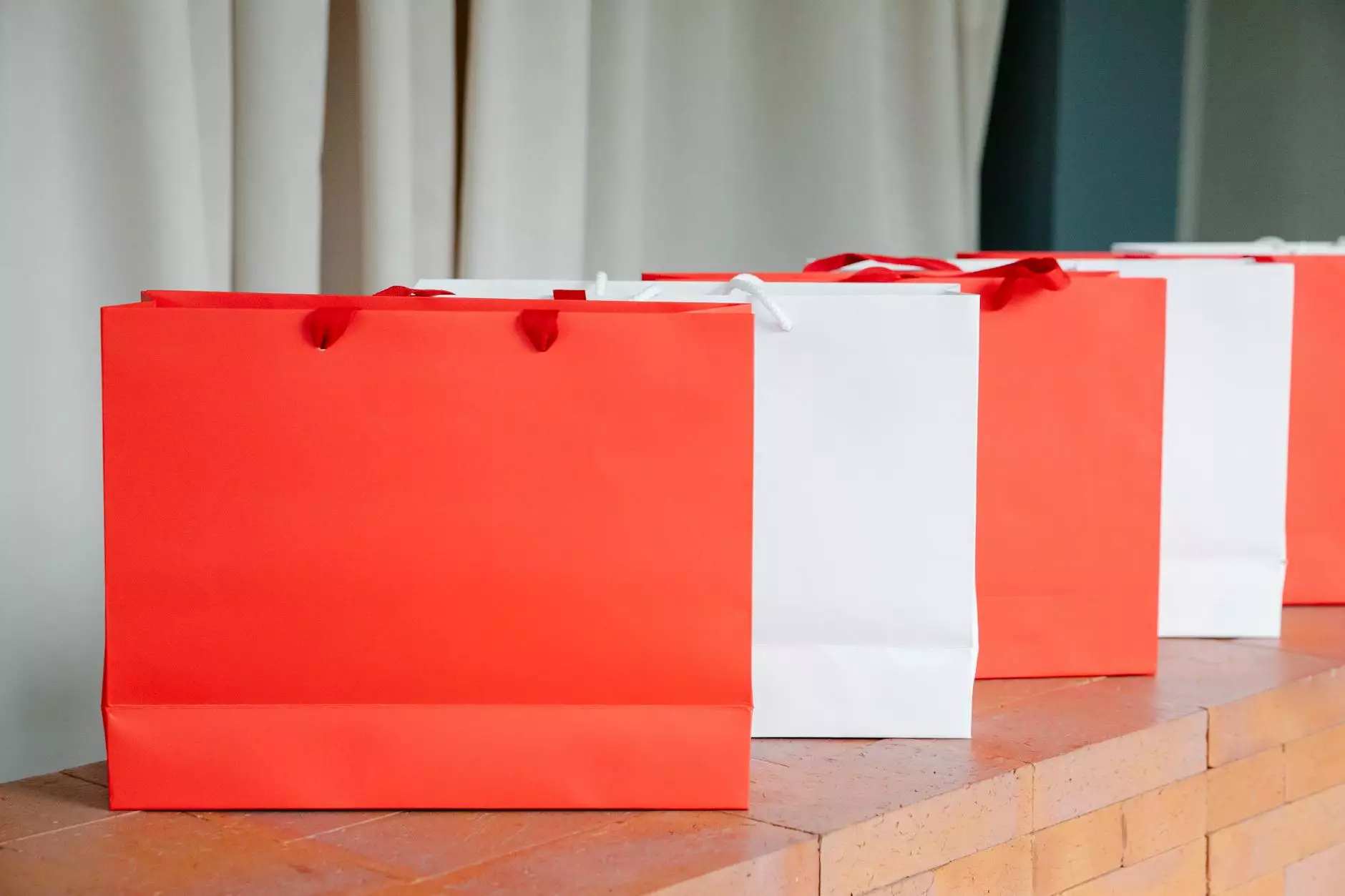 As a business operating in the Business and Consumer Services - Digital Marketing industry, it's crucial to find a balance between selling directly to consumers (DTC) and maintaining positive relationships with your wholesale and retail partners. In this comprehensive guide, we will explore strategies and best practices to help you navigate this delicate situation successfully.
The Rise of Direct-to-Consumer (DTC) Sales
In recent years, there has been a significant shift in consumer behavior, with more people opting to purchase directly from brands rather than through traditional retail channels. This trend has given rise to the direct-to-consumer (DTC) model, allowing companies to bypass intermediaries and sell directly to their target audience.
While DTC sales offer numerous benefits such as increased control over the customer experience, higher profit margins, and better access to consumer data, businesses must approach this strategy carefully to avoid damaging their relationships with existing wholesale and retail partners.
Understanding the Impact on Wholesale and Retail Partners
When implementing a DTC strategy, it's essential to consider the potential impact on your wholesale and retail partners. These partners play a vital role in your distribution network and may be concerned about potential channel conflicts, price undercutting, and loss of business.
To mitigate these concerns and maintain healthy partnerships, here are some actionable steps you can take:
1. Open Communication Channels
Regular communication is key to addressing any fears or misunderstandings your partners may have. Schedule meetings or conference calls to discuss your plans and reassure them of your commitment to collaboration.
2. Clearly Define Roles and Territories
Clearly define the roles and territories of your wholesale and retail partners. Ensure that your DTC strategy complements rather than competes with their efforts. By establishing clear boundaries, you can avoid direct competition and preserve the value they bring to your business.
3. Offer Value-Added Services
Support your partners by providing value-added services that differentiate their offerings from the direct-to-consumer channel. This can include personalized support, exclusive products, or specialized training to enhance their value proposition.
4. Implement Minimum Advertised Price (MAP) Policies
Enforce Minimum Advertised Price (MAP) policies to prevent price undercutting and maintain consistent pricing across all channels. This helps protect the profitability of your wholesale and retail partners and ensures a level playing field.
Optimizing Your DTC Website for Success
To effectively sell direct to consumers (DTC), your website needs to be optimized to attract and convert your target audience. Here are some key factors to consider:
1. User Experience (UX)
Invest in creating a seamless and intuitive user experience on your website. Ensure fast loading times, mobile responsiveness, clear navigation, and an easy checkout process. A positive user experience will increase customer satisfaction and encourage repeat purchases.
2. Compelling Product Descriptions
Write compelling and detailed product descriptions that highlight the unique features and benefits of your offerings. Use persuasive language and optimize the content with relevant keywords to improve search engine visibility.
3. Customer Reviews and Testimonials
Display customer reviews and testimonials prominently on your website to build trust and credibility. Positive reviews can significantly influence purchasing decisions and validate the quality of your products or services.
4. Seamless Integration with Existing Systems
Ensure seamless integration between your DTC website and your existing systems such as inventory management, order fulfillment, and customer support. This integration streamlines operations and prevents any disruptions to your wholesale and retail partnerships.
Driving Traffic to Your DTC Website
Now that your DTC website is optimized, it's time to drive traffic and generate conversions. Consider implementing the following strategies:
1. Search Engine Optimization (SEO)
Invest in a comprehensive SEO strategy to improve your website's visibility in search engine results. Conduct keyword research, optimize meta tags, create engaging content, and build high-quality backlinks to outrank your competition.
2. Content Marketing
Create and distribute valuable content such as blog posts, guides, and videos that educate and engage your target audience. This positions your brand as an industry authority and helps attract organic traffic to your website.
3. Social Media Marketing
Utilize social media platforms to promote your DTC offerings and engage with your audience. Develop a content calendar, run targeted advertising campaigns, and leverage influencers to expand your reach and drive traffic to your website.
4. Email Marketing
Build an email list of interested prospects and existing customers to nurture and convert into sales. Send personalized and relevant emails that provide value, exclusive offers, and product updates to encourage repeat purchases and brand loyalty.
Monitoring and Adapting Your DTC Strategy
Regularly monitor and analyze the performance of your DTC strategy to ensure its effectiveness. Keep an eye on key metrics such as website traffic, conversion rates, customer acquisition cost, and customer satisfaction.
Based on the data collected, make informed decisions and adapt your strategy as needed. Continuously seek feedback from your wholesale and retail partners to address any concerns and maintain a mutually beneficial relationship.
By following these best practices and implementing a well-rounded DTC strategy, you can successfully sell directly to consumers while preserving your relationships with wholesale and retail partners. Remember, open communication, clear boundaries, and mutual value creation are key to achieving long-term success in the digital marketplace.