Social Media Management: Notifications and Distractions
Dec 6, 2018
Blog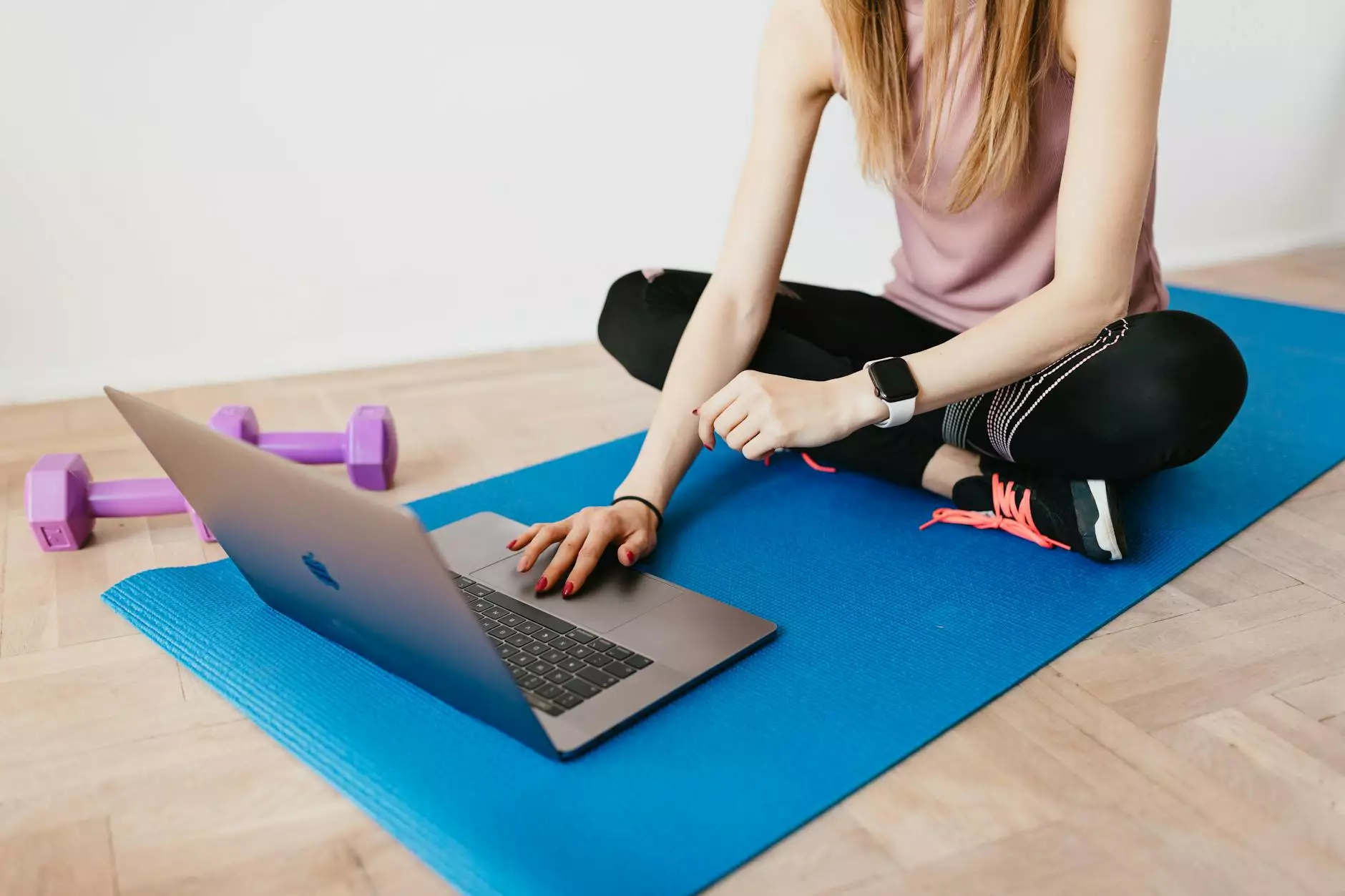 The Importance of Efficient Social Media Management
In today's digital age, social media plays a crucial role in the success of businesses. It serves as a powerful tool for establishing brand presence, engaging with customers, and driving traffic to your website. However, as vital as social media is, it can also be a source of constant distraction. To effectively utilize social media platforms, businesses need to implement efficient management strategies to avoid getting overwhelmed by notifications and distractions.
Understanding Social Media Notifications
Social media platforms are designed to keep users engaged by sending out notifications whenever there is new activity. While these notifications are intended to be helpful, they can quickly become a hindrance when managing multiple accounts or handling a high volume of engagements.
Notifications can come in various forms, such as likes, comments, shares, direct messages, and mentions. While it's important to stay informed about customer interactions, constantly monitoring and responding to notifications can consume valuable time and divert attention from other essential tasks.
Strategies to Manage Social Media Notifications
1. Prioritize Platforms and Set Notification Preferences
Not all social media platforms are equally important for your business. Identify the platforms that generate the most significant engagement and revenue for your brand and prioritize them. Set notification preferences to ensure you receive alerts only for critical activities on these platforms, such as direct messages or mentions from influential users.
2. Utilize Social Media Management Tools
Social media management tools like Hootsuite, Buffer, and Sprout Social can be invaluable in streamlining your social media efforts. These platforms allow you to monitor multiple accounts, schedule posts, and consolidate notifications into a single dashboard. By utilizing these tools, you can save time and maintain better control over your social media presence.
3. Create a Dedicated Social Media Management Schedule
Establish a fixed schedule for managing social media activities. Set specific time slots during the day to check notifications, respond to customer queries, and engage with your audience. Creating a routine helps you stay focused and prevents constant interruptions throughout the day.
The Distracting Dark Side of Social Media
While notifications are a common source of distraction, social media presents countless other potential diversions, such as endless scrolling, unrelated content, and external links. Proactively addressing these distractions is crucial to maintaining productivity and preserving your precious time.
Effective Strategies to Minimize Social Media Distractions
1. Set Clear Goals and Objectives
Before engaging with social media, establish clear goals and objectives. Determine the specific actions and outcomes you want to achieve. This clarity helps you stay focused and prevents aimless browsing or getting caught up in unrelated content.
2. Create Separate Work and Personal Profiles
Maintaining separate profiles for personal and business purposes helps minimize distractions. By accessing only your work-related profiles during designated work hours, you can avoid the temptation to browse personal content and focus solely on accomplishing professional tasks.
3. Employ Website and App Blockers
If self-control is a challenge, consider using website and app blockers that restrict access to non-work-related social media sites during work hours. These tools can help you allocate more time to productive activities and limit unnecessary distractions.
Unlock Your Social Media Management Potential with Web Marketing Solutions
At Web Marketing Solutions, we understand the significance of efficient social media management for businesses. As a leading provider in the digital marketing industry, we specialize in helping businesses optimize their online presence while minimizing distractions. Our expertise in social media management enables us to create tailored strategies that enhance brand visibility, engagement, and overall performance.
With Web Marketing Solutions, you can leverage our comprehensive understanding of social media platforms and industry best practices. We work meticulously to ensure that your social media activities align with your business objectives, enabling you to maximize your return on investment and stand out from the competition.
Are you ready to take your social media management to the next level? Contact Web Marketing Solutions today and let us help you navigate the world of social media while minimizing distractions. Together, we can propel your business towards digital marketing success!
Conclusion
Efficient social media management is vital for businesses looking to harness the power of digital marketing. By implementing strategic approaches to notifications and distractions, businesses can optimize their social media presence, engage with their audience effectively, and achieve their desired goals. With Web Marketing Solutions by your side, you can unlock the true potential of social media for business growth and success.