EDDM Postcards for Effective Marketing
Sep 11, 2023
Blog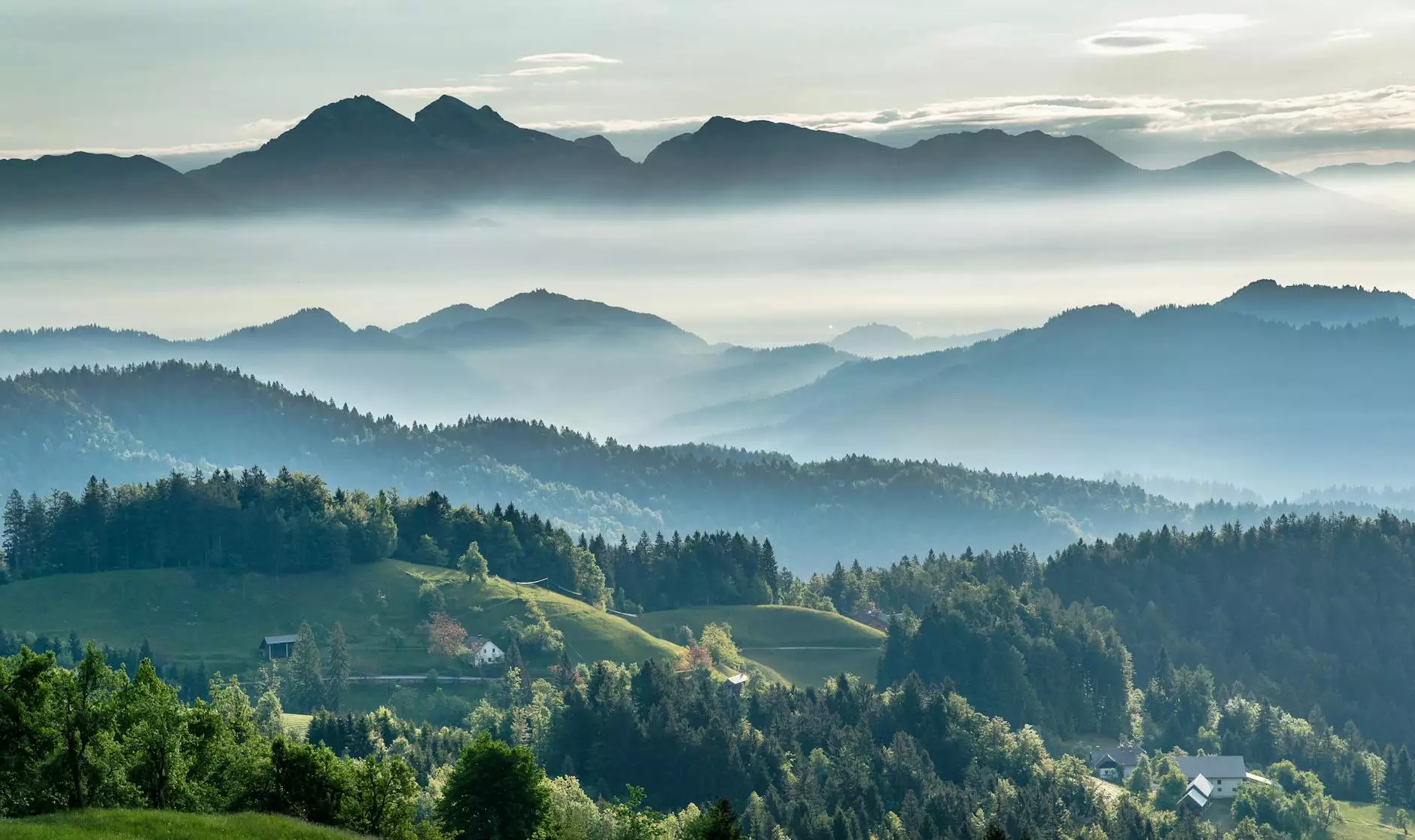 Welcome to Web Marketing Solutions, your go-to source for high-quality EDDM postcards. As a leading provider of digital marketing services in the business and consumer services industry, we are dedicated to helping businesses like yours maximize their marketing efforts.
What are EDDM Postcards?
EDDM stands for Every Door Direct Mail, a unique and efficient way to reach a large audience without targeting specific mailing addresses. EDDM postcards allow you to promote your business, products, or services to potential customers within a specific geographic area.
At Web Marketing Solutions, we understand the importance of targeted marketing. Our EDDM postcards are designed to help you effectively reach your desired audience and increase brand visibility.
The Power of EDDM Postcards
With EDDM postcards, you can harness the power of direct mail advertising to connect with potential customers right at their doorstep. Here are some key benefits of using EDDM postcards for your marketing campaigns:
1. Wide Reach
EDDM postcards enable you to reach a wide audience, allowing you to target entire neighborhoods or specific zip codes. By delivering your message directly to households, you can increase your chances of generating leads and driving conversions.
2. Cost-Effective
Compared to traditional direct mail campaigns, EDDM postcards offer a cost-effective solution. With no need for mailing lists or postage permits, you can save both time and money while still effectively promoting your business.
3. Increased Response Rates
EDDM postcards have been proven to yield higher response rates compared to other marketing channels. By using eye-catching designs, compelling copy, and clear calls to action, you can grab the attention of potential customers and motivate them to take action.
4. Targeted Marketing
Despite the broad reach of EDDM postcards, you can still target your desired audience based on location and demographics. By analyzing the demographics of your target area, you can tailor your postcard designs and messages to better resonate with potential customers.
5. Tangible Impact
Unlike digital advertisements that may be easily forgotten, EDDM postcards have a tangible impact. Recipients can physically hold and engage with your marketing materials, making it more likely for your message to be remembered and acted upon.
Why Choose Web Marketing Solutions?
When it comes to EDDM postcards, Web Marketing Solutions stands out from the competition. Here's why:
1. Expertise in Digital Marketing
As a leading name in the digital marketing industry, Web Marketing Solutions has a deep understanding of what it takes to drive results. Our team of experts stays up-to-date with the latest industry trends and best practices, ensuring that your EDDM postcards are optimized for success.
2. High-Quality Printing
At Web Marketing Solutions, we prioritize quality. Our state-of-the-art printing technology ensures that your EDDM postcards are produced with exceptional precision and vibrant colors, leaving a lasting impression on your target audience.
3. Customizable Designs
We understand that every business is unique. That's why we offer customizable EDDM postcard designs to help you effectively represent your brand. Whether you need a professional look or a creative design, our team can bring your vision to life.
4. Targeted Distribution
Our expertise in targeting specific geographic areas allows us to optimize your EDDM postcard distribution. We help you identify the most relevant neighborhoods or zip codes to ensure that your marketing materials reach those most likely to engage with your business.
5. Measurable Results
We believe in transparency and accountability. With our advanced tracking and reporting tools, you can measure the success of your EDDM postcard campaigns. This data-driven approach allows you to make informed decisions about your marketing strategies and optimize your future campaigns.
Contact Web Marketing Solutions Today
Ready to take your marketing campaigns to the next level? Get in touch with Web Marketing Solutions today! Our team of experts is ready to help you create impactful EDDM postcards that drive results.
Experience the power of targeted marketing and start reaching your desired audience effectively. Contact Web Marketing Solutions now and let us assist you in achieving your business goals.