PPC Management Services Raleigh Triangle
Apr 20, 2019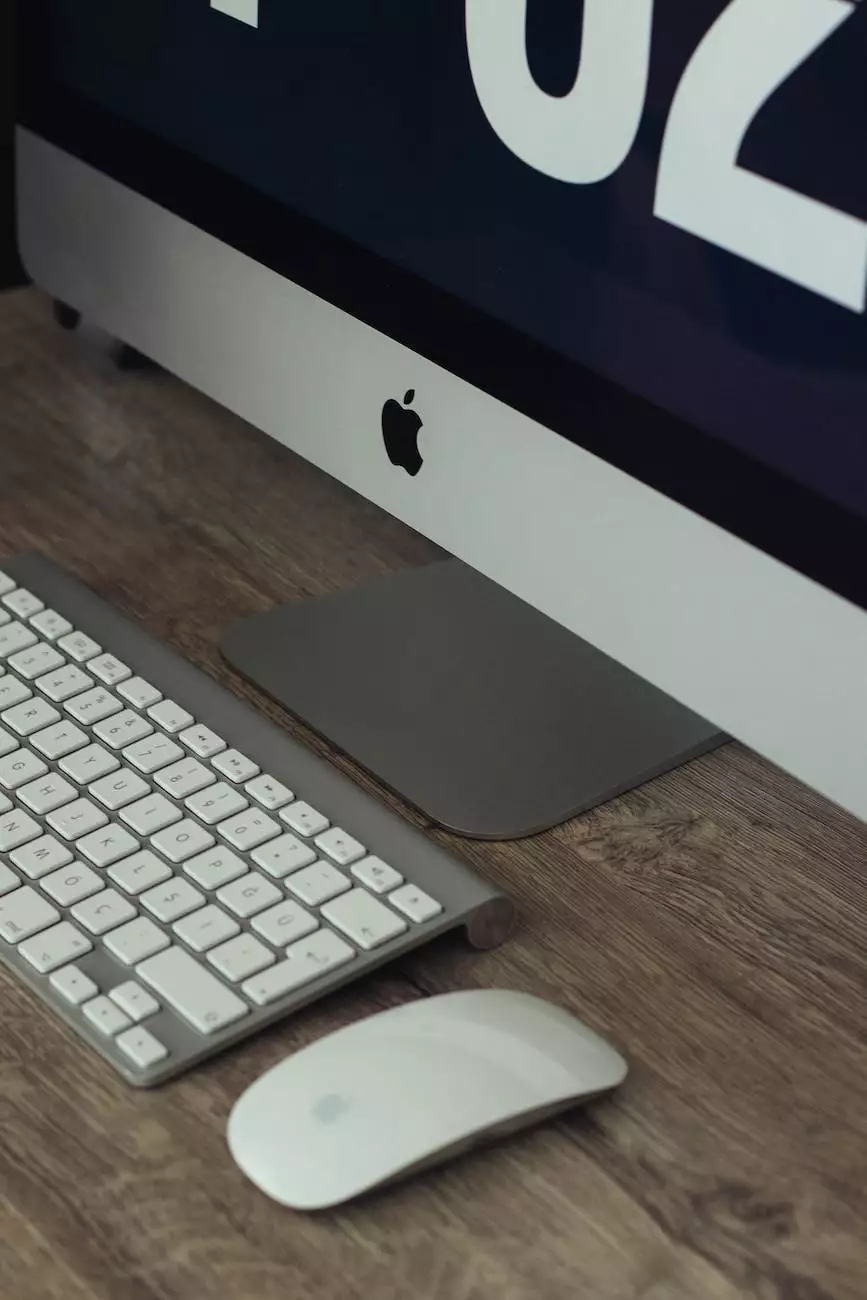 Are you looking for top-notch PPC management services in Raleigh Triangle? Look no further than Web Marketing Solutions. We specialize in providing comprehensive digital marketing solutions for businesses in various industries, helping them achieve their online goals and drive tangible results. With our expertise in pay-per-click (PPC) advertising, we can maximize your website's visibility and reach your target audience effectively.
Why Choose Web Marketing Solutions for PPC Management Services?
At Web Marketing Solutions, we understand the importance of a well-executed PPC campaign in generating qualified leads, increasing conversions, and boosting your return on investment (ROI). Our team of experienced professionals is dedicated to delivering exceptional results for our clients, propelling their businesses to new heights.
With our PPC management services, you can benefit from:
Targeted Advertising: We ensure that your PPC campaigns are finely targeted to reach the right audience, maximizing your chances of converting them into paying customers. By analyzing your business goals and target market, we create customized strategies to suit your needs.
Keyword Research: Utilizing advanced keyword research tools, we identify the most relevant and high-performing keywords that align with your industry and target audience. This helps optimize your ad campaigns and improve your website's organic search rankings.
Compelling Ad Copy: Our copywriting experts craft compelling ad copy that not only captures attention but also drives action. By utilizing persuasive language and effective calls-to-action, we can increase your click-through rates (CTR) and conversion rates.
Continuous Monitoring and Optimization: We closely monitor the performance of your PPC campaigns, tracking key metrics such as impressions, clicks, and conversions. By analyzing this data, we make data-driven decisions to optimize your campaigns, ensuring maximum ROI.
Affordable Advertising: With our PPC management services, you can have more control over your advertising budget. We help you set realistic spending limits and constantly adjust your campaigns to deliver the best results within your defined budget.
Maximize Your PPC Potential with Web Marketing Solutions
Having an effective PPC strategy is vital for any business looking to succeed in the highly competitive online landscape. At Web Marketing Solutions, we are experts in helping businesses leverage the power of PPC advertising to gain a competitive edge.
By partnering with us for your PPC management needs, you can expect:
Comprehensive Campaign Analysis: We conduct thorough research and analysis to develop a deep understanding of your business, industry, and competitors. This enables us to create tailored strategies that align with your specific goals and market dynamics.
Customized Campaign Setup: Our team leverages their in-depth knowledge and experience to set up your PPC campaigns with precision. From campaign structure and keyword selection to ad copy creation and landing page optimization, we take care of every aspect to maximize your results.
Regular Reporting and Performance Tracking: We provide transparent and detailed reports on the performance of your PPC campaigns. By reviewing the data and insights, we gain valuable insights into areas that require improvement and make necessary adjustments promptly.
A Dedicated Account Manager: When you choose our PPC management services, you will have a dedicated account manager who will be your point of contact throughout the process. They will keep you updated on campaign progress, answer any questions, and provide expert guidance whenever needed.
Continuous Optimization: Our work doesn't stop once the campaigns go live. We continuously monitor and optimize your PPC campaigns, ensuring they stay relevant, competitive, and aligned with your evolving business goals.
At Web Marketing Solutions, we take pride in our ability to deliver exceptional results for our clients. Our proven strategies and custom-tailored approach have helped countless businesses succeed in the digital landscape. If you're ready to take your PPC campaigns to the next level, reach out to us today.
Don't settle for anything less than the best when it comes to PPC management services. Choose Web Marketing Solutions - your trusted partner in digital marketing.