Social Media Image Sizing: The Ultimate Guide to Your Business Social Profiles
Jun 29, 2019
Blog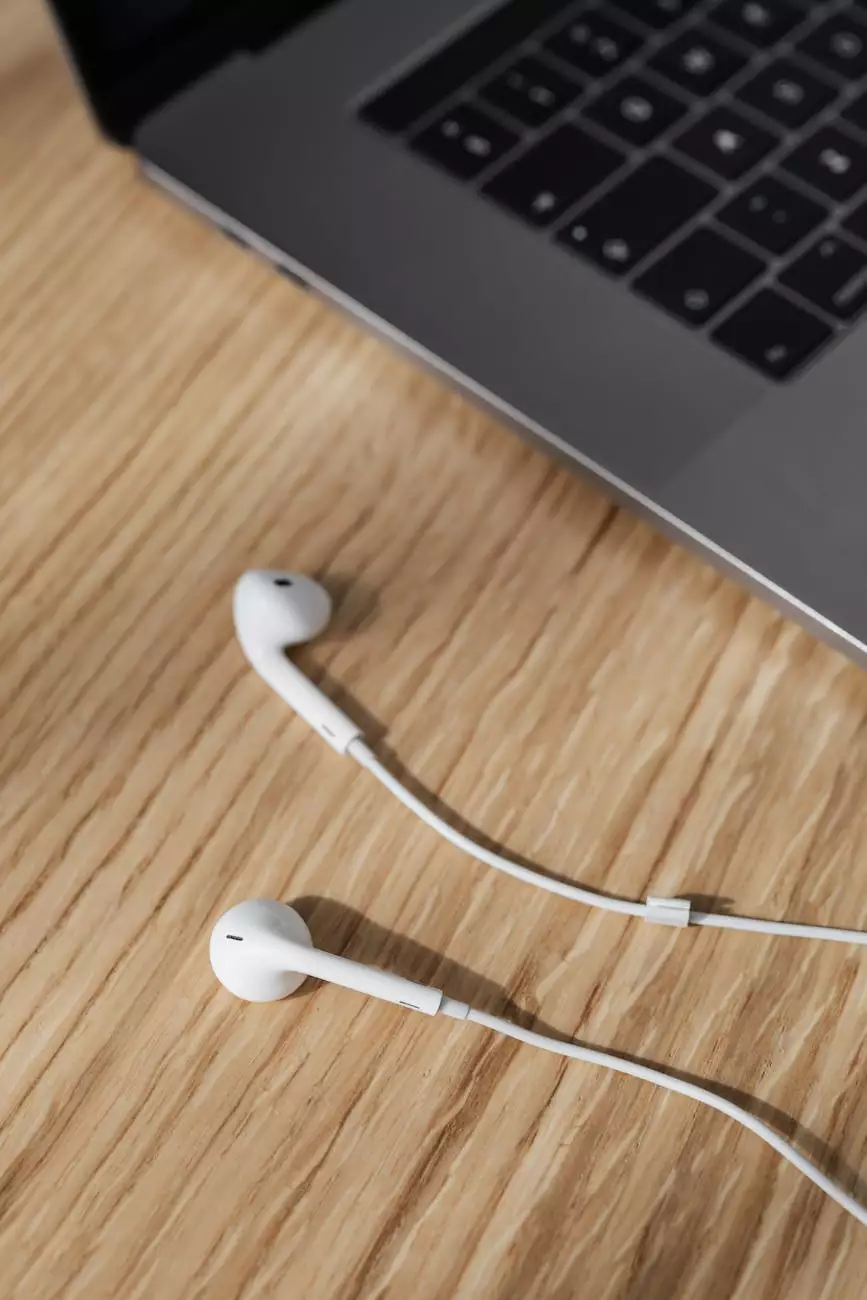 Introduction
Welcome to Web Marketing Solutions, your go-to source for expert advice on digital marketing. In this comprehensive guide, we will walk you through the importance of social media image sizing for your business social profiles. Whether you are a small local business or a large corporation, having visually appealing and properly optimized images on your social media platforms is crucial to attracting and engaging your target audience.
Why Image Sizing Matters
Images play a vital role in social media marketing. They grab attention, evoke emotions, and enhance your brand identity. However, if your images are not sized correctly, they might appear pixelated or get cropped awkwardly, diminishing the overall impact of your posts. By understanding the optimal image sizes for each social media platform, you can ensure that your content looks professional and stands out from the crowd.
Optimizing Images for Different Platforms
Facebook
With over 2.89 billion monthly active users, Facebook is a powerful platform to connect with your target audience. To make the most of your Facebook presence, make sure to:
Use a cover photo that is 820 pixels wide by 360 pixels tall for desktop and 640 pixels wide by 360 pixels tall for mobile.
Choose images for posts that are 1200 pixels wide by 630 pixels tall.
Create visually appealing profile and event images using the recommended dimensions of 180 pixels by 180 pixels.
Instagram
Instagram is a visual-centric platform where eye-catching images steal the show. Follow these image sizing guidelines for optimal performance on Instagram:
Post square images with a resolution of 1080 pixels by 1080 pixels.
For landscape images, aim for 1080 pixels by 566 pixels.
Vertical images should be sized at 1080 pixels by 1350 pixels.
Twitter
Twitter's fast-paced nature demands concise and captivating visuals. To ensure maximum impact, adhere to the following image sizes:
Attach images to tweets with a size of 1200 pixels by 675 pixels for optimal display.
Profile pictures should be 400 pixels by 400 pixels.
Header photos, on the other hand, require a resolution of 1500 pixels by 500 pixels.
LinkedIn
LinkedIn is a professional networking platform where well-optimized images can enhance your credibility. Keep these dimensions in mind:
Profile photos should be 400 pixels by 400 pixels.
Background/header images need to be 1584 pixels by 396 pixels.
Shared images ideally have a resolution of 1200 pixels by 628 pixels.
Benefits of Proper Image Sizing
Properly sizing your social media images offers several benefits:
Enhanced User Experience
By using correctly sized images, you provide a seamless and visually appealing experience for your audience. Images that are pixel-perfect and well-proportioned create a positive impression and encourage users to engage with your content.
Improved Brand Recognition
Consistency is key in brand recognition. By optimizing your images across all social media platforms, you establish a cohesive visual identity that helps users recognize and remember your brand.
Higher Engagement and Reach
High-quality, well-sized images have been shown to increase user engagement. When your posts catch the eye and look professional, more people are likely to interact with them, leading to increased reach and improved social media performance.
Conclusion
In this ultimate guide to social media image sizing, we have delved into the importance of properly sizing your business social profiles. By following the recommended dimensions for Facebook, Instagram, Twitter, and LinkedIn, you can optimize your visual content and elevate your online presence. Take the time to ensure that your images are pixel-perfect and aligned with your brand's aesthetics, and watch as your social media marketing efforts yield impressive results. Trust Web Marketing Solutions to deliver effective digital marketing strategies, and take your business to new heights in the Business and Consumer Services - Digital Marketing category.