Florida Small Business Logo Design Services
May 17, 2020
Blog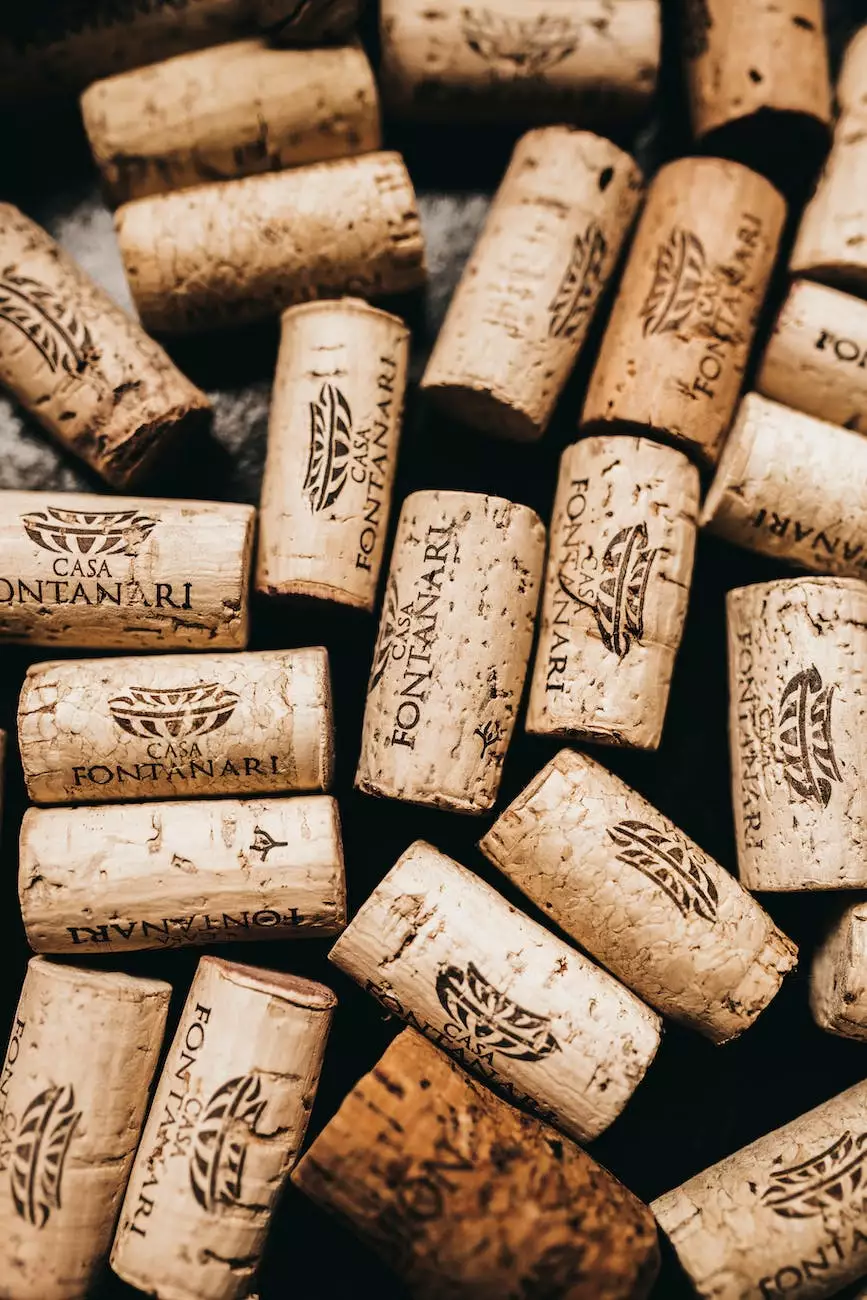 Introduction
Welcome to Web Marketing Solutions, where we specialize in providing top-notch logo design services for small businesses in Florida. As a leading digital marketing agency in the Business and Consumer Services industry, we understand the significance of a well-designed logo in establishing a strong brand identity and fostering customer trust. With our comprehensive logo design packages, we aim to deliver visually appealing and impactful logos that resonate with your target audience.
Why Choose Web Marketing Solutions?
At Web Marketing Solutions, we stand out from the competition through our expertise, attention to detail, and commitment to customer satisfaction. Here's why you should choose our logo design services:
1. Experienced Team of Designers
Our team of highly skilled and experienced logo designers understands the importance of creating a logo that communicates your business's values and vision effectively. With their creative abilities and knowledge of the latest design trends, they will craft a unique and memorable logo that sets your business apart from the rest.
2. Customized Logo Design Packages
We offer a range of logo design packages tailored to meet the specific needs and budget of your small business. Whether you're just starting out or looking to rebrand, our packages have got you covered. Our transparent pricing ensures you know exactly what you're getting, with no hidden costs.
3. High-Quality Designs
Quality is at the core of what we do. We believe that a well-crafted logo should reflect professionalism and leave a lasting impression. Our designers pay meticulous attention to every detail, ensuring that your logo stands out in both digital and print media, elevating your brand's credibility.
4. Fast Turnaround Times
Time is of the essence, and we understand the importance of delivering your logo design in a timely manner. Our streamlined design process allows us to work efficiently without compromising on quality. You can expect to receive your logo within the agreed-upon timeframe, ready to be showcased to the world.
Our Logo Design Process
To ensure we create a logo that aligns with your brand's identity, we follow a meticulous logo design process:
1. Discovery
We begin by gathering information about your business, target audience, and design preferences. This step helps us gain a clear understanding of your brand and enables us to create a logo that encapsulates your unique selling points.
2. Concept Development
Based on the information collected, our designers brainstorm to create multiple logo concepts. We take into account factors such as color psychology, typography, and visual elements to develop designs that evoke the desired emotions and resonate with your target market.
3. Feedback and Revisions
We value your input throughout the design process. Once we present you with the initial logo concepts, we encourage you to provide feedback and suggestions. This collaborative approach ensures that we refine the design to meet your expectations and achieve the desired impact.
4. Finalization and Delivery
After incorporating your feedback, we finalize the chosen logo design. We deliver the logo in various formats, suitable for both digital and print use. Additionally, we provide guidelines on how to maintain the integrity of your logo across different mediums, ensuring consistency in your branding efforts.
Contact Us Today
If you're ready to take your small business's branding to the next level with a professionally designed logo, we're here to help. Contact Web Marketing Solutions today to learn more about our logo design services and get started on building a strong visual identity for your business in Florida.