Florida Web Design Services
May 5, 2023
Blog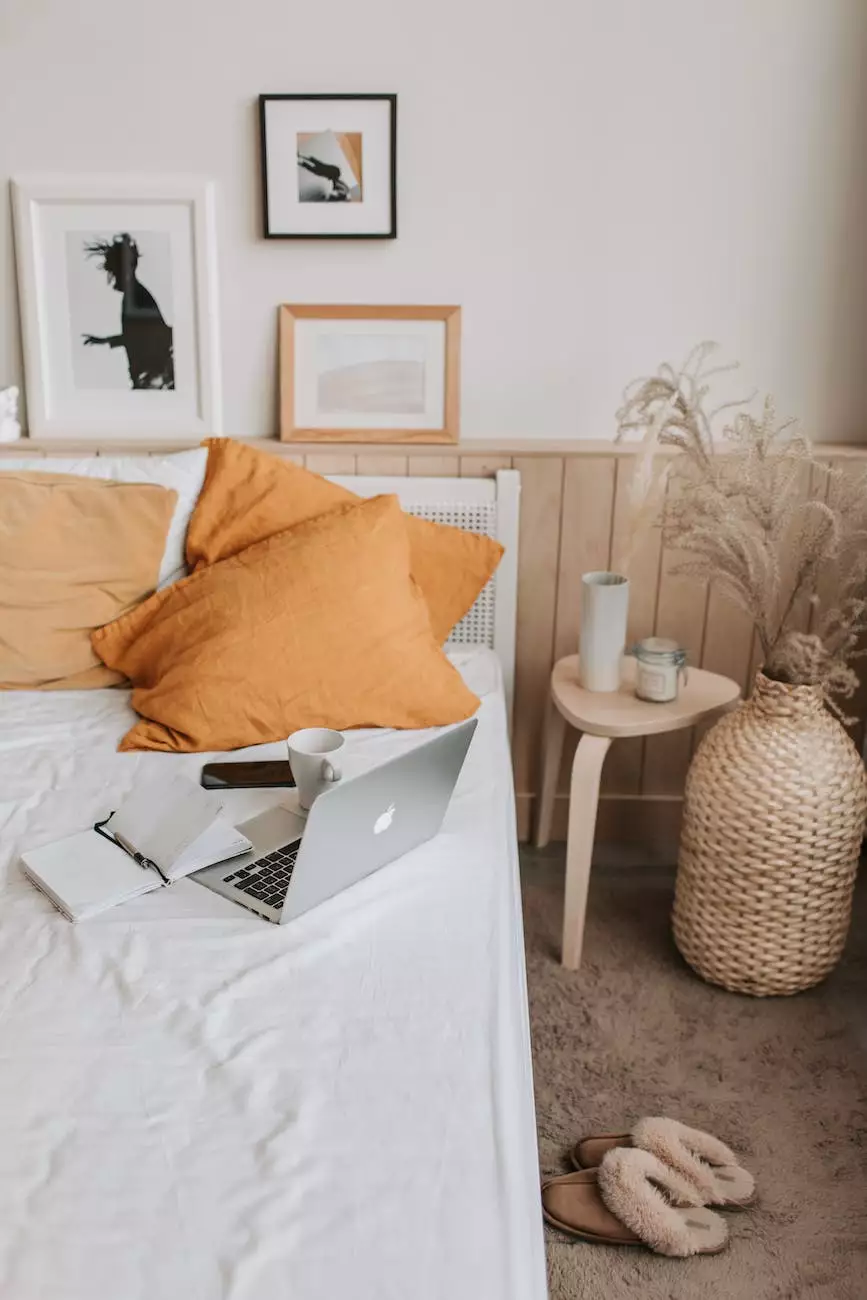 Welcome to Web Marketing Solutions, a leading provider of high-end web design services in Florida. With a team of experienced professionals, we specialize in creating visually appealing and user-friendly websites that help businesses succeed online.
Why Choose Our Web Design Services
When it comes to web design, we understand the importance of creating a strong online presence that captures the attention of your target audience. Our team of talented designers and developers are dedicated to delivering exceptional results that align with your business goals.
Here are some key reasons why you should choose Web Marketing Solutions for your web design project:
1. Customized Web Design Solutions
At Web Marketing Solutions, we believe in creating unique web designs that reflect your brand identity. We take the time to understand your business and develop custom solutions tailored to your specific requirements. Our designs are not only visually stunning but also optimized for user experience.
2. Responsive Design for All Devices
In today's mobile-driven world, having a responsive website is essential. We ensure that your website adapts seamlessly to different screen sizes and resolutions, providing an optimal browsing experience for your visitors. Our responsive designs guarantee consistent functionality and aesthetics across all devices.
3. SEO-friendly Web Designs
We understand the importance of search engine optimization (SEO) in improving your website's visibility. Our web designs are optimized for search engines, incorporating relevant keywords and SEO best practices. With our expertise, your website will have a solid foundation for better organic rankings on Google and other search engines.
4. User-Friendly Interface and Navigation
A user-friendly interface and intuitive navigation are crucial for engaging website visitors. Our designs focus on creating a seamless browsing experience, making it easy for users to find the information they need. We prioritize clear site structure, logical navigation, and visually appealing layouts to enhance user satisfaction.
5. Integration of Interactive Elements
To captivate your audience and encourage interaction, we incorporate interactive elements into our web designs. From engaging sliders and animations to forms and social media integrations, we ensure that your website keeps visitors engaged and encourages them to take action.
Our Web Design Process
When you choose Web Marketing Solutions for your web design project, you can expect a well-defined and efficient process. Here's a glimpse into our web design process:
1. Discovery and Planning
We start by understanding your business, target audience, and goals. This helps us create a detailed plan for your website, including its structure, design elements, and key functionalities.
2. Design Concept Creation
Based on the information gathered in the planning stage, our designers create initial design concepts for your website. We work collaboratively with you, incorporating your feedback to refine the design until it aligns with your vision.
3. Development and Coding
Once the design is approved, our developers bring it to life using the latest coding practices and technologies. We ensure that your website is optimized for speed, performance, and cross-browser compatibility.
4. Content Integration and Testing
We assist you in integrating compelling and relevant content into your web pages. Our team conducts thorough testing to ensure that all functionalities work flawlessly across different devices and browsers.
5. Deployment and Maintenance
After finalizing the website, we deploy it on your preferred hosting platform. We also offer ongoing maintenance and support services to ensure your website remains secure, up-to-date, and performs optimally.
Contact Us for Customized Web Design Packages in Florida
If you're looking for professional and high-end web design services in Florida, Web Marketing Solutions is here to assist you. Contact our team today to discuss your specific requirements and get a customized web design package that suits your business needs.
Don't miss out on the opportunity to transform your online presence. Let our team of experts design a website that stands out from the competition and helps your business thrive.
Web Marketing Solutions Florida Web Design Services Business and Consumer Services - Digital Marketing Contact: [Contact Information]