Use Melbourne, Florida Video Marketing To Increase Your Sales
Apr 24, 2020
Blog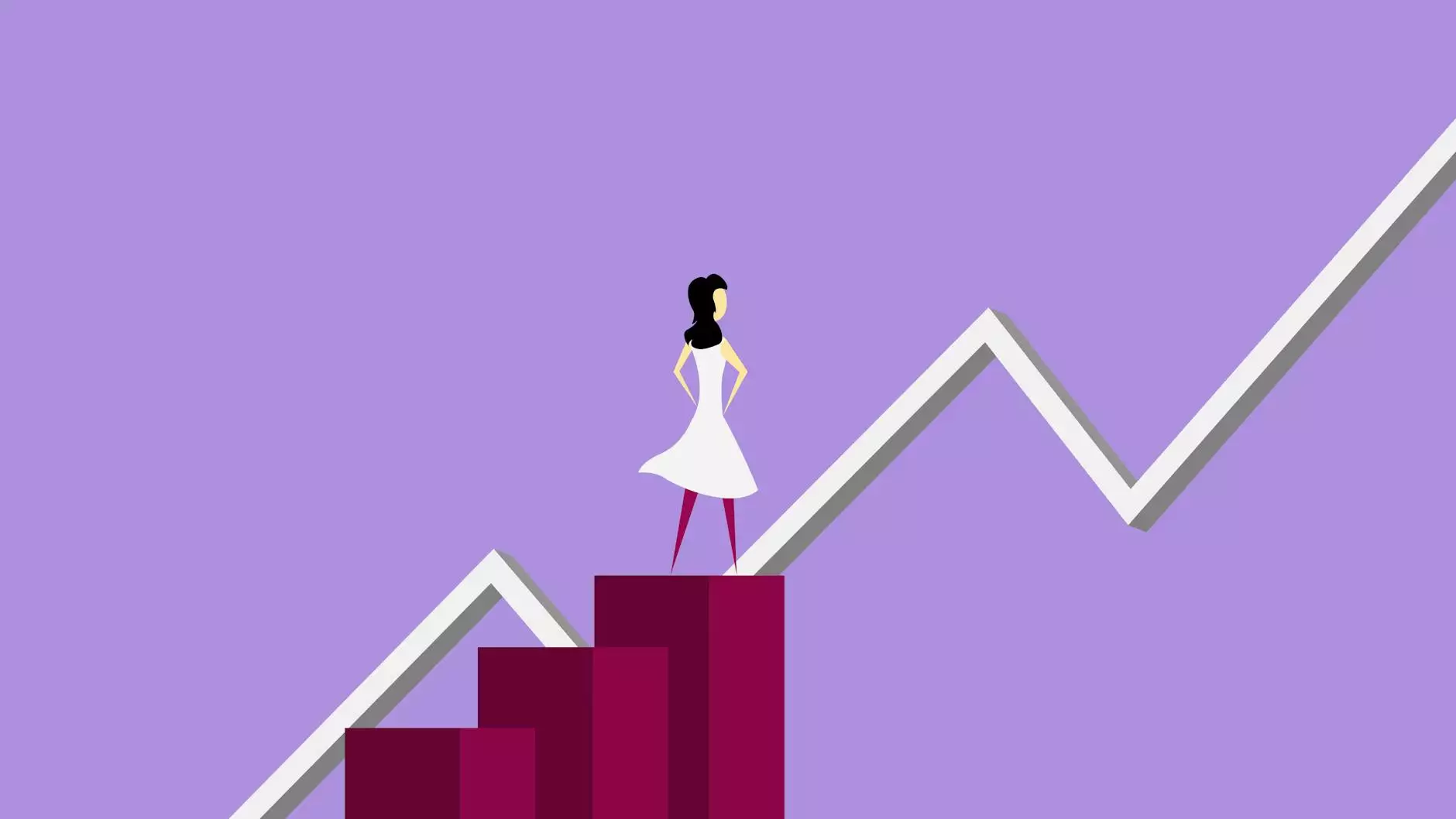 Welcome to the ultimate guide on leveraging video marketing in Melbourne, Florida to skyrocket your sales! At Web Marketing Solutions, we take pride in being a leading digital marketing agency offering top-notch services in the realm of business and consumer services. Our innovative video marketing strategies are designed to elevate your online presence, engage your target audience, and ultimately drive more conversions and revenue.
The Power of Video Marketing
In today's digital landscape, video has emerged as one of the most influential and effective forms of content. Incorporating video into your marketing strategy can significantly enhance your brand's visibility, engagement, and sales. Whether you're a small local business or a large enterprise, video marketing can deliver remarkable results when executed strategically.
Studies have indicated that consumers are more likely to engage with video content compared to any other form of media. A well-crafted video has the power to capture attention, evoke emotions, and convey messages in a memorable manner. By integrating video marketing into your overall digital marketing strategy, you can amplify your reach, establish meaningful connections with your target audience, and drive conversions like never before.
Why Choose Web Marketing Solutions?
As Melbourne, Florida's premier digital marketing agency specializing in video marketing, Web Marketing Solutions brings cutting-edge expertise and a proven track record of delivering exceptional results. We understand the unique challenges faced by businesses in the digital landscape and tailor our strategies to maximize your brand's potential.
Our team of skilled professionals takes a holistic approach to video marketing, combining creativity, technical expertise, and data-driven insights to create engaging and persuasive videos. We work closely with our clients to understand their specific objectives, target audience, and industry landscape, ensuring that our video marketing campaigns align perfectly with their brand identity and overall business goals.
Comprehensive Video Marketing Services
At Web Marketing Solutions, we offer a wide range of comprehensive video marketing services designed to meet the diverse needs of our clients. Our services include:
Strategic video planning and development
Professional scriptwriting and storyboarding
High-quality video production
Video editing and post-production services
Optimized video distribution and promotion
Video analytics and performance tracking
By entrusting your video marketing needs to us, you can focus on your core business operations while we handle the entire process from conceptualization to execution. Our team of videographers, editors, and marketers work in harmony to create engaging videos that captivate your audience and drive tangible results.
Driving Sales Through Video Marketing
At Web Marketing Solutions, our ultimate goal is to help you drive sales and generate a significant return on investment through video marketing. Leveraging the power of melbourne video marketing, we can help you:
Boost engagement: Engaging videos capture and retain the attention of your target audience, keeping them hooked on your brand and message. We create compelling videos that leave a lasting impression and drive engagement.
Increase brand awareness: An effective video marketing strategy helps you reach a broader audience and improve brand visibility. We ensure your videos align with your brand identity and resonate with your target market, boosting brand awareness.
Enhance credibility and trust: Video testimonials, product demonstrations, and thought leadership videos can enhance your brand's credibility, helping you gain the trust of potential customers. Our video marketing campaigns focus on building trust and credibility, positioning your brand as a leader in the industry.
Improve conversion rates: Compelling videos have the power to spur action. By integrating clear calls-to-action and persuasive messaging, we optimize your videos to drive conversions and increase sales.
Video Marketing Success Stories
Curious about the impact of video marketing? Allow us to share some success stories from businesses like yours that have experienced tremendous results through our video marketing expertise.
ABC Roofing: Through a series of engaging and informative videos showcasing their expertise, ABC Roofing witnessed a 40% increase in leads and a surge in brand recognition within the Melbourne, Florida area.
XYZ Fitness: By leveraging video testimonials from happy clients and promoting them across social media channels, XYZ Fitness experienced a 30% increase in membership sign-ups in just three months.
123 E-commerce: Through a compelling product demonstration video and personalized product recommendation videos, 123 E-commerce achieved a 75% increase in online sales and a significant boost in customer loyalty.
Get Started with Melbourne, Florida Video Marketing Today
If you're ready to take your business to new heights and increase your sales exponentially, don't miss out on the incredible benefits of video marketing. Contact Web Marketing Solutions today to discuss your video marketing needs and explore how we can help you achieve tangible results. Our team of seasoned experts is eager to work with you, providing customized video marketing solutions tailored to your unique business requirements. Start your video marketing journey today with Web Marketing Solutions, the industry leader in Melbourne, Florida.