YouTube SSL Certificate - Ensure Secure Browsing on Your Website
Jul 31, 2023
Blog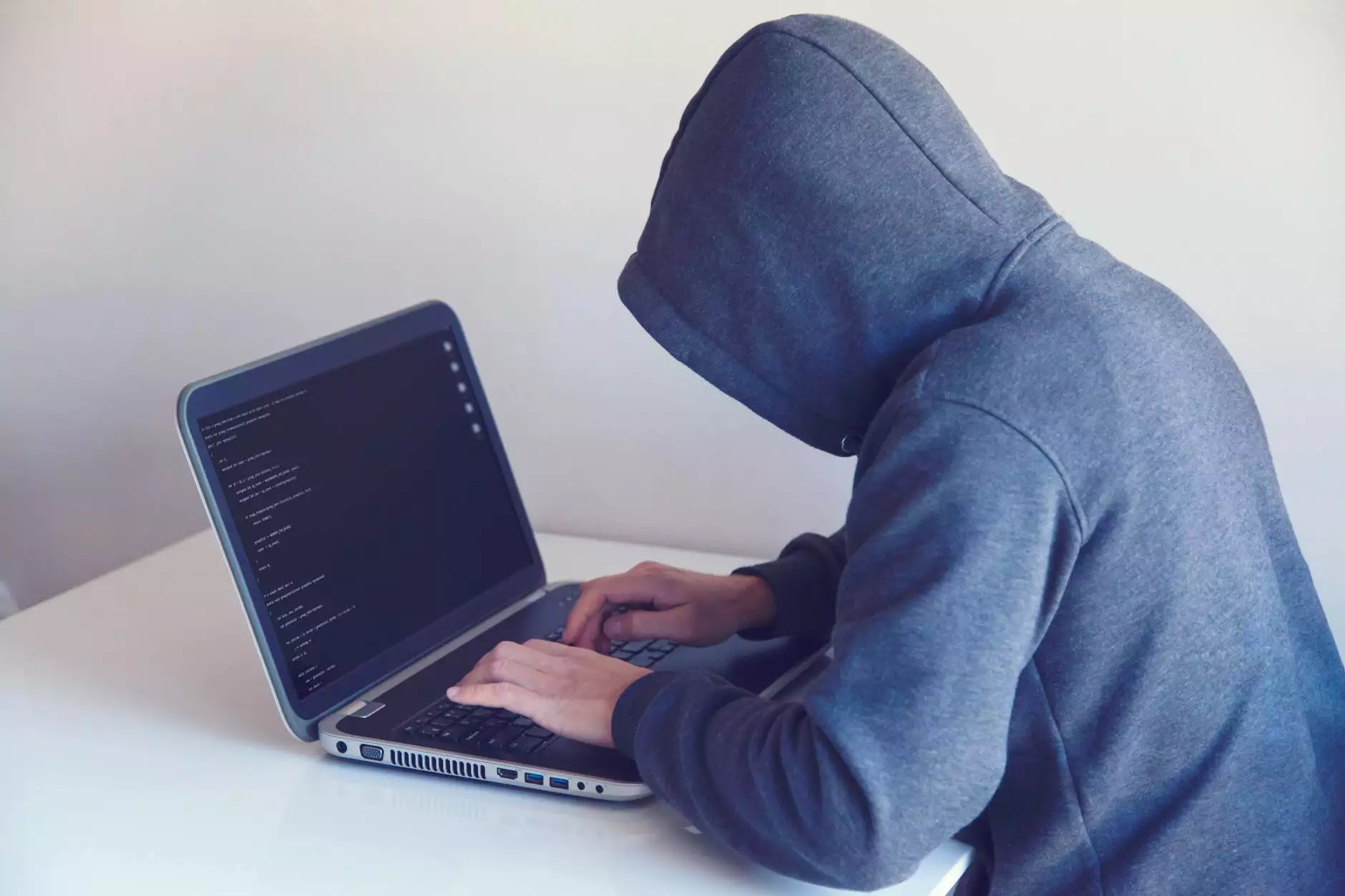 The Importance of SSL Certificates for Your Website
In today's digital world, where cyber threats are evolving rapidly, it is crucial to prioritize website security. The implementation of an SSL (Secure Sockets Layer) certificate is an essential step in protecting the integrity, confidentiality, and trustworthiness of your online presence. As a leading provider in the realm of digital marketing, Web Marketing Solutions understands the significance of maintaining a secure and reliable website for your business and its visitors.
What is an SSL Certificate?
An SSL certificate is a digital certificate that establishes an encrypted link between a web server and a user's browser. It ensures that all data transmitted between the two entities remains secure and confidential. By encrypting the information, SSL certificates provide a safe and reliable environment for online interactions, preventing unauthorized access, data breaches, and eavesdropping.
The Benefits of Having an SSL Certificate
1. Enhanced Security
By implementing an SSL certificate on your website, you create a secure connection that safeguards sensitive data, such as login credentials, personal information, and financial details, from interception or tampering. This not only protects your users but also helps build credibility and trust in your brand.
2. Improved Search Engine Ranking
Search engines like Google prioritize websites that offer a safe browsing experience to their users. Websites with SSL certificates are more likely to rank higher in search engine results pages (SERPs). This means that by securing your website with an SSL certificate, you not only protect your users but also boost your visibility and organic search traffic.
3. Compliance with Data Protection Regulations
In an era where data protection and privacy regulations are becoming increasingly stringent, having an SSL certificate helps your business comply with these requirements. By encrypting user data, you demonstrate your commitment to protecting your customers' information and respect for their privacy.
4. Establishing User Trust
When visitors see the padlock symbol or "https" in the browser's address bar, they recognize that the website they are browsing is secure. This leads to increased trust in your brand, higher visitor engagement, and a greater likelihood of conversions and repeat visits.
How YouTubers Can Benefit from SSL Certificates
YouTube has become an integral part of online marketing strategies, allowing businesses and content creators to reach a larger audience through engaging videos. By integrating SSL certificates into your YouTube presence, you can take advantage of the increased security, credibility, and visibility it brings to your online efforts. Whether you're a vlogger, a business running YouTube ads, or simply sharing valuable content, implementing SSL certificates will elevate your online presence and protect your viewers from potential security threats.
Choose Web Marketing Solutions for Your SSL Certificate Needs
When it comes to securing your website and enhancing your online presence, Web Marketing Solutions stands at the forefront of digital marketing services. We offer comprehensive SSL certificate solutions tailored to your business needs, ensuring that your website remains secure, trustworthy, and visible in search engine results. Our team of experienced professionals is dedicated to providing cutting-edge strategies and technologies to protect your website and propel your success in the competitive digital landscape.
Contact Web Marketing Solutions Today
Don't compromise the security and reputation of your website. Contact Web Marketing Solutions today to learn more about how our SSL certificate solutions can help you create a secure and trustworthy browsing experience for your users. With our expertise in digital marketing and a customer-focused approach, we are ready to assist you in optimizing your online presence and taking your business to new heights.