What I Learned at Entreleadership Summit Archives
Sep 25, 2019
Blog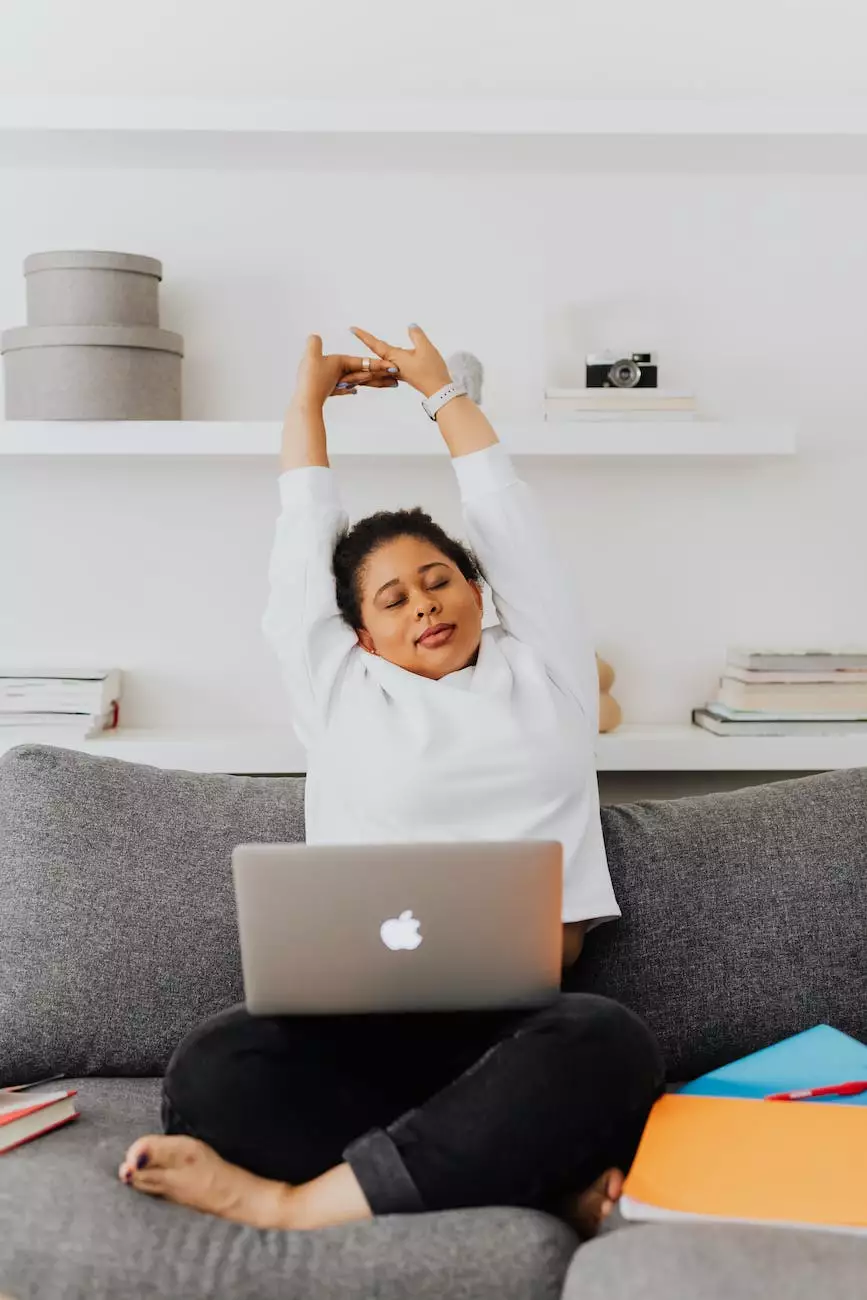 The Entreleadership Summit: Unleashing the Power of Business Leadership
The Entreleadership Summit is a renowned gathering of influential business leaders and entrepreneurs, offering a unique platform to learn and exchange ideas. At Web Marketing Solutions, we had the opportunity to attend this prestigious event and gain valuable insights that can transform businesses in the digital marketing industry.
1. Mastering Effective Leadership Techniques for Business Success
One of the key takeaways from the Entreleadership Summit is the importance of effective leadership in driving business growth. Leaders must possess a deep understanding of their team dynamics, foster a culture of innovation, and embrace strategic thinking.
With our expertise in digital marketing, we understand the significance of strong leadership in navigating through the ever-evolving landscape of online business. Our team at Web Marketing Solutions is equipped with the skills and knowledge to guide your business towards success.
2. The Power of Building a Strong Company Culture
Building a strong company culture is crucial for attracting top talent, motivating employees, and ensuring long-term success. The Entreleadership Summit emphasized the importance of creating a positive work environment that fosters creativity, collaboration, and innovation.
At Web Marketing Solutions, we embody the principles of effective company culture. Our team works together seamlessly, driven by a shared goal of helping businesses thrive in the digital marketing arena.
3. Harnessing Cutting-Edge Marketing Strategies
During the Entreleadership Summit, we gained valuable insights into the latest digital marketing strategies that guarantee success in a competitive online landscape. Understanding consumer behavior, leveraging social media platforms, and optimizing search engine ranking are just a few of the essential techniques we explored.
Web Marketing Solutions excels in crafting tailor-made marketing strategies that resonate with your target audience. By harnessing our expertise, your business can achieve higher online visibility, increased conversions, and long-term growth.
4. Unleashing the Power of Data-Driven Decision Making
The Entreleadership Summit emphasized the significance of data-driven decision making in the modern business landscape. By using analytics and metrics, businesses can gain valuable insights into consumer behavior, market trends, and optimize their strategies accordingly.
At Web Marketing Solutions, we understand that leveraging data is the key to staying ahead of the competition. Our team of experts employs advanced analytics tools to provide actionable insights that drive business growth and deliver measurable results.
5. Navigating Through Digital Disruption
The Entreleadership Summit shed light on the challenges businesses face in an era of digital disruption. Staying ahead of industry trends, embracing technological advancements, and adapting to changing consumer preferences are essential for maintaining a competitive edge.
Web Marketing Solutions specializes in guiding businesses through digital disruption, supporting them in leveraging emerging technologies and effectively targeting their audience. Our adaptable strategies ensure your business remains at the forefront of the ever-changing digital landscape.
Experience Transformational Growth with Web Marketing Solutions
As a leading provider of digital marketing solutions, Web Marketing Solutions brings the invaluable insights and strategies learned at the Entreleadership Summit to your business.
Our team is committed to delivering exceptional results by combining innovation, expertise, and a deep understanding of the digital marketing industry. Partnering with us ensures that your business stays ahead of the competition and experiences transformative growth.
Discover the Potential of Web Marketing Solutions Today
Unlock the full potential of your business with Web Marketing Solutions. Contact our team of experts today to discover how our comprehensive digital marketing services can take your business to new heights.