4 Fall Marketing Ideas for Businesses | Tallahassee, FL
Jan 23, 2020
Blog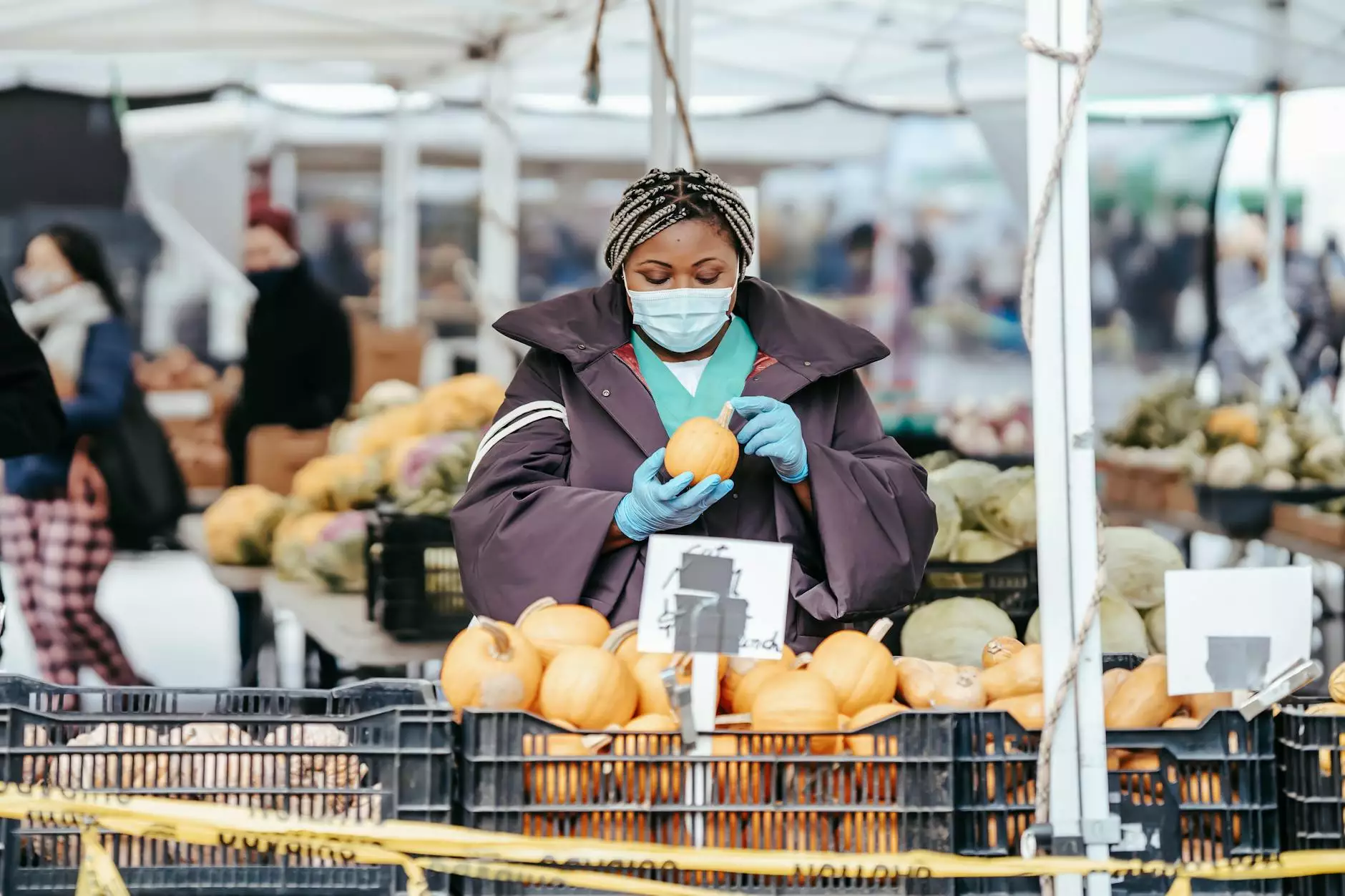 Introduction
Welcome to Web Marketing Solutions, your go-to digital marketing agency for businesses in Tallahassee, FL. As the fall season approaches, it's essential to adapt your marketing strategies to capture the attention of potential customers. In this article, we will explore four fall marketing ideas that can help your business stand out from the competition and achieve remarkable results.
1. Seasonal Promotions
One of the most effective ways to engage your audience during the fall is by offering seasonal promotions. Consider creating exclusive discounts or limited-time offers that resonate with the spirit of the season. Whether it's a fall-themed product bundle or a discount code for Thanksgiving, these promotions not only create a sense of urgency but also drive customers to choose your business over others. At Web Marketing Solutions, we specialize in crafting compelling promotional campaigns tailored to your target audience.
2. Fall-Themed Content Marketing
Content marketing plays a crucial role in establishing your brand as an industry leader and driving organic traffic to your website. During the fall, take advantage of the seasonal themes to create captivating and relevant content. Consider writing blog posts or producing videos that discuss fall-related topics or showcase how your products or services can enhance the fall experience. By leveraging the power of storytelling and incorporating appropriate keywords, you can improve your search engine rankings and attract a wider audience to your website.
3. Engaging Social Media Campaigns
Social media platforms provide an excellent opportunity to connect with your audience and amplify your fall marketing efforts. Plan engaging and creative social media campaigns that evoke the feeling of fall. From interactive polls to user-generated content contests, there are numerous ways to encourage user participation and increase brand awareness. At Web Marketing Solutions, we understand the intricacies of social media marketing and can develop tailored campaigns to expand your reach and maximize your online visibility.
4. Local Collaboration and Sponsorships
Building strong relationships within the local community is essential for the growth of your business. Take advantage of the fall season by collaborating with other local businesses or sponsoring community events. By associating your brand with local fall festivals or charitable initiatives, you not only gain exposure but also foster trust and credibility among your target audience. Web Marketing Solutions can help you identify relevant collaboration opportunities and establish fruitful partnerships that enhance both your brand image and your online presence.
Conclusion
As the fall season presents new marketing opportunities, it's crucial for businesses in Tallahassee, FL, to adapt their strategies accordingly. By implementing the four fall marketing ideas mentioned above and partnering with Web Marketing Solutions, you can elevate your digital marketing efforts and surpass your competitors. Let us help you navigate the digital landscape and connect with your target audience effectively. Contact us today for a personalized consultation and take your business to new heights this fall!